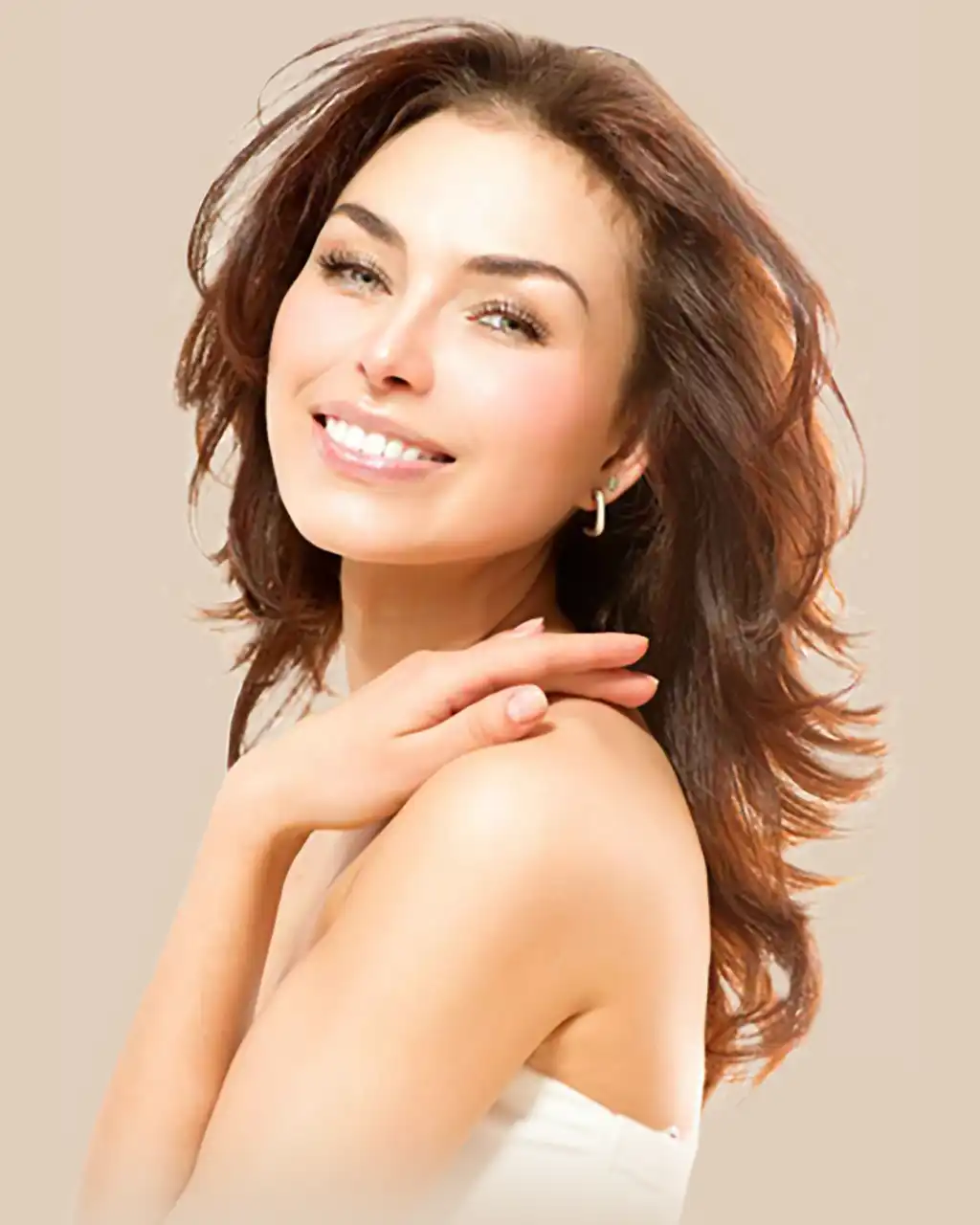 Get FemiLift treatment in San Antonio, TX for vaginal rejuvenation without surgery at Magnolia Medical & Aesthetics.
Sometimes childbirth causes changes in the anatomy and health of your vagina.
FemiLift treatment provides improved lubrication.
A more satisfying appearance.
Decrease in urinary stress incontinence.
Involves using a rounded vaginal shape probe about the size of a finger to send laser pulses into the vagina.
Laser pulses help stimulate and resurface the vagina skin by removing damaged skin layers.
Immediate results with no recovery or downtime.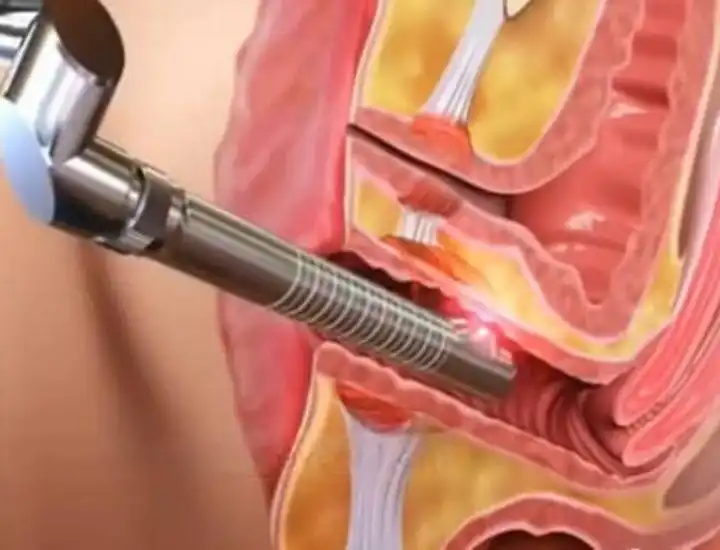 About FemiLift Treatment San Antonio, TX
The FemiLift laser vaginal tightening procedure utilizes cutting edge laser technology. It painlessly and quickly restores feminine heath concerns such as vaginal dryness. After treatment, vaginal blood flow improves which help ease the symptoms of vaginal dryness. FemiLift vaginal rejuvenation treatment is performed in our San Antonio aesthetic med spa.
There is no downtime and after just 3 treatments you can be symptom free. A laser vaginal procedure is idea for postmenopausal women. Treatment promotes remodeling in the vagina and collagen production.
Women report a decrease in pain associated with penetration and improved lubrication. For a more youthful vagina, book your consultation today.