Aesthetic Med Spa Services SATX
At Magnolia Medical & Aesthetics, we take pride in tailoring our med spa services in SATX specifically to suit your needs, because we genuinely care about your skin. Explore the categories below to discover the wide range of treatments we offer, simply hover over each one for more details.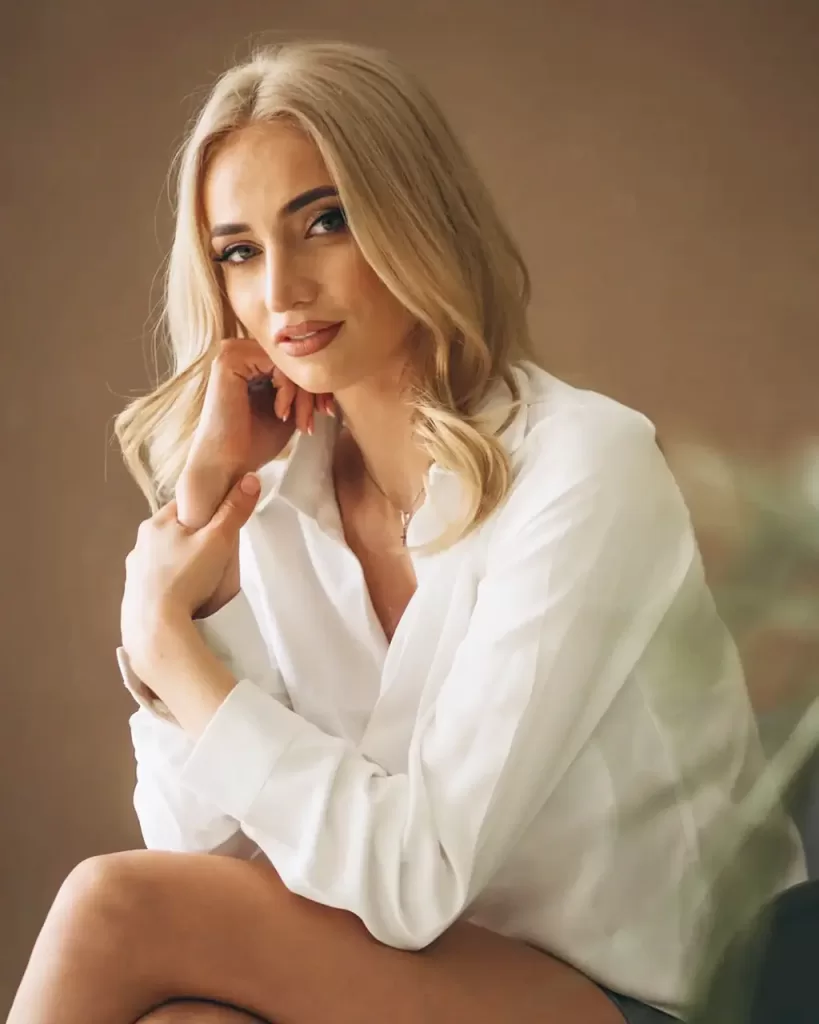 Whether anti-aging, laser or skincare cosmetic treatments, Magnolia Medical & Aesthetics has you covered.
Extensive range of medical aesthetic med spa services in SATX tailored to individual need.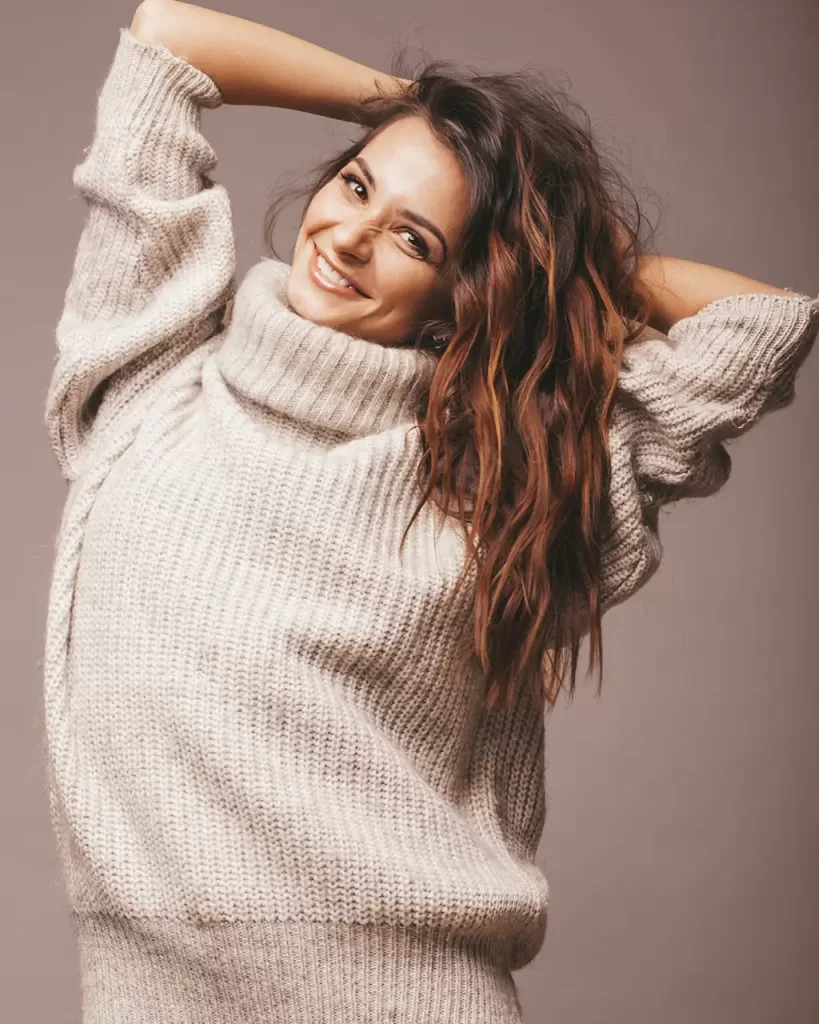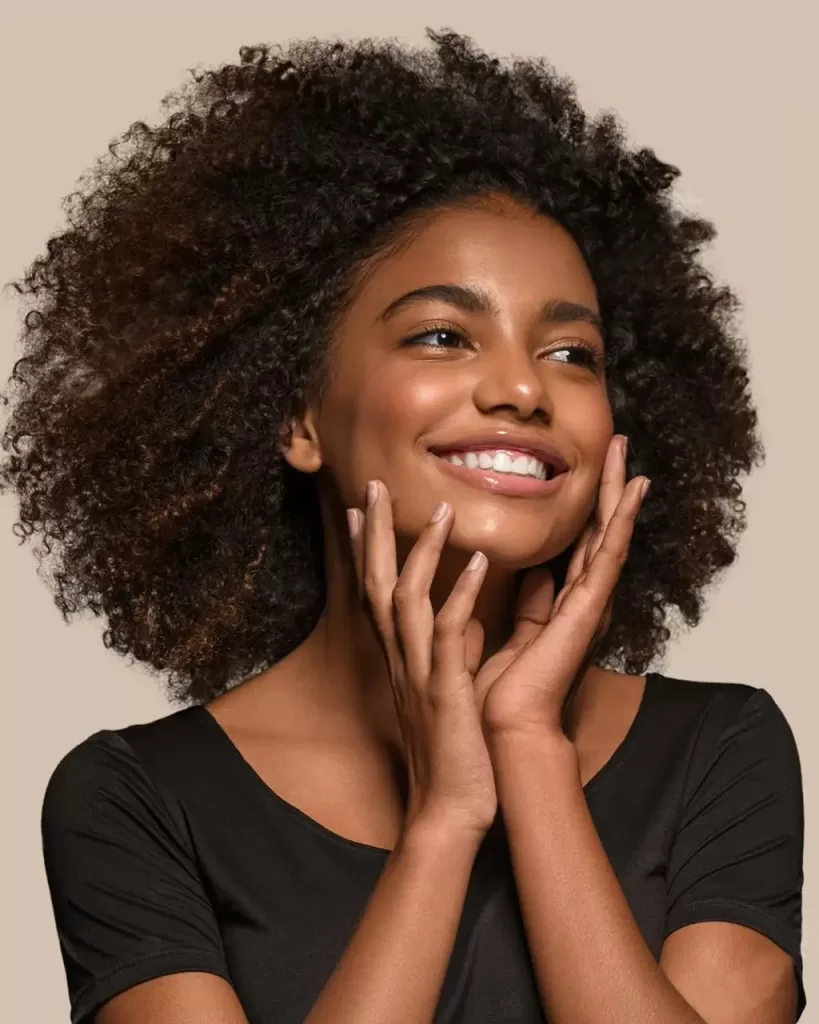 Discover not only aesthetic med spa services in our SATX location, but also skincare products and treatments.
Love Magnolia medical! The girls are so friendly and make you feel right at home!
So I was told by Magnolia that insurance would cover the acne treatment, and they only charged me the co-pay of $30 in the first time. Then when I went the second time, they suddenly told me that I owed them $130, including $45 of last time and $75 of this time. It turned out my insurance didn't cover the cost. I was ok with whatever it would cost to treat my acne but not with this short notice without any explanation. They made me feel like I was at fault but really there was no way for me to find out whether insurance would cover it or not since they told me it would. I wish they'd just call me and clarified it beforehand.
I love Magnolia Medical! They're so sweet & patient, very thorough & answer all of my questions without hesitation. My faves are Nathalie & Raelynn! They are the sweetest!
Nathalie is the best! 10/10 recommend magnolia for all your aesthetic needs. First tried magnolia when I moved to San Antonio 2 years ago and instantly fell in love and have now since gone 10+ times, I can't go anywhere else! They also have coupon codes and a reward system so you're always able to save money. The staff makes sure you are welcomed and taken care of and they always push to get those discounts for you. Nathalie always makes sure to take care of me and give me exactly what I need/ want. I Love my results and can't rave about this place enough!! Run don't walk
The MMA staff are always amazing and I've been coming here for a few years! Emily has done my lips, undereyes, and dysport. I've also done laser vein treatments and facials. The front desk staff always try to get you extra savings which is awesome of them. 10/10 recommend!
Jordan was amazing! I would definitely recommend her! She made me feel so relaxed and comfortable!
Whenever, I see Emily she is a ray of shine🥰.. I love MMA makes you feel at home. Thank you everyone that works there. 💋
I love Nat!!! With her help I got to my goal weight along with my desired look for my lips AND Dysport. She's made me more comfortable getting injections and is the best at doing what's right for you
I love Magnolia Medical & Aesthetics! I have come to the spa to get facials regularly and I always leave happy!
Great friendly service. Esthetician was knowledgeable and offered samples of products. Love the extended hours.