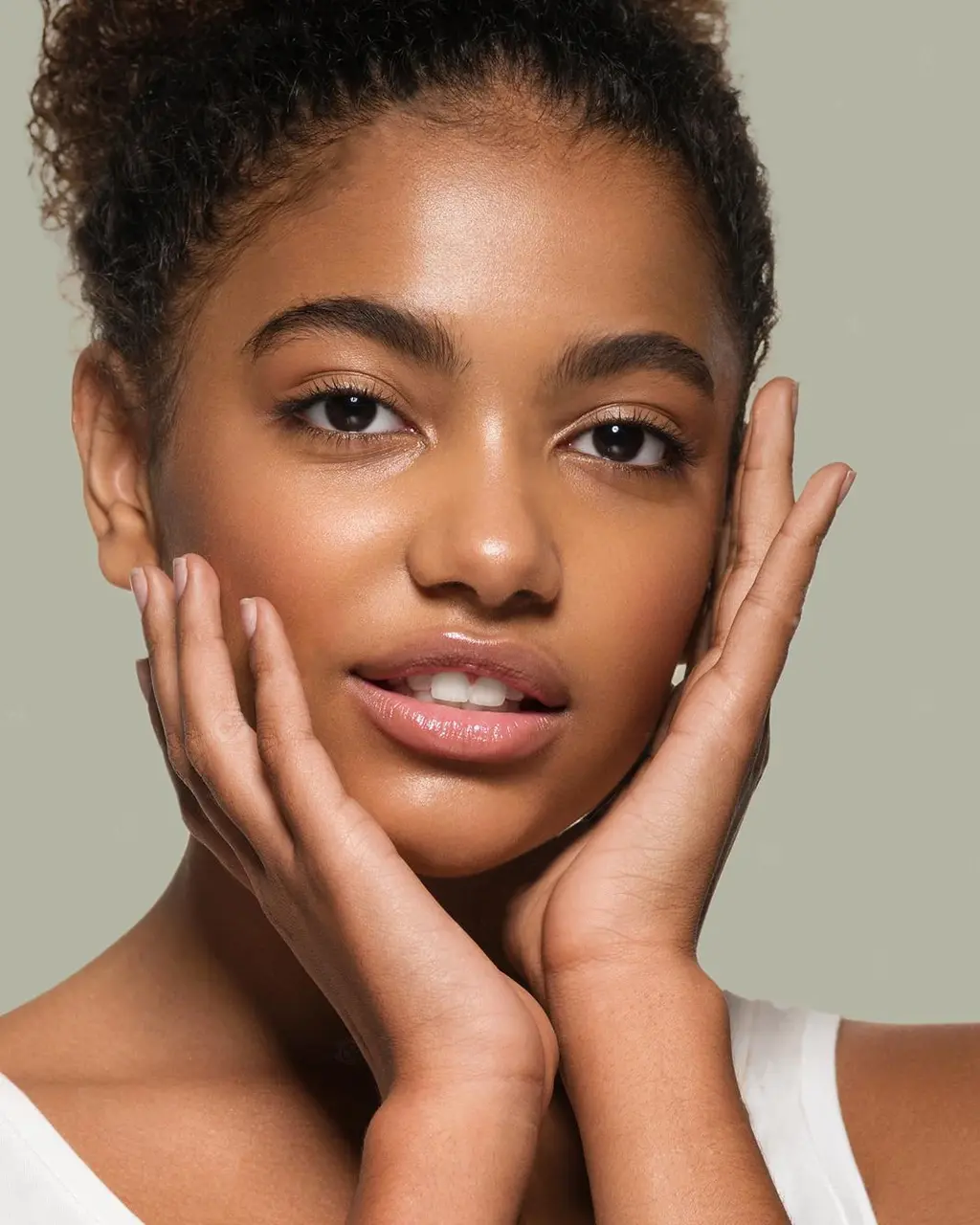 Magnolia Medical & Aesthetics offers Sculptra filler for men and women in San Antonio and neighboring cities.
Sculptra works by stimulating the production of collagen in the skin.
Works within the deep dermis to replace lost collagen and reinforce skin structure.
Lasts longer than other dermal fillers.
Gradual results for a completely natural look.
Temporary injection site swelling and redness is common and generally resolves within hours. Swelling usually lasts up to a few days and can be improved with tips provided at your appointment.
Within 3-5 days you will start to see results and fully realized as time progresses.
Results can last up to 2 years.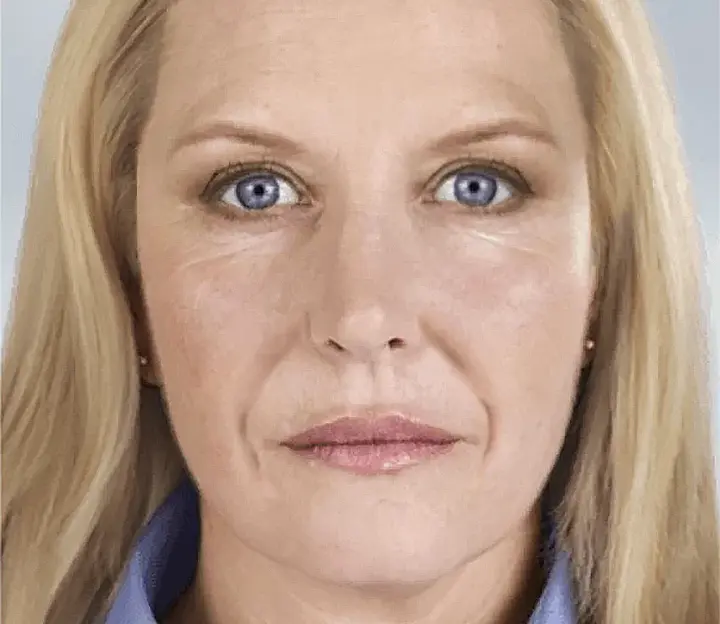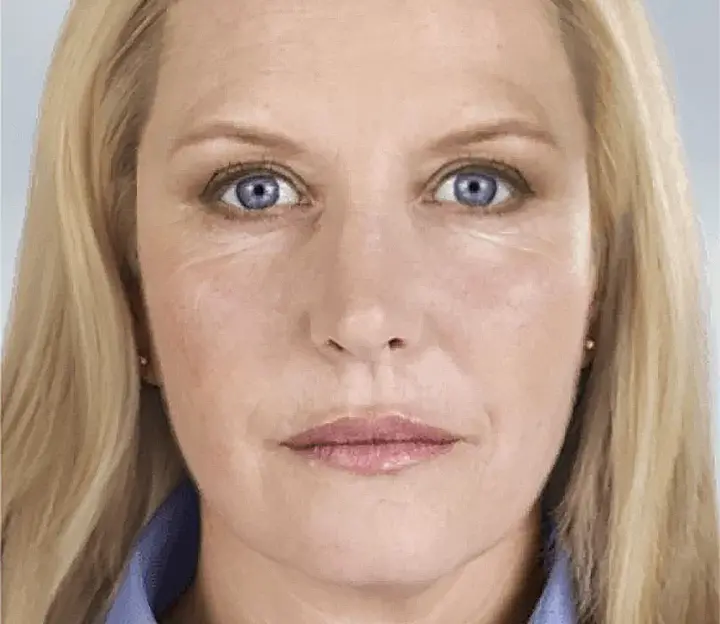 About Sculptra Filler San Antonio, TX
Sculptra is a type of dermal filler that uses poly-L-lactic acid to reduce deep wrinkles in your skin.
Poly-L-lactic acid is a collagen stimulator that absorbs into your body a few days after treatment to encourage your cells to produce more collagen. If you're looking to smooth out lines and wrinkles in areas of your body including the buttock, choose Sculptra.
Our certified Sculptra filler injectors in San Antonio know how to elevate recessed areas of the skin. And you won't look overdone.
Sculptra Before & After Photos
Sculptra before and after photos demonstrate the effectiveness in smoothing out deep lines and wrinkles.