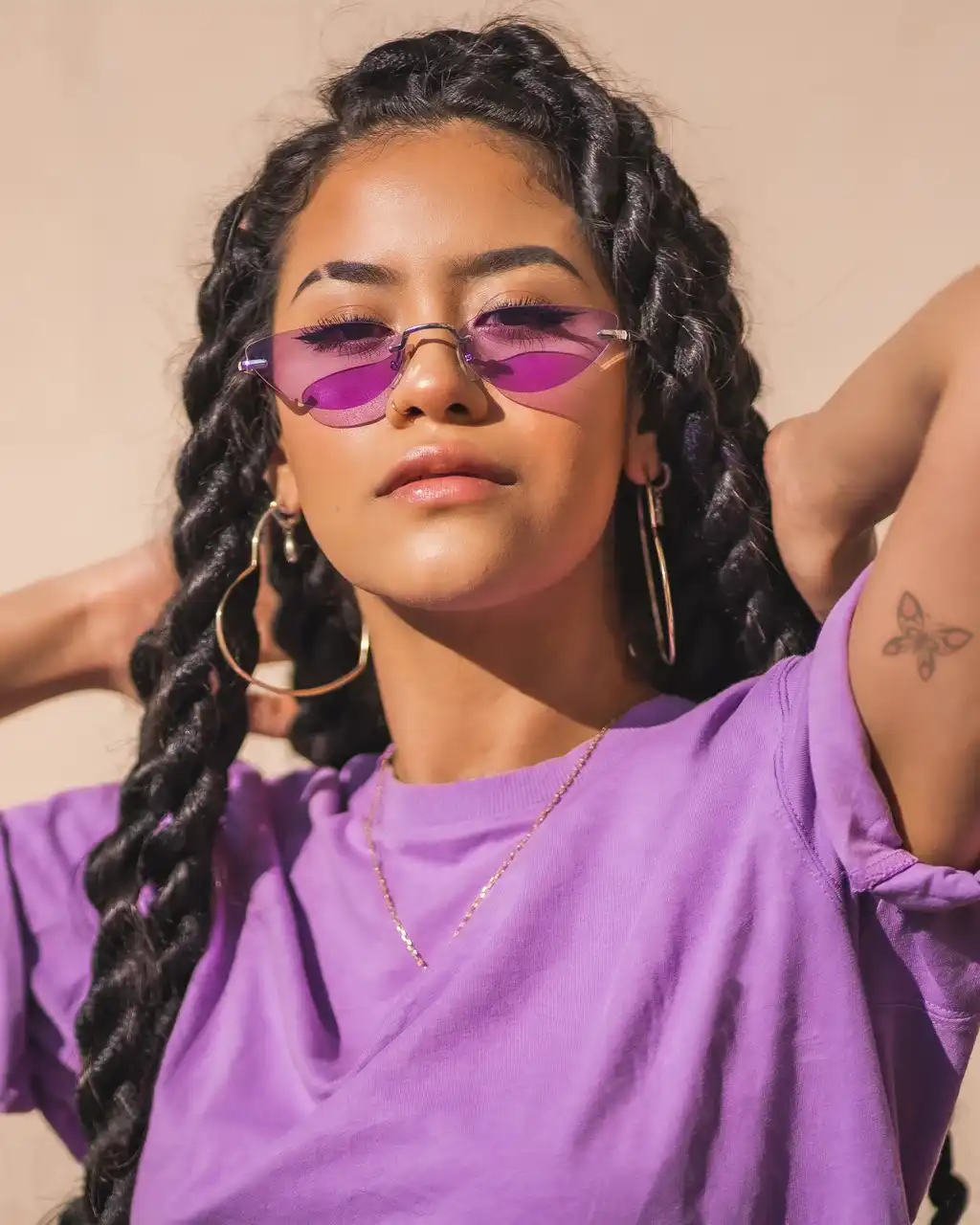 If you're wondering where to get the best tattoo removal in San Antonio, TX, Magnolia Medical & Aesthetics is the place.
As you evolve into different versions of yourself, you may have a tattoo that no longer resonate with you.
Laser treatment effectively get rid of unwanted tattoos.
Remove blurred or faded tattoos that no longer match your image.
Minimal recovery time after laser tattoo removal.
Numbing cream or lidocaine injection is applied to the treatment area to ensure your comfort.
Next, a powerful pulse of laser energy is applied to the tattoo to heat and shatter the tattoo ink.
After procedure, you might notice swelling. This will subside over the next week.
For optimal results, we may recommend more than one session for tattoo removal San Antonio.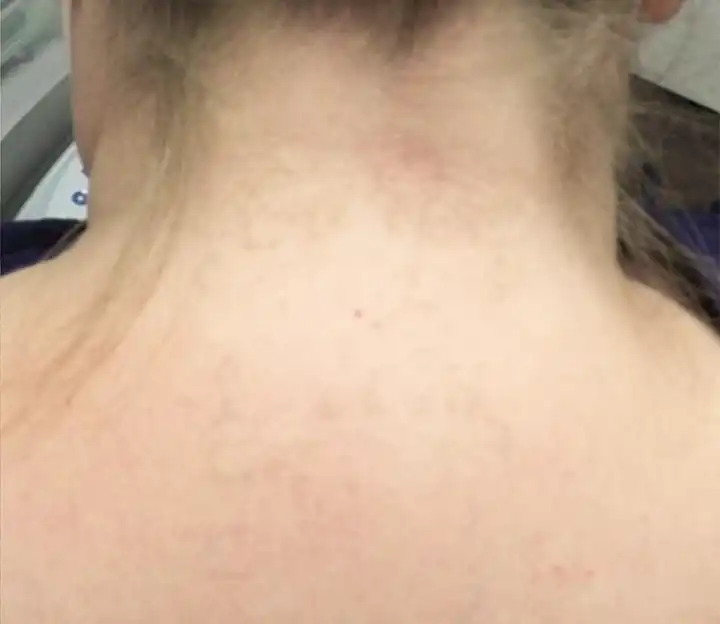 About Tattoo Removal San Antonio, TX
Tattoo removal is a procedure done to remove an unwanted tattoo. Because tattoo ink is placed beneath the top layer of the skin, we use laser therapy to remove tattoos.
You might consider tattoo removal if you regret a tattoo or you're unhappy with the appearance of your tattoo. Perhaps the tattoo has faded or blurred, or you decide that the tattoo doesn't fit your current image.
Got a tattoo that no longer thrills you like it once did? Then book your tattoo removal appointment today at our San Antonio, TX aesthetic med spa.
Tattoo Removal Before & After Photos
Tattoo Removal before and after photos showing the effectives of tattoo removal using laser therapy.