At Magnolia Medical & Aesthetics, we effectively treat various types of dermatitis/eczema at our San Antonio practice with prescribed medications.
Atopic dermatitis (eczema) is a condition that causes itchy, inflamed and dry skin.
Our treatment protects against infection.
Prevents spread to other areas of the skin.
Strengthens skin's barrier function helping it to retain moisture.
Depending on the type of dermatitis, we will prescribe medication, ointment or cream accordingly.
Your treatment will likely be ongoing. Eczema is a chronic condition, thus eliminating symptoms 100% is not likely. But relief and appearance is definitely possible.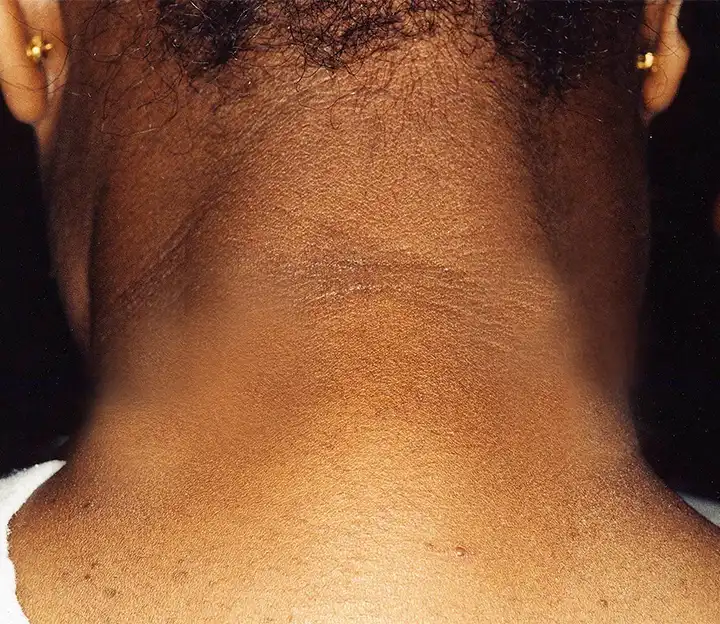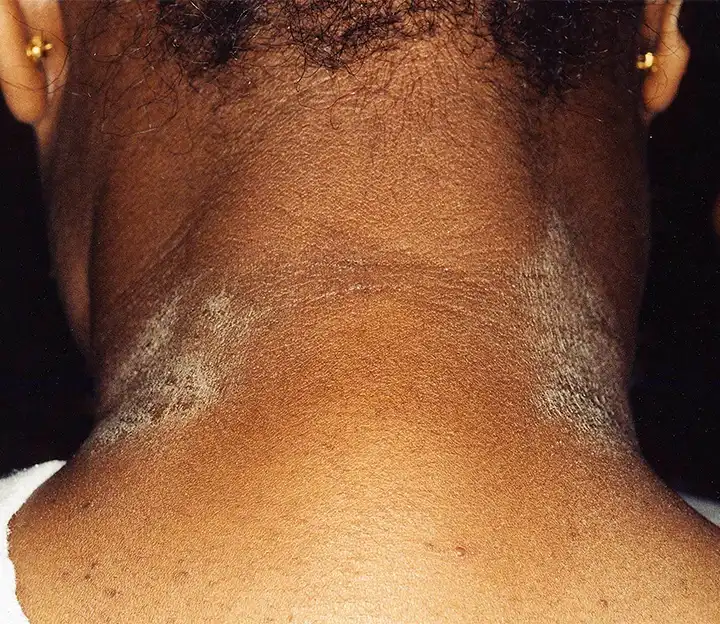 About Dermatitis/Eczema San Antonio, TX
A group of diseases resulting in formation of the skin is known as dermatitis. Dermatitis/eczema is characterized by itchiness, red skin and rash. Short-term cases may present small blisters, while long-term cases the skin may thicken. This condition can affect small areas of the skin as well as the entire body.
Depending on which type of dermatitis you have, we treat with ointment, cream and/or prescribed medication. Everyone wants beautiful skin, even if it's cover most of the time. Contact our aesthetic med spa team for diagnosis and dermatitis/eczema treatment options in San Antonio today.
Dermatitis/Eczema Before & After Photos
Dermatitis/eczema before and after photos reveal the effectiveness of using various types of treatment methods.