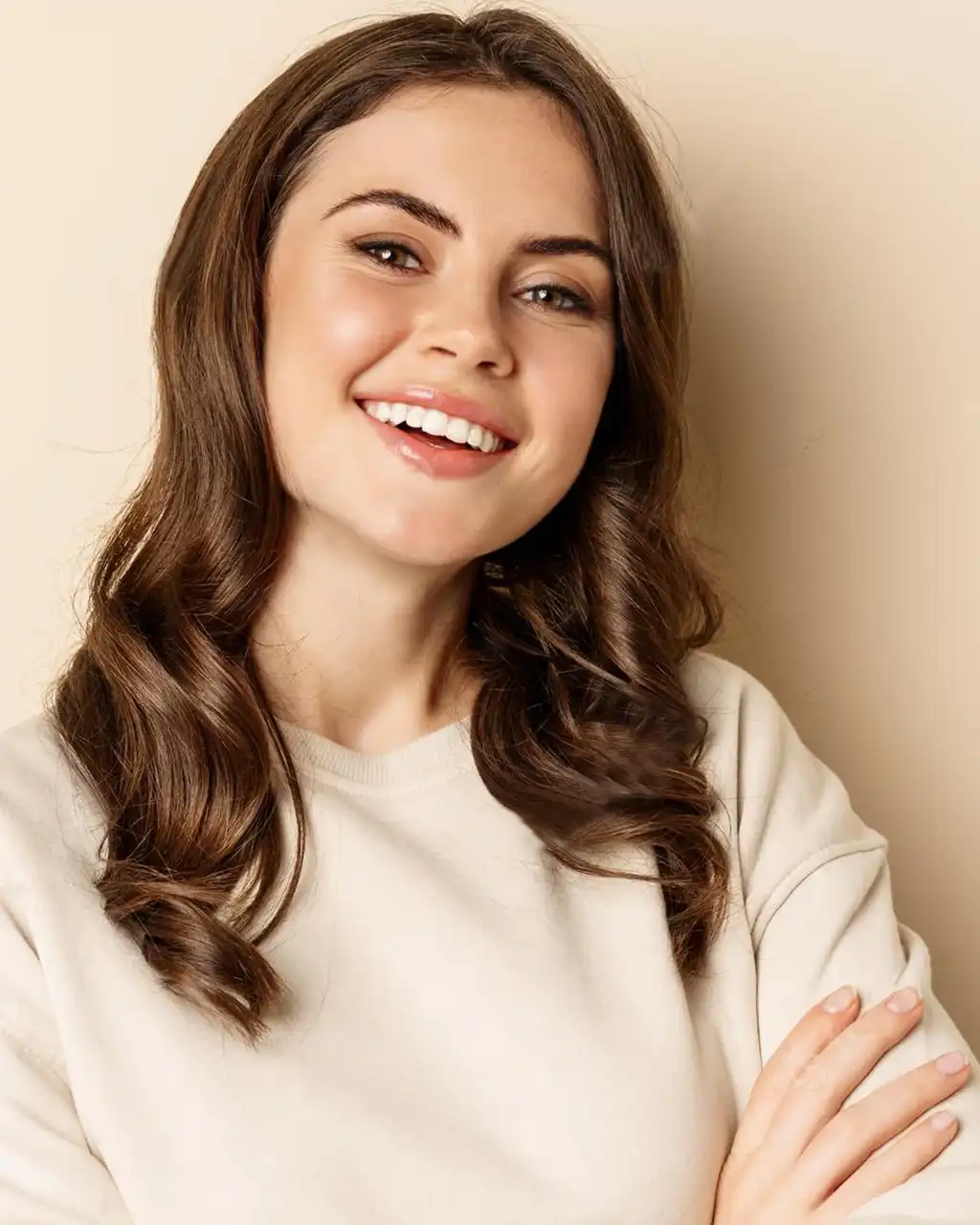 If you find yourself searching 'Best Eyebrow Tinting in San Antonio', Magnolia Medical & Aesthetics is the best place out there.
Eyebrow tinting is the process of applying semi-permanent dye to shape and define your eyebrows.
Eyelash and eyebrow tinting is cost-effective and results last for several weeks.
Suitable both for men and women. It works on all skin types, skin tones, and hair colors.
Excellent coverage of gray hair.
First, we thoroughly clean the area of makeup.
Then we shape your eyebrows followed by a degreasing process.
After that, we carefully tint your eyebrows with mixed dyes.
Now, a coloring agent is applied to the eyebrows. After 5-15 minutes it's removed. If color is darker than desired, it's corrected till it's perfect.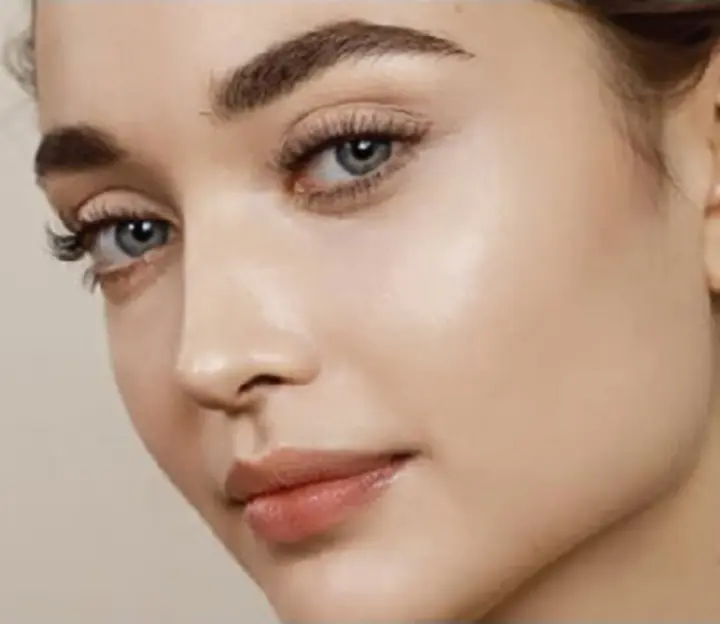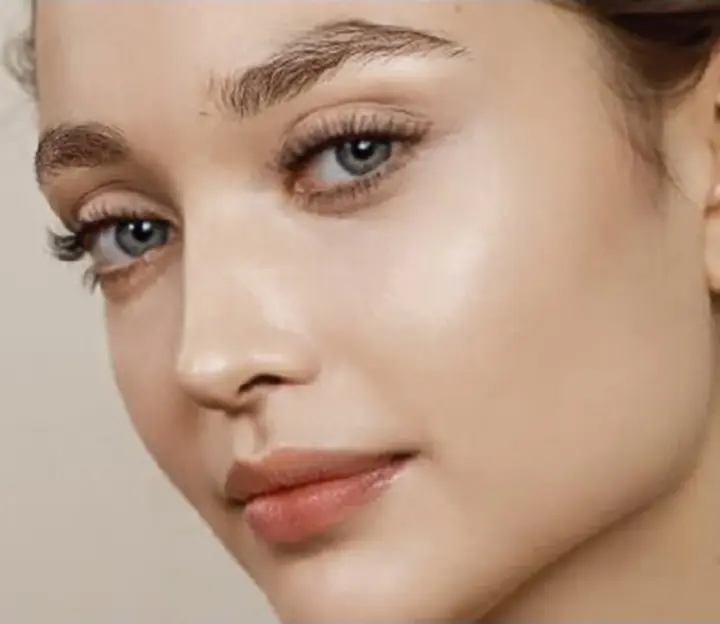 About Eyelash/Eyebrow Tinting San Antonio, TX
Eyebrow tinting is the process of applying semi-permanent dye to define, enhance, and shape brows. Brow tinting gives the appearance of accentuated, thicker brows that match your natural brow color. If you're desiring fuller and longer brows, our eyebrow tinting artists in San Antonio can design the perfect shape for you.
Brow tinting works on all hair colors, skin tones, and skin types. White or gray hair is more resistant to tint. However, we are able to work around this and ensure an ideal absorption. The longevity of the results depends on how your hair reacts to the dye. We also recommend that you come in every 4-6 weeks for a touch-up after your initial treatment.
Eyelash/Eyebrow Tinting Before & After Photos
Eyelash/eyebrow tinting before and after photos demonstrating the effectiveness of the treatment.