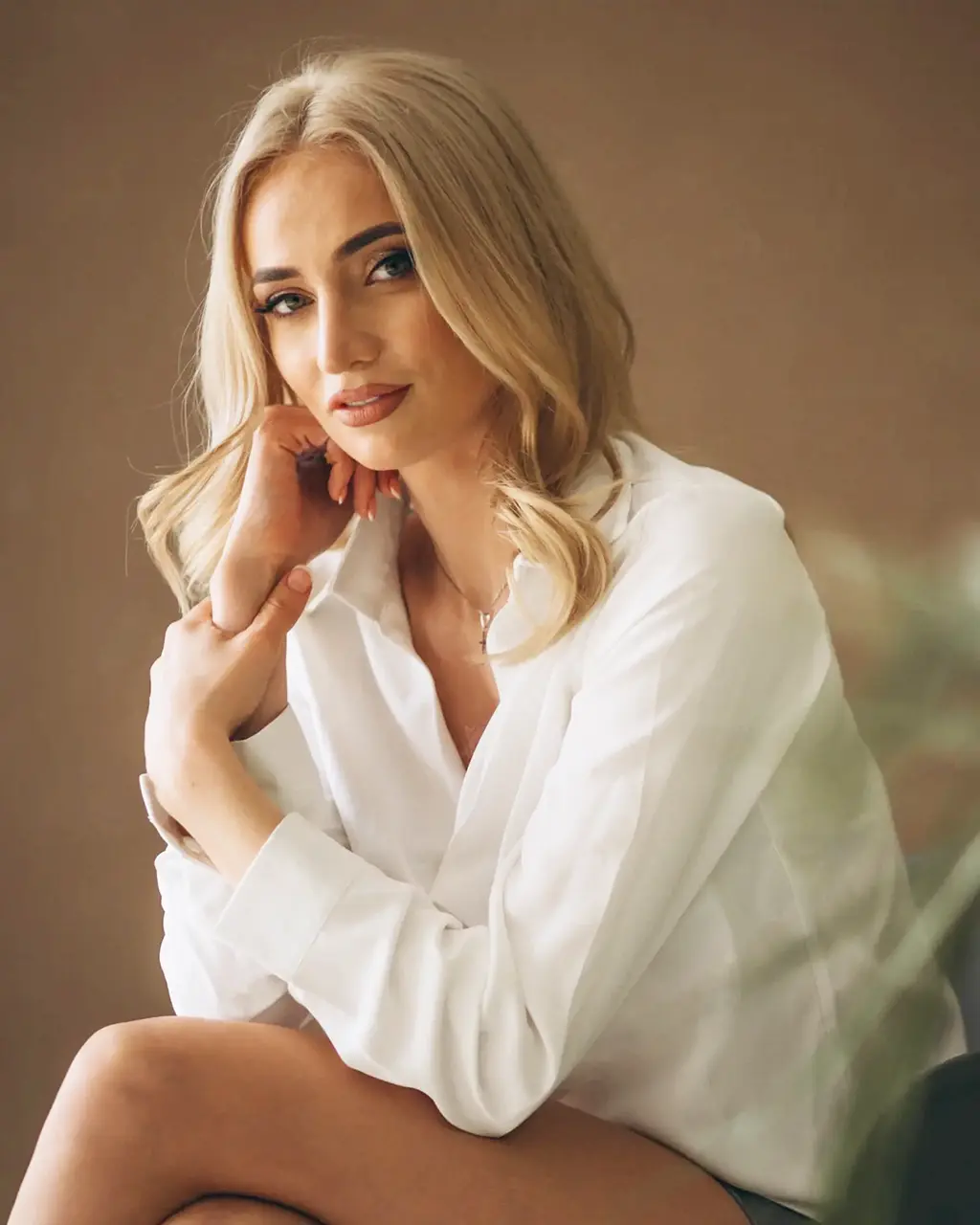 At Magnolia Medical & Aesthetics, we specialize in providing Botox and Dysport treatments at our practice in San Antonio, TX, to help you achieve a youthful appearance and lessen the appearance of wrinkles.
Botox and Dysport injections will improve wrinkles and fine lines without the need of invasive surgery.
Botox and Dysport addresses vertical lines between the eyebrows, crows feet, and forehead lines by making them smoother.
Only a few minutes and no anesthesia is required.
Full results realized in approximately 14 days.
Using a very fine needle, we inject low does of Botox or Dysport into the skin of the treatment area.
It's common for the injection site to be swollen or red immediately after the procedure. This is temporary and will subside within an hour.
Within 3-5 days you will start to see results and fully realized with 2 weeks.
You will look like the best version of yourself!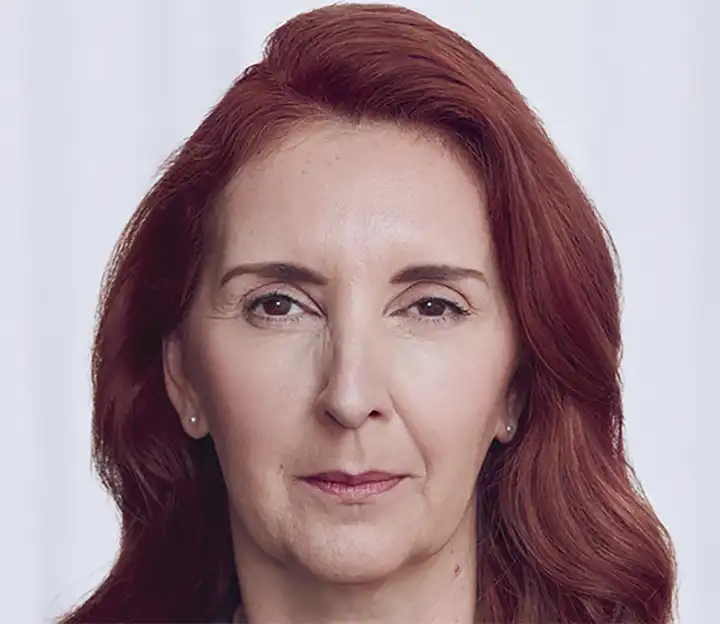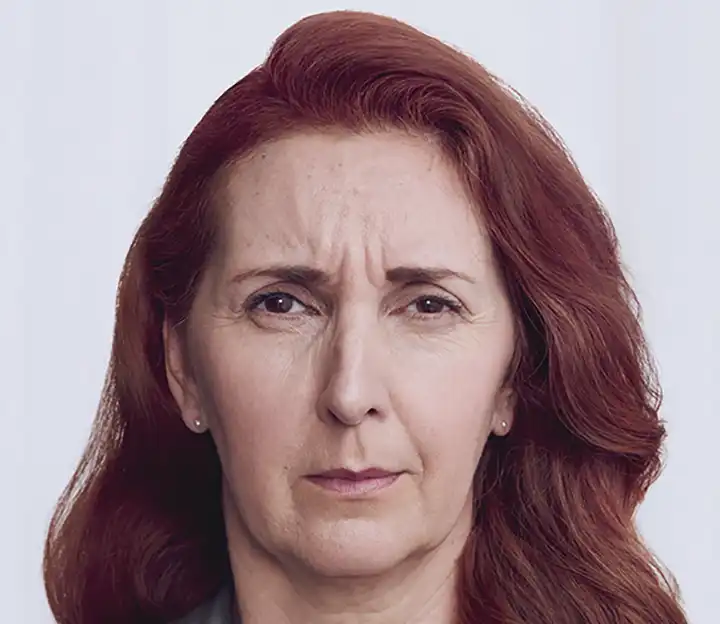 About Botox & Dysport San Antonio, TX
While we also offer dermal fillers, Botox is one of the most well-known neuromodulator injectables as well as Dysport.
Once injected underneath the skin, the solution blocks nerve signals to the muscles at the injection site. This temporarily relaxes the muscles responsible for the motions of facial activity. Patients are no longer able to make extreme facial expressions that cause deep wrinkles and folds in the face.
With our expert Botox and Dysport certified injector in San Antonio, you won't have to worry about the "frozen" look. Instead, you'll have an alert, relaxed appearance with natural facial expressions.
Botox Before & After Photos
Botox before and after photos reveal its effectiveness in softening lines and wrinkles.