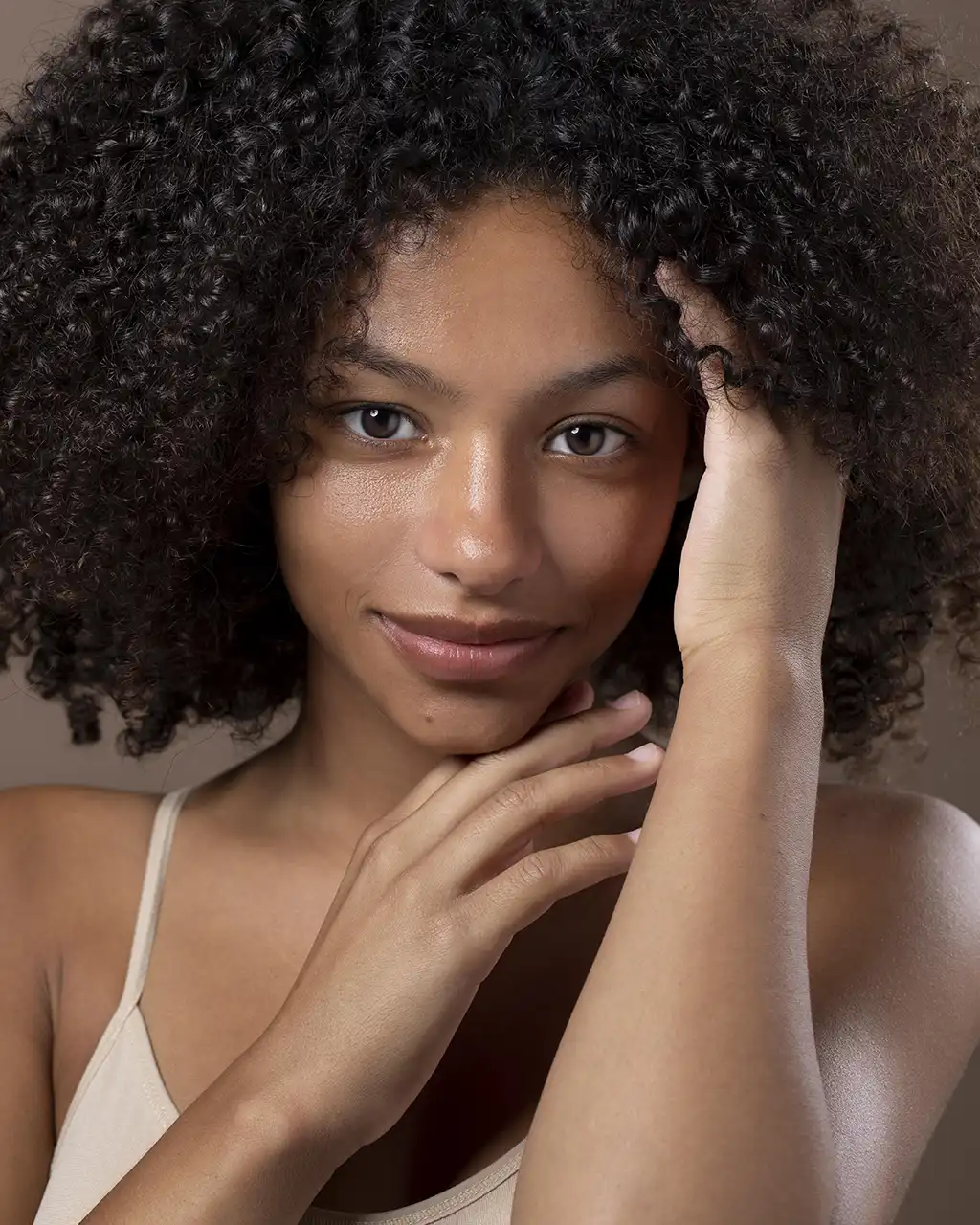 Magnolia Medical & Aesthetics uses microneedling at our San Antonio, TX practice to minimize the appearance of deep folds, fine lines and wrinkles.
Microneedling is an effective treatment to improve scars and rejuvenate the skin.
No risk of skin discoloration making microneedling ideal for skin of color.
Microneedling improves skin texture, stretch marks and other skin concerns.
Safe for all skin types.
First, we cleanse your skin to remove any excess oil or dirt and a topical numbing cream to ensure you're comfortable for the treatment.
Next, using a hand-held tool with tiny needs we puncture the skin, creating channels to stimulate new skin cells. (Don't worry, it sounds worse than it feels).
Your skin may be red or swollen after treatment. This will subside in a few day. We provide thorough instructions and post-procedure kit for at-home use 1-3 days after treatment.
Results are noticeable within 1-2 weeks after treatment.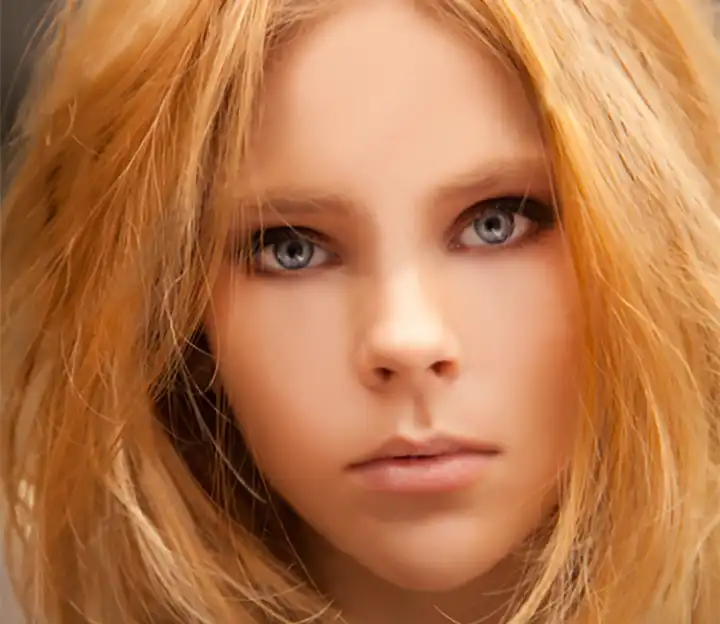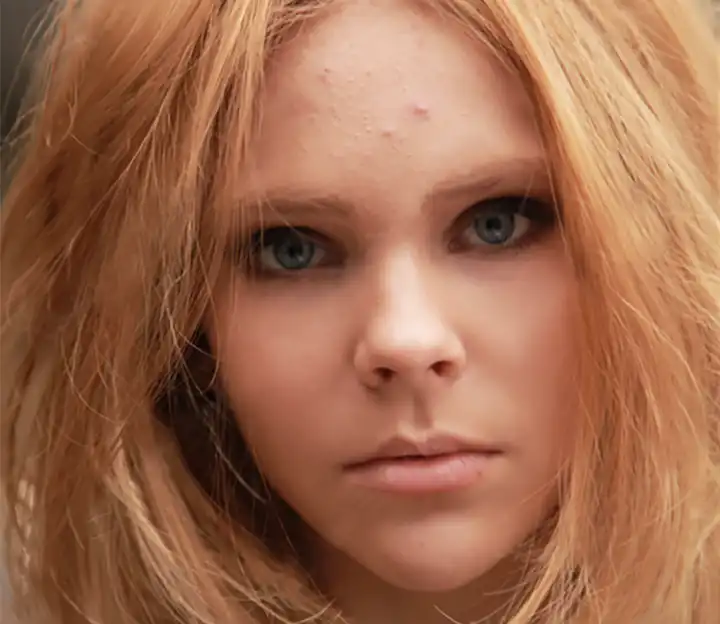 About Microneedling San Antonio, TX
Microneedling is a minimally invasive procedure for your skin. The device we use has thin needles to make tiny holes in the top layer of your skin. The damage helps stimulate your skin's healing process. As a result, it produces more collagen and elastin to keep your skin firm and smooth.
If you're concerned about enlarged pores, acne scars, uneven skin tone, our microneedling treatment in San Antonio, TX can help. This treatment also addresses fine lines and wrinkles, discoloration, stretch marks, and loose or creepy skin. Want to know if this treatment can benefit you? Schedule a consultation and meet with our specialists at Magnolia Medical & Aesthetics in San Antonio, Texas.
Microneedling Before & After Photos
Microneedling before and after photos demonstrating the effectiveness of the treatment.