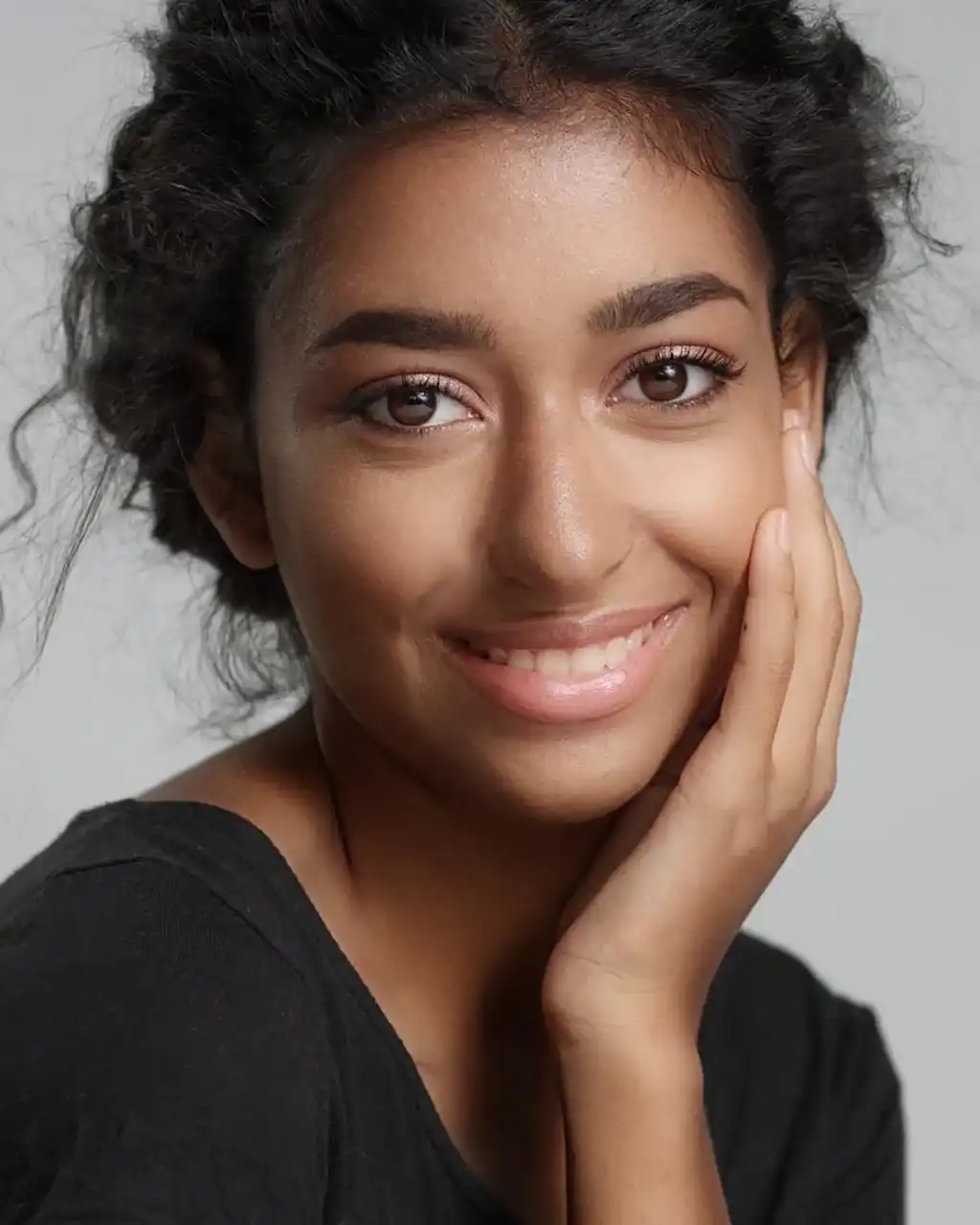 Remove dead skin cells and peach fuzz, improve fine lines with dermaplaning by Magnolia Medical & Aesthetics in San Antonio, TX.
Dermaplaning is a safe, non-invasive treatment to exfoliate and smooth the skin.
Dermaplaning rejuvenates the skin for a fresher, brighter, and more even tone appearance.
Rough spots on the surface of the skin are smoothed over, and your complexion is brightened.
Tames the peach fuzz for more glowing skin.
We start by cleansing your face and applying a solution that is designed to open up your pores.
During the treatment, we'll carefully scrape your face with a surgical steel blade. Your skin will be held tight while the various parts of your face are addressed.
After treatment, avoid sun exposure and always wear sunscreen.
Enjoy your glowing, radiant skin!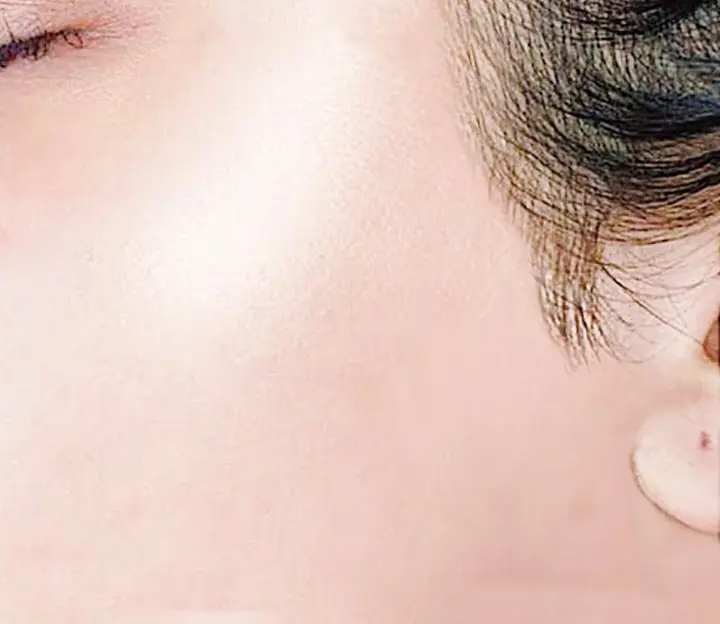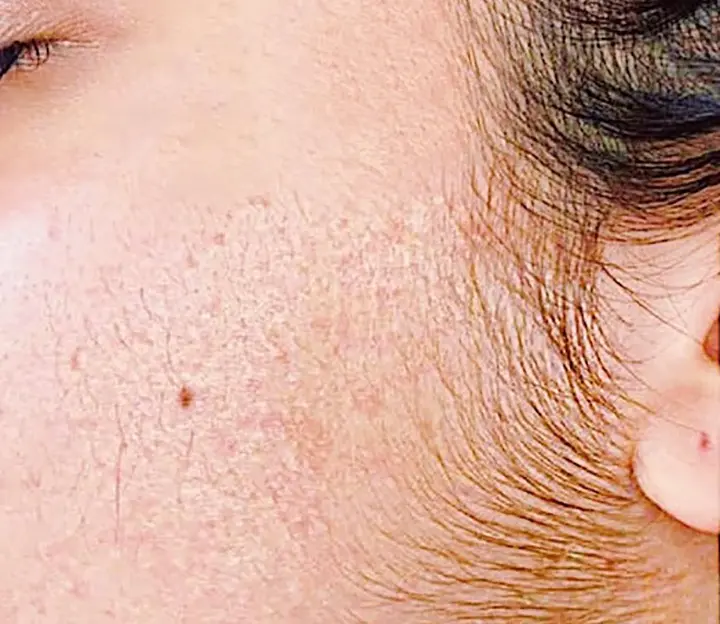 About Dermaplaning San Antonio, TX
So what is dermaplaning? It's an exfoliation treatment that involves gently scraping the face with a scalpel to remove the top layer of skin. The shave removes both fine vellus hair and dead skin cells. As a result, the surface of your face is left ultra smooth and dewy skin. By stimulating the development of new skin cells, it helps new skin to rise to the surface.
Dermaplaning at our San Antonio, TX aesthetic med spa is one of the safest procedures for exfoliating the skin. It also reduces vellus hair on the face. This skin care treatment offers a number of benefits, ranging from cleaner pores to instant exfoliation. And best of all, it's good for your skin, particularly when performed by a professional. To know how this treatment can benefit you, meet with a specialist at Magnolia Medical & Aesthetics for a consultation.
Dermaplaning Before & After Photos
Dermaplaning before and after photos demonstrating the effectiveness of the treatment.