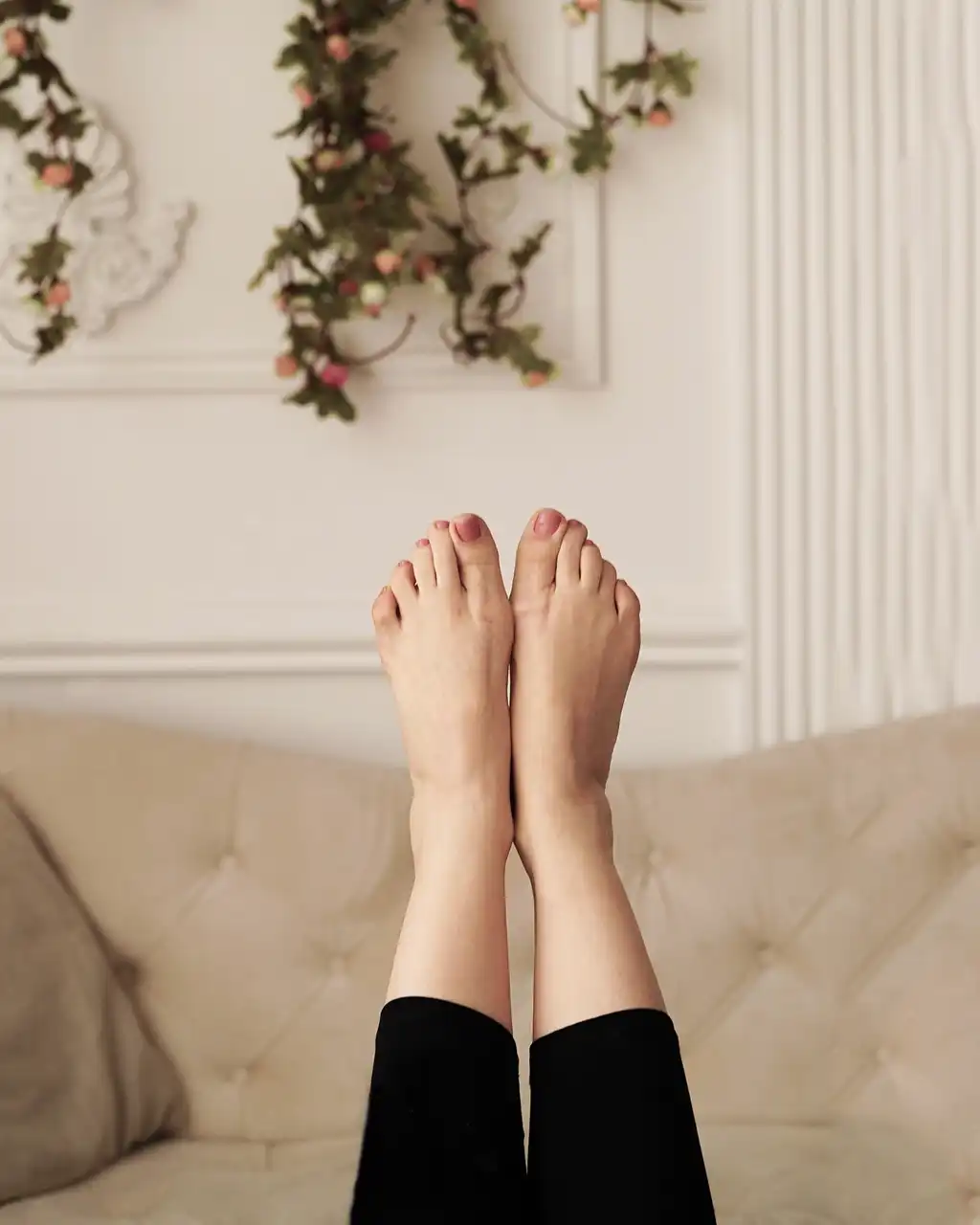 Magnolia Medical & Aesthetics use therapies like laser treatments for nail fungus removal at our San Antonio, TX practice.
Discoloration, detachment, debris or change in texture are indications of finger or toenail fungus.
Removes the nail fungus and prevents the fungi from spreading to surrounding toenails.
Our treatment option doesn't affect your liver.
Fungal infection improves with one treatment.
Before your treatment, clip nails and remove nail polish.
We will clean each nail with alcohol wipes to ensure there's no dirt or debris.
During your treatment, you'll feel heat sensation from the laser. The laser is destroying the genetic material responsible for fungus growth and survival.
After treatment, resume normal daily activities with no downtime. 6 or more sessions recommended.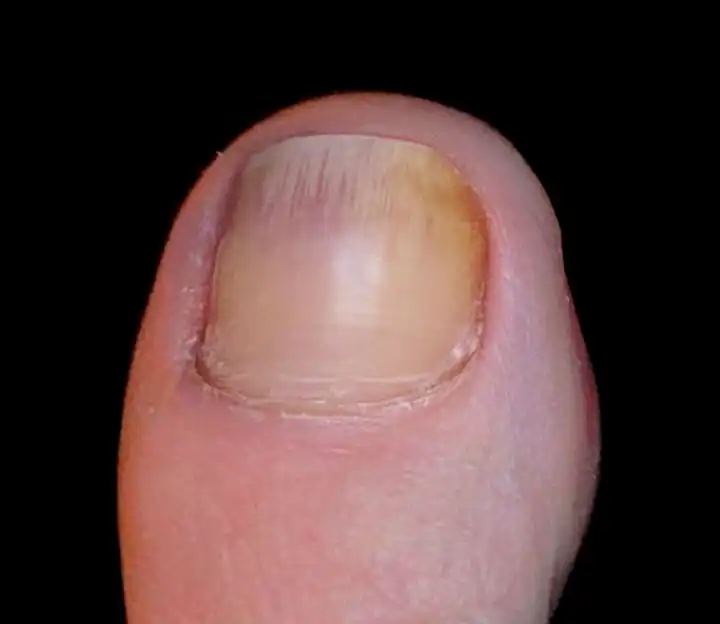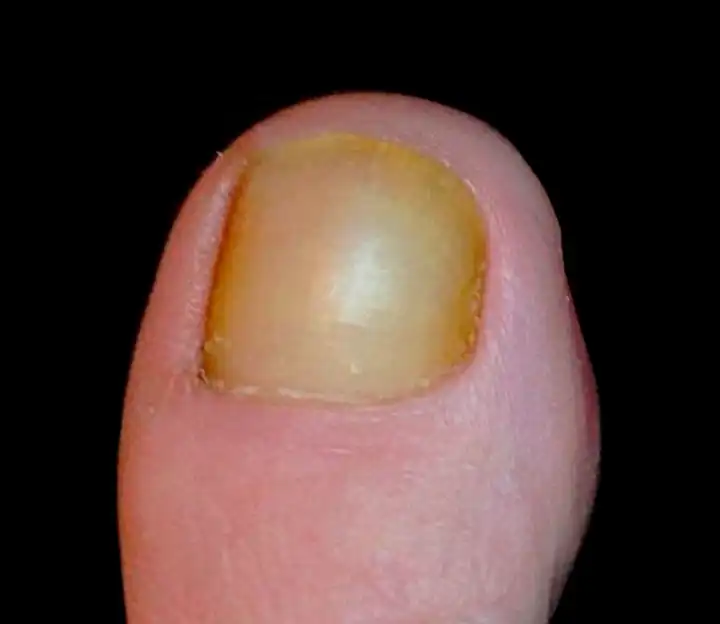 About Nail Fungus Removal San Antonio, TX
Nail fungus (onychomycosis), is a common infection of toenails and fingernails. It starts off as a yellowish brown or white spot under the tip of the nail. The nail may thicken, crumble at the edge or discolor as the fungal infection goes deeper. And it can affect several nails.
While nail fungus also affects fingernails, it's more common in toenails. Regardless which fungus you have, we can help with our nail fungus removal services in San Antonio, TX. In fact, you'll want to show off those beautiful feet in open-toe shoes when we're done!
Nail Fungus Removal Before & After Photos
Nail fungus before and after photos demonstrating the effectiveness of laser nail fungus removal.