At Magnolia Medical & Aesthetics, we use AquaGold in our San Antonio practice for patients who are looking for a subtle, youthful appearance.
AquaGold uses microchanneling to provide moderate, yet noticeable improvements in skin texture and increases collagen production.
Brighten skin with micro-pigment reducers.
Improve superficial acne scarring with micro-hyaluronic gel.
Enhance laser treatments with micro-serums containing growth factors.
Painless procedure with minimal potential short-term redness.
The AquaGold applicator contains very fine needles on the tip of the vial. These needles deliver key ingredients to your skin.
When the applicator is pressed to the treatment area, the vial releases the solution through the needles.
Results vary based on your skin care goals and the type of product used in the vial. For example, if your skin care goal is to improve superficial acne scarring, then a micro-hyaluronic gel is used.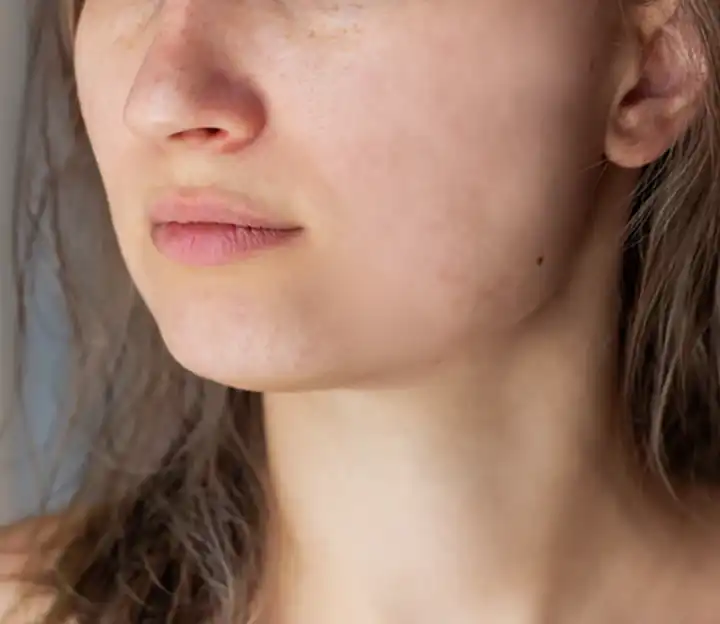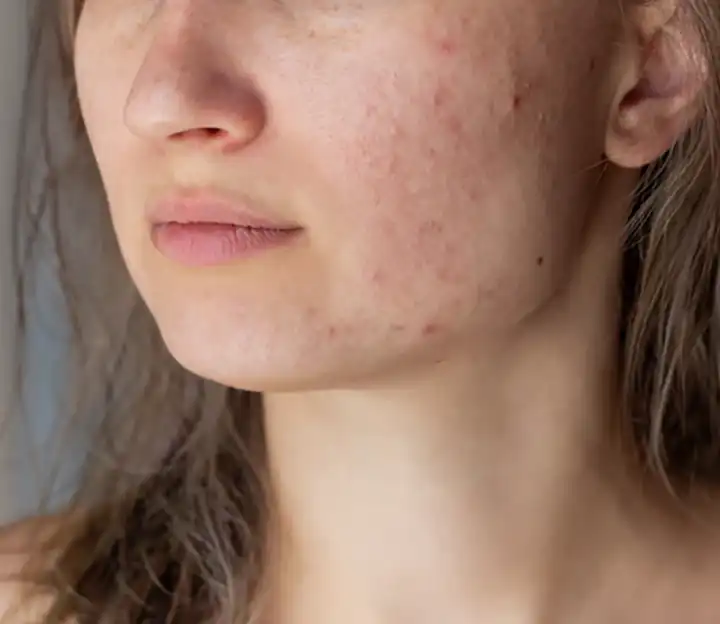 About AquaGold San Antonio, TX
AquaGold is ideal for patients who don't want a dramatic change, but desire a softer, more youthful appearance. Although this delivery system is not a replacement for
injectable treatments
, it allows for tighter spaces. And the small volume of solution that is applied helps to ensure an even, natural result. For this reason, it can be effectively used on the décolleté, neck and face. At Magnolia Medical & Aesthetics, we have an award winning team of aesthetic med spa skin experts. They provide patients like with personalized anti-aging and skin treatments.