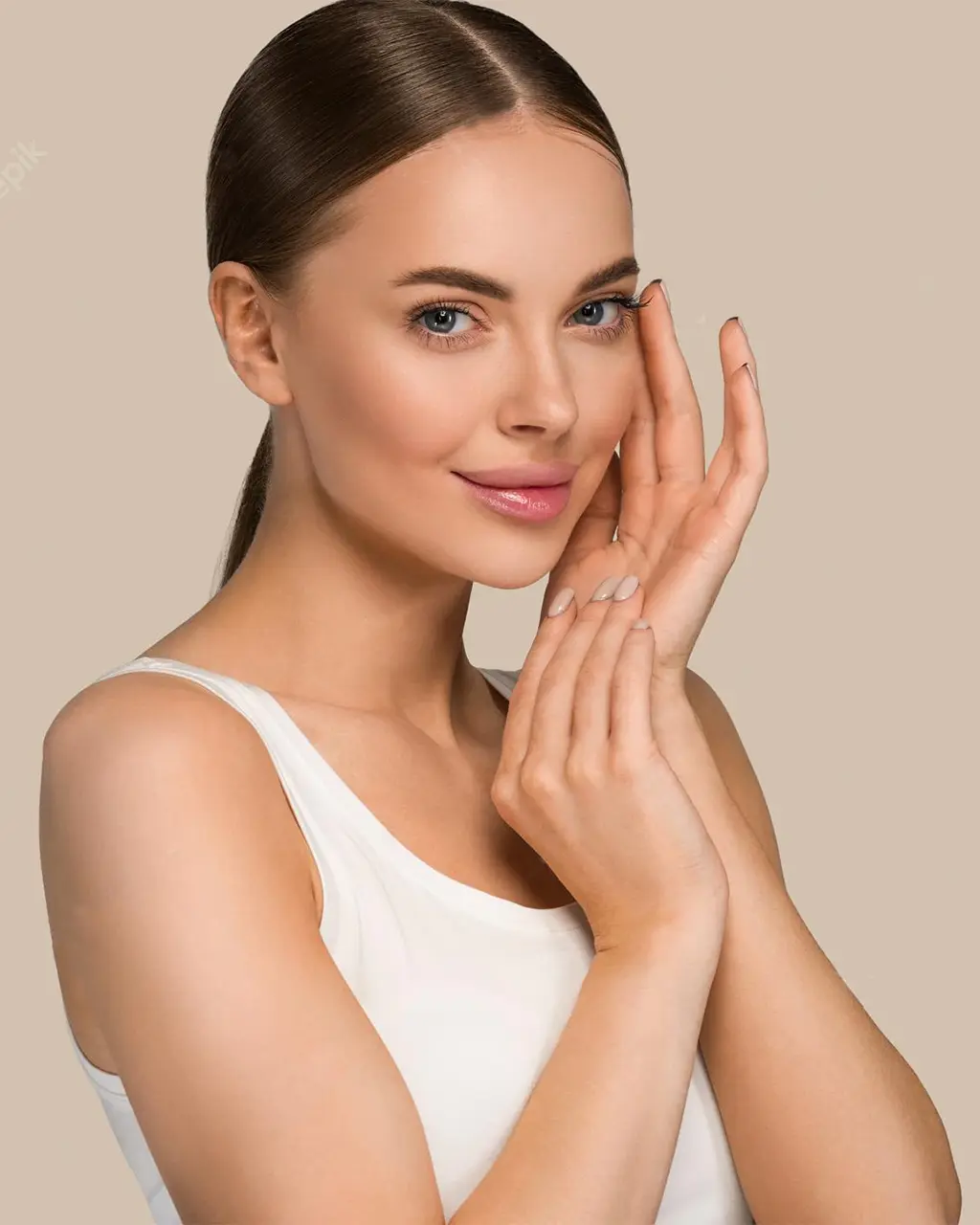 An IPL treatment at our aesthetic med spa in San Antonio is a skin treatment that uses Intense Pulsed Light.
IPL treat skin conditions and remove effects of photo aging such as spots, unwanted textures, and wrinkles.
Can help repair small blood vessels.
Helps control acne and rosacea.
Minimizes signs of aging.
Using a handheld device, we will target multiple wavelengths of light onto the treatment area.
This light heats cells in the skin and breaks them down.
Your body will remove the damaged tissue naturally.
Results are visible within 1 week to 10 days.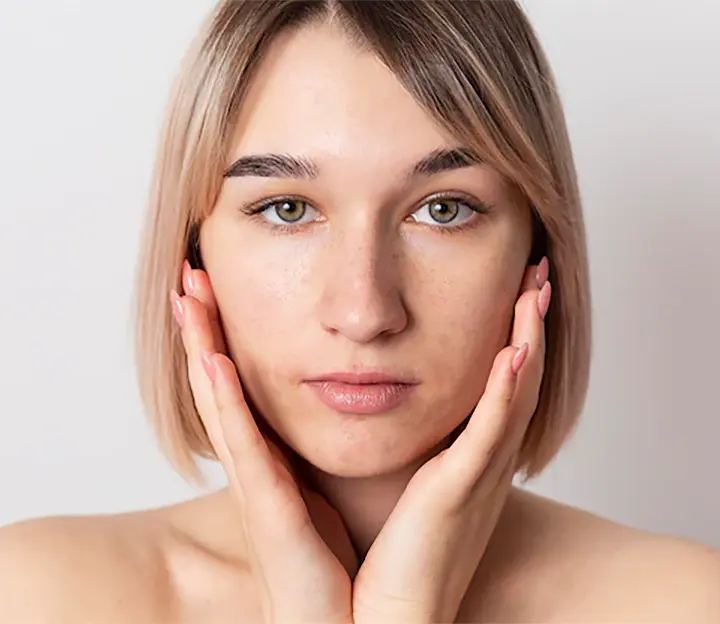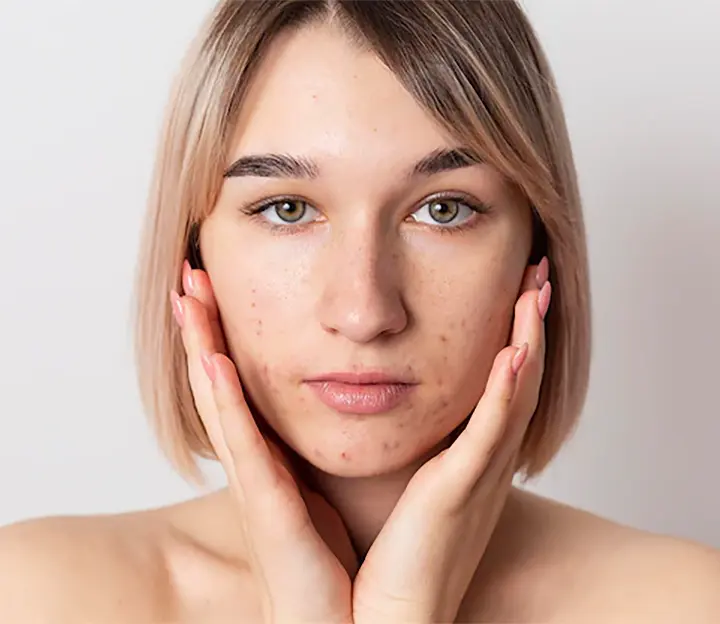 About IPL Treatment San Antonio, TX
IPL uses light energy to target accurately and remove pigmented or damaged skin cells or hair follicles. For example, IPL (Intense Pulse Light) therapy is used to treat age spots, sun damage, stretch marks and wrinkles.
Also known as photorejuvenation or photofacial, our IPL treatment in San Antonio include face, neck, and the back areas of the body.
IPL Before & After Photos
IPL before and after photos reveal its effectiveness in reducing the appearance of acne scars, rosacea, and other skin issues.