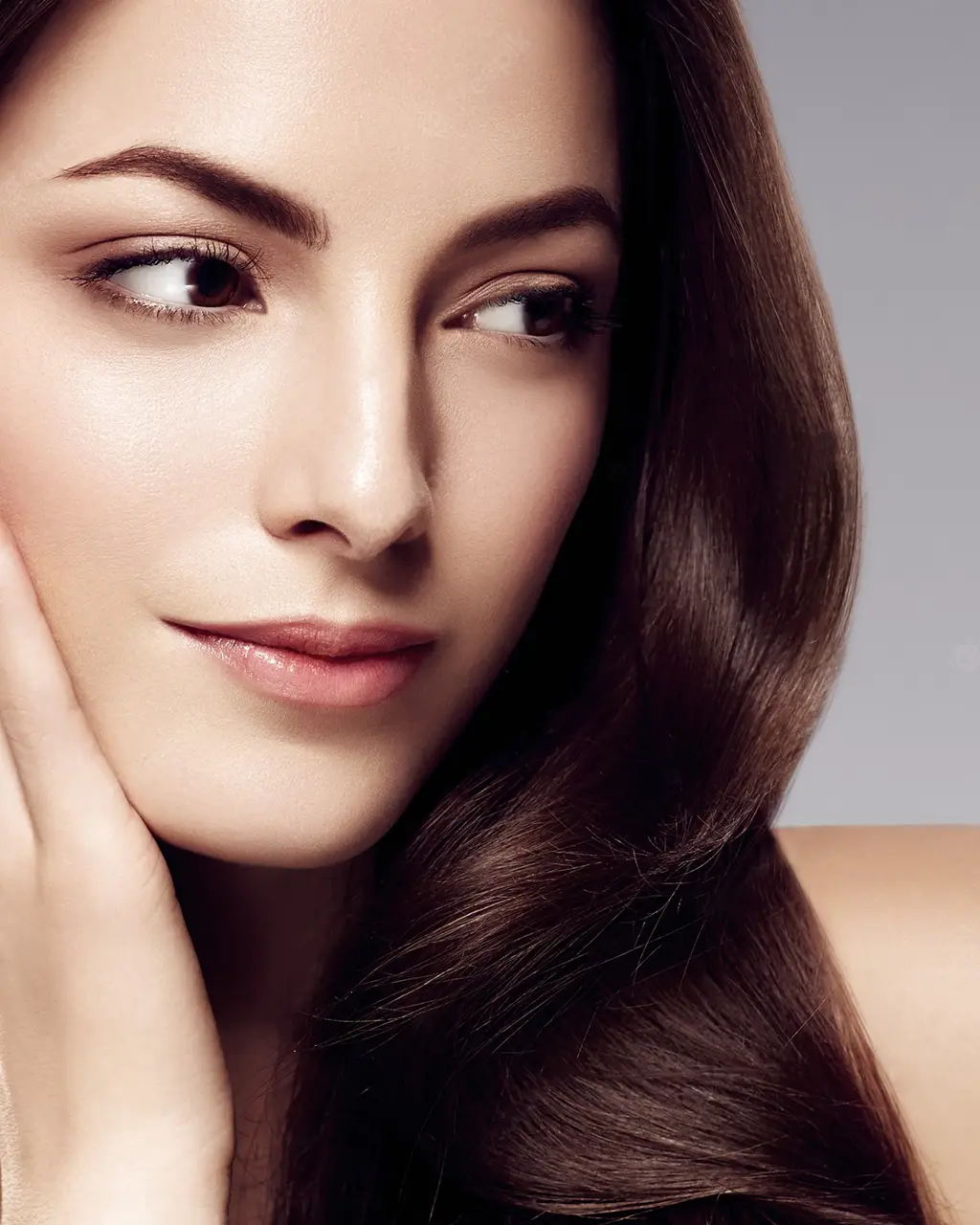 Magnolia Medical & Aesthetics is the best place to get your microblading treatment in San Antonio, TX.
Microblading is a cosmetic tattoo technique that can create the illusion of fuller, realistic eyebrows.
Sweat proof and waterproof.
An easy solution to regain eyebrows.
Natural looking results that can last 1-3 years depending on lifestyle and skin type.
Permanent Makeup
3D Areola Tattooing
Consultation. At your appointment – taking measurements, drawing with pencil and outlining, matching of pigments.
A topical numbing cream is applied to the treatment area to alleviate discomfort.
Using a microblade tool containing tiny needles, thin hair like strokes of pigment are attached to the skin of the eyebrows.
Your cosmetic tattoo artist will provide you with post care instructions.
About Microblading San Antonio, TX
Microblading is a cosmetic tattoo procedure for the eyebrows. A small handheld tool made of several tiny needles is used to create hair like strokes on the brows. And these hair strokes simulate the appearance of natural hair.
At our aesthetic med spa, we don't recommend microblading for those with oily skin in San Antonio, TX. Instead, shading, powder brows, and ombré eyebrows are all viable options if you have an oily complexion.
Your microblading appointment at our San Antonio, TX practice will include a consultation prior to the procedure. We will also provide an informative aftercare plan.
Microblading Before & After Photos
Microblading before and after photos reveal natural looking brows created by our expert cosmetic tattoo artist.