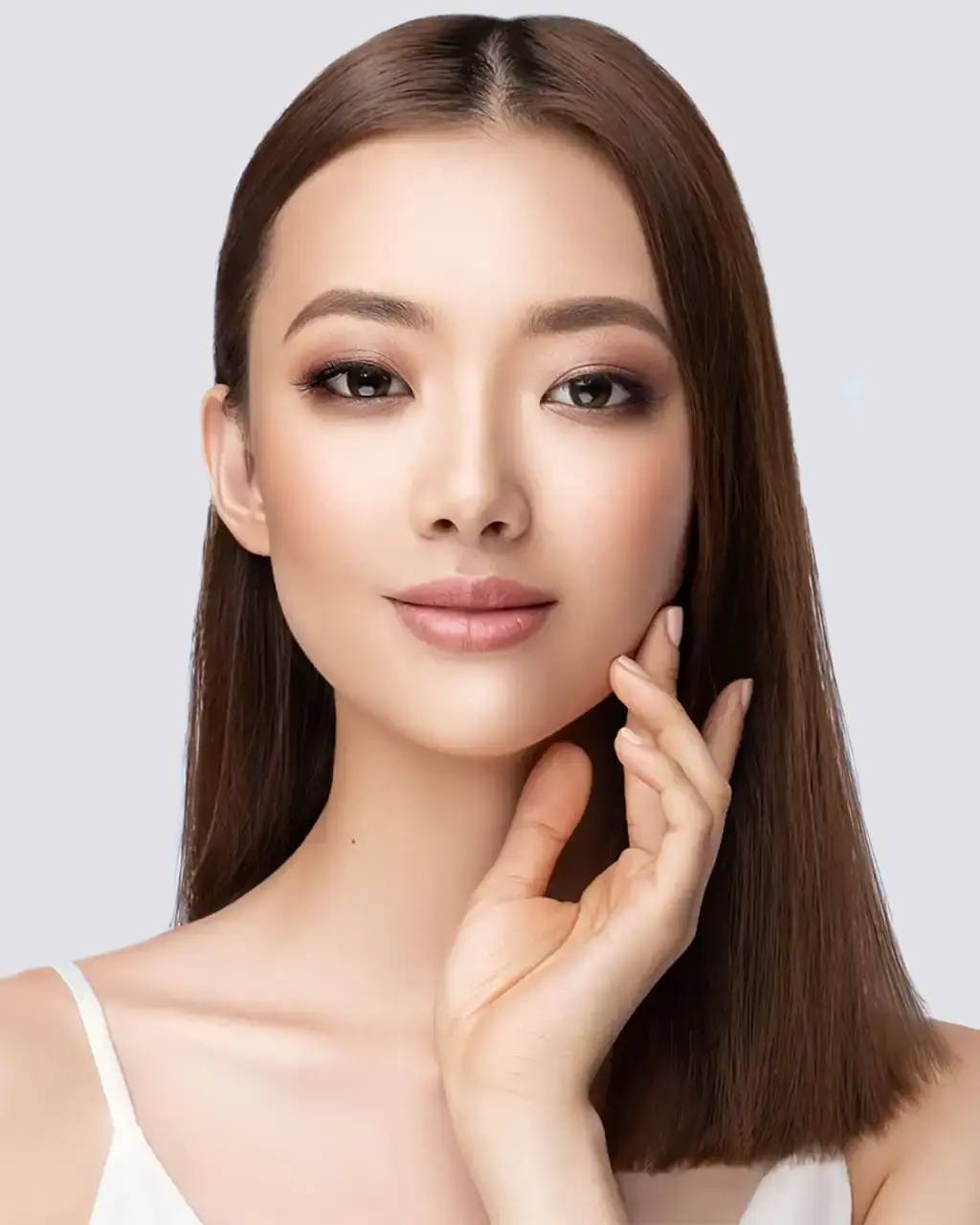 Facial treatments are among the most popular aesthetic med spa services at Magnolia Medical & Aesthetics in San Antonio, TX.
Facials provide amazing results for patients and is often considered beauty treatments for their skin.
Involves some massage which aids in blood circulation.
Exfoliates, detoxifies, deep cleanses, and relaxes the muscles.
Facial treatments help quench parched skin, remove dead cells, and clear clogged pores.
First, we cleanse your skin to remove any excess oil or dirt. A solution will be applied to treat you to a thrilling exfoliation.
Next, your face is steamed to open pores in preparation for the extraction. Skin impurities like whiteheads and blackheads are removed.
Your face and upper body is massaged to improve the lymphatic drainage.
A mask is applied and you will lay for about 30 minutes while this works.
Your facial concludes with a serum and moisturizer.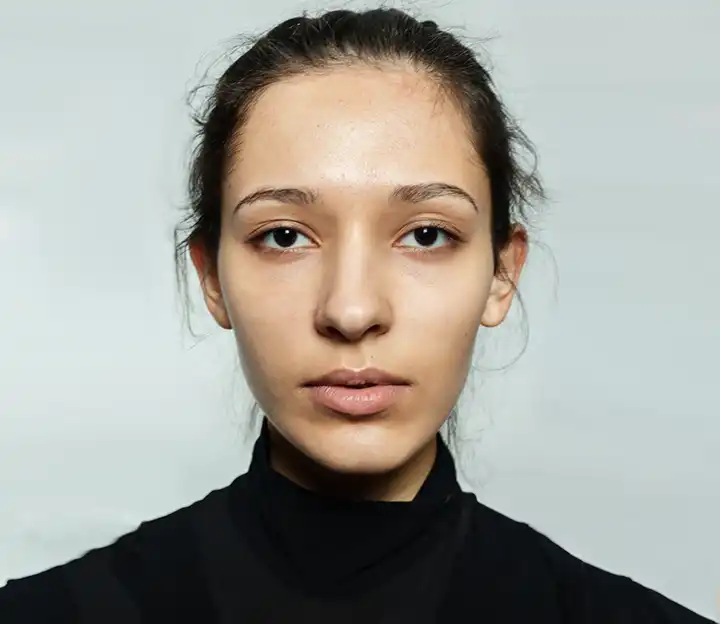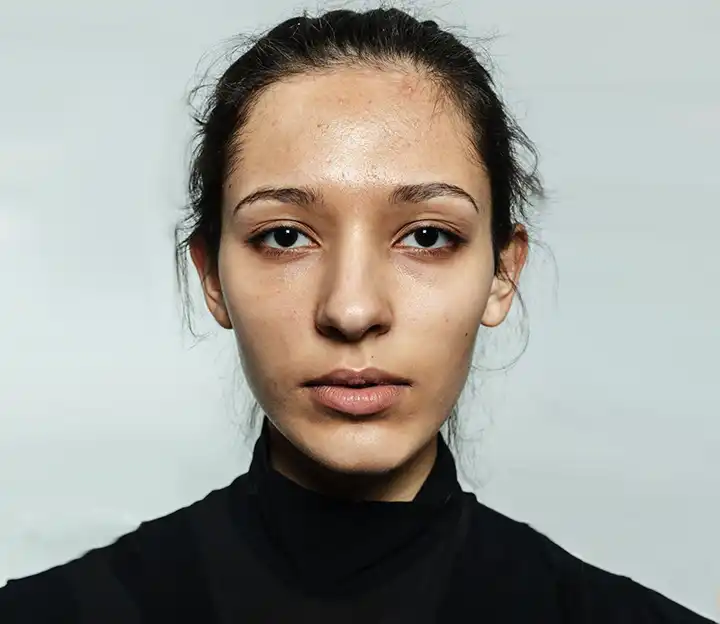 About Facial Treatments San Antonio, TX
A facial is a set of skin care treatments for the face. It's goal is to remove dead skin and impurities, and exfoliate your skin. Facials are popular med spa treatments used for specific skin conditions as well as for general health. Magnolia Medical & Aesthetics offers varies types of facial treatments at our San Antonio aesthetic med spa.
Depending on your skin care goals, facials range from New York Facials to Anti-Aging Facials and more. And each facial is formulated to perform a specific job. Facial treatments involve use of various products, massage and spa equipment to help rejuvenate the skin. Even though there are many types of facials, there are aspects common to all of them. That is, they should make you feel relaxed and refreshed.
Facials Before & After Photos
Facial treatment before and after photos demonstrating the effectiveness of different types of facials.