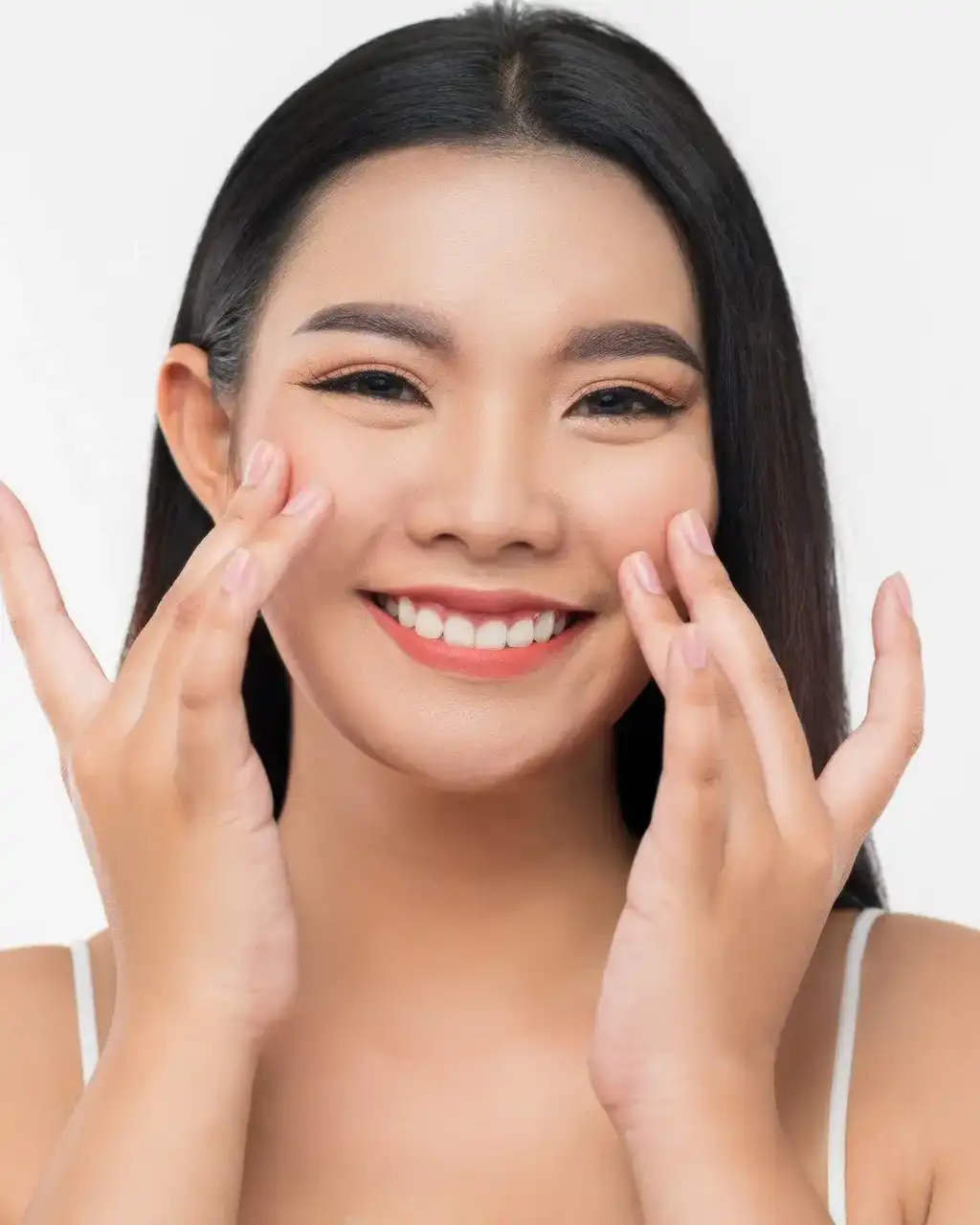 Magnolia Medical & Aesthetics offers microdermabrasion at our San Antonio aesthetic med spa to intensely exfoliate and resurface patients' skin.
Microdermabrasion uses a special machine to gently remove the outermost layer of skin.
Improves fine lines.
Brightens dull skin.
Reduces scars, age spots, and pigmentation.
First, we cleanse your skin to remove any excess oil or dirt.
Next, we'll place eye patches over your eyes to protect vulnerable skin.
Using a hand held device, we carefully remove the top layer of skin. The device then sprays tiny crystals on the skin that exfoliates the area.
After treatment, moisturizer is applied. Enjoy your new healthy glow!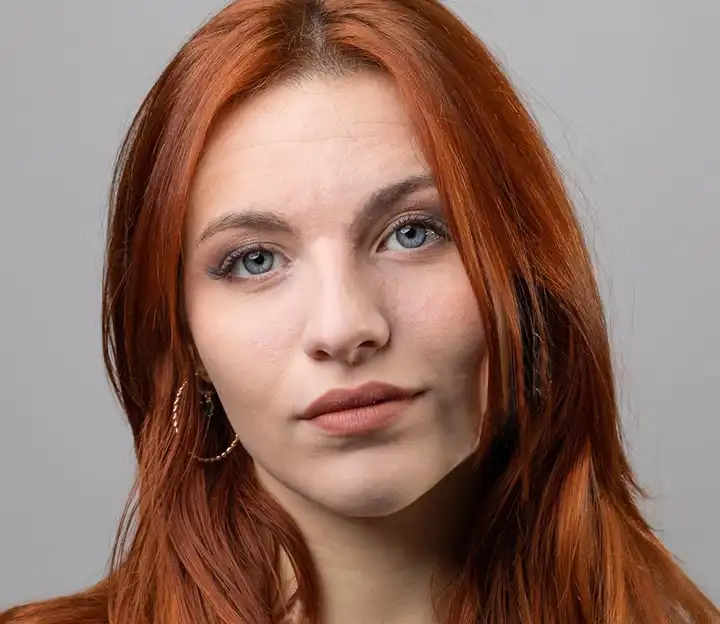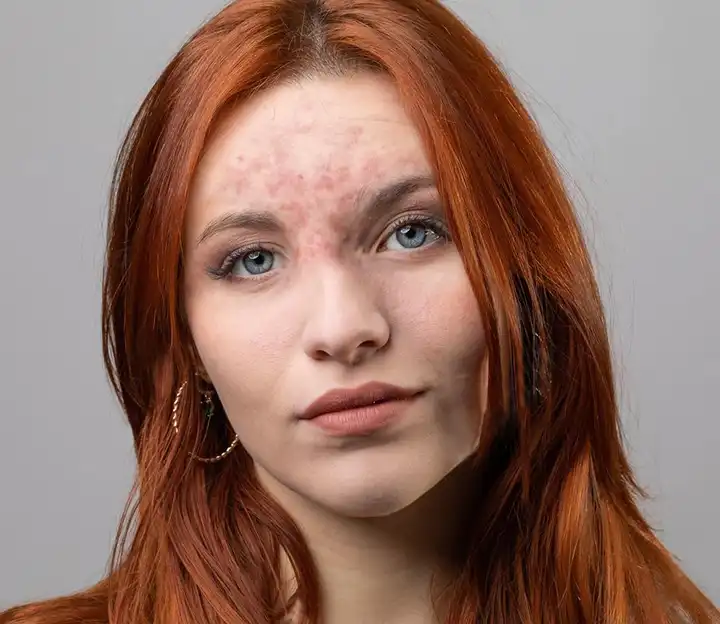 About Microdermabrasion San Antonio, TX
Microdermabrasion involves removing the top layer of the skin using a combination of abrasion and suction. It is a treatment for dark spots, uneven skin tone, superficial acne scarring, discoloration, and mild acne. At Magnolia Medical & Aesthetics, we use a hand-held or a bristle-tip wand for microdermabrasion in our San Antonio, TX office.
We gently exfoliate the outer layer to rejuvenate the skin. This minimally invasive procedure reveals the fresh and youthful skin beneath the surface. Microdermabrasion also helps improve the production of collage in the face. As a result, your face will look more youthful because it reduces the appearance of wrinkles and age spots.
Microdermabrasion Before & After Photos
Microdermabrasion before and after photos demonstrating the effectiveness of the treatment.