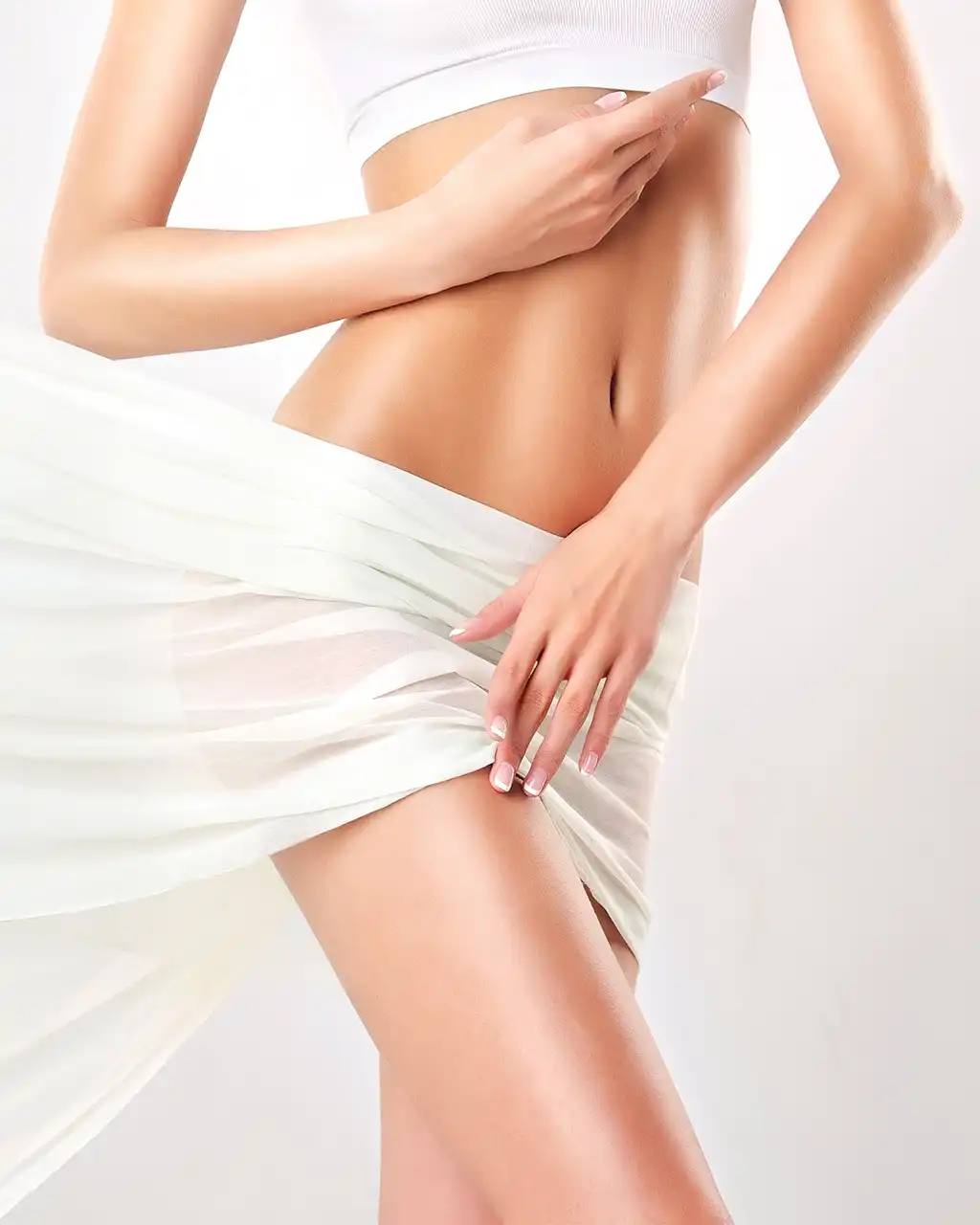 At Magnolia Medical & Aesthetics in San Antonio, Texas, we understand that losing weight can be a challenging journey. That's why we offer personalized medical weight loss solutions, specifically tailored to your needs. Our dedicated team is here to guide and support you every step of the way, using innovative treatments like semaglutide to help you achieve your weight loss goals.
Say goodbye to the frustration of struggling with no results and embrace a transformative journey towards a healthier, happier you. Expect effective and sustainable weight loss with our personalized approach.
Medical weight loss offers a customized program that meets and exceeds your specific needs and circumstances.
It lowers your risk of many common diseases.
Assist you in gradually changing your eating habits.
First, you will meet with one of our medical providers.
You'll be screened for conditions that might affect your metabolism.
We'll give you B-12 and/or B-12 Lipotropic injections to boost your energy and metabolism.
A prescribed weight loss plan will be made just for you.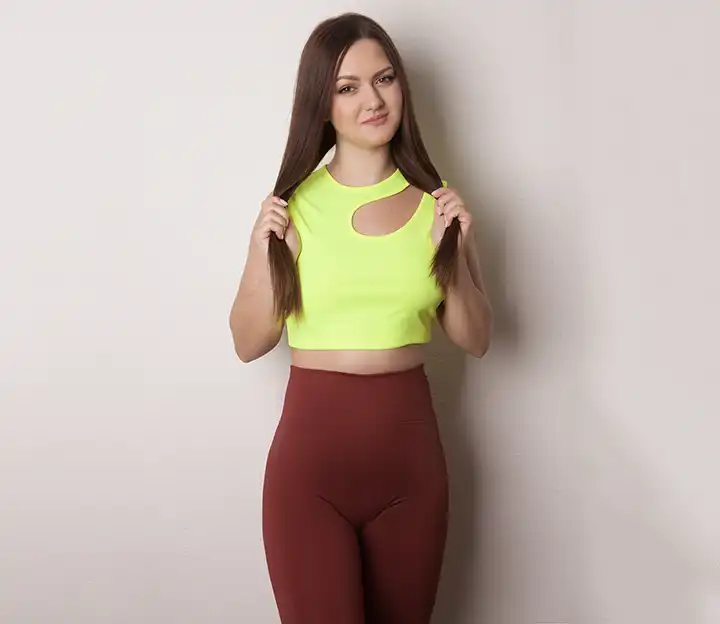 About Medical Weight Loss San Antonio, Texas
Have you tried every fad diet with no results and still struggling to lose weight? Medical weight loss is the process of losing weight with the help and guidance of our medical professionals. We use our knowledge and medical expertise to help you create a realistic plan that meets your unique circumstances.
At Magnolia Medical & Aesthetics, we monitor your progress and make ongoing adjustments to help you achieve your weight loss goals. We understand that losing weight can be challenging. But with our medical weight loss program in San Antonio, Texas you'll lose weight in a healthier and safer way.
Ready to enjoy wearing your favorite clothes again? Then, book your weight loss consultation today!
Medical Weight Loss Before & After Photos
Medical weight loss before and after photos demonstrating the effectiveness of our weight loss program.