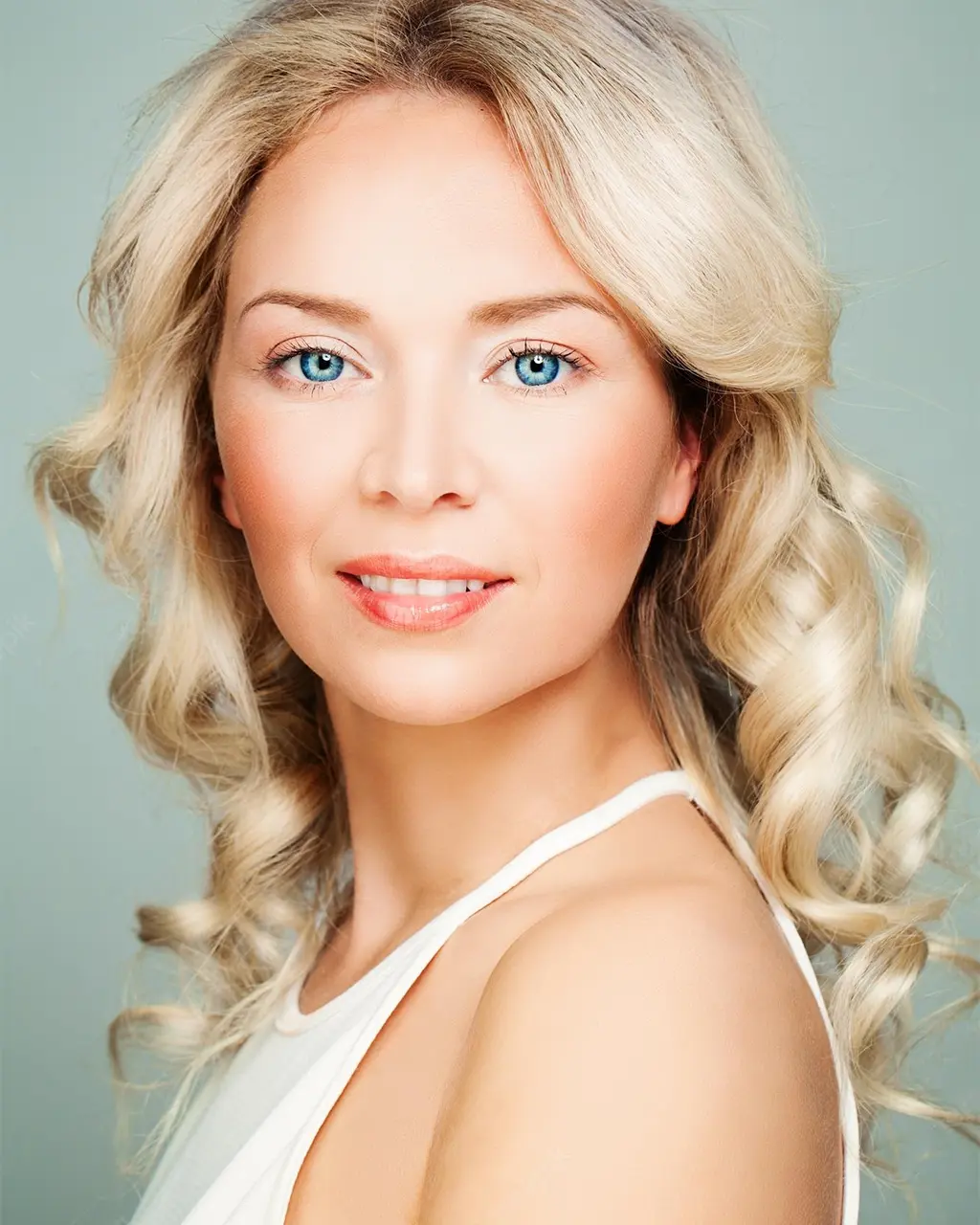 We use Profound skin tightening treatment to target signs of aging and cellulite on the body for San Antonio, Texas patients.
This procedure is for patients who are looking to increase volume in the treatment area without surgery.
Reduces the appearance of cellulite with only 1 treatment.
Promotes the creation of elastin, collagen and hyaluronic acid.
100% response rate for facial wrinkles.
You will be given a local anesthetic into the treatment area for total comfort during your procedure.
A handheld device with tiny needles is placed on your skin. Using radio-frequency technology, heat is released at a precise temperature and depth.
Redness, swelling, bruising post treatment can be covered with makeup with 24-48 hours..
Visible improvements seen 6-8 weeks after treatment.
About Profound Skin Tightening San Antonio, Texas
Our Profound skin tightening treatment in Texas uses a radio frequency microneedling device. This device allows us to reach the part of the skin that creates hyaluronic acid, collagen, and elastin. Profound RF is capable of measuring the skin's immediate response to the radio frequency. Thus, instantly adjusting its current between needle pairs to deliver the precise amount of energy selected for reliable, safe treatment.
At Magnolia Medical & Aesthetics, we are able to provide Profound skin tightening treatments that volumizes the skin. We do this without the use of injectable substances. Patients enjoy long-lasting elasticity and the reduction of cellulite, sagging, and wrinkles.
Botox Before & After Photos
Botox before and after photos reveal its effectiveness in softening lines and wrinkles.