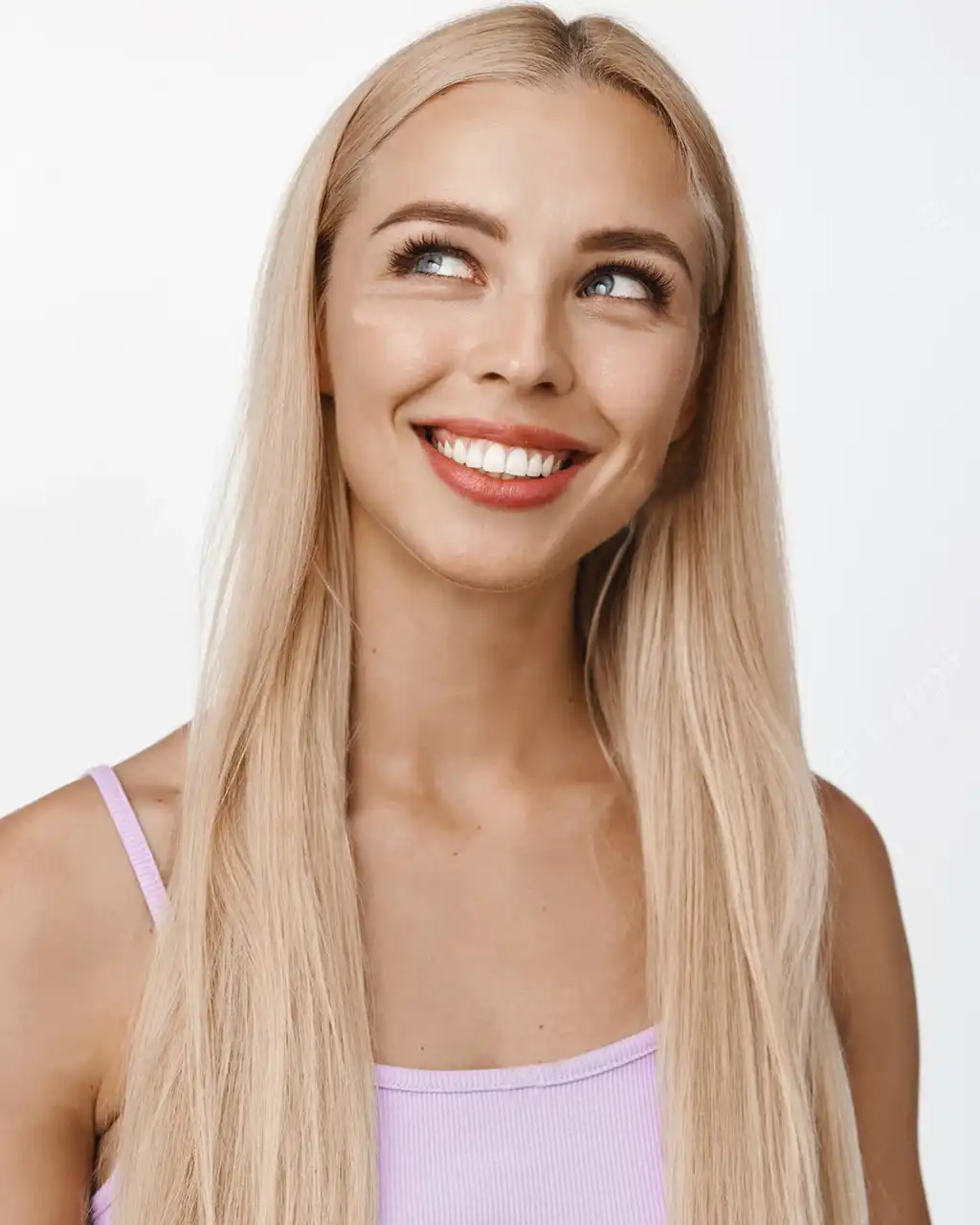 We use kenalog injections in our San Antonio, TX practice for patients with inflamed and cystic acne lesions.
Kenalog injections are generally used to help deep, cystic acne lesions resolve fast.
Kenalog injections decreases the large bump that's below the surface of the skin.
Minimizes the risks of scarring.
Safe and effective way to treat inflamed acne for many patients.
Using a very fine needle, we inject low does of Kenalog into the skin of the treatment area.
You will notice the cyst or nodule starts to flatten out over next 24 hours.
Patients can receive these injections every 4-8 weeks if needed.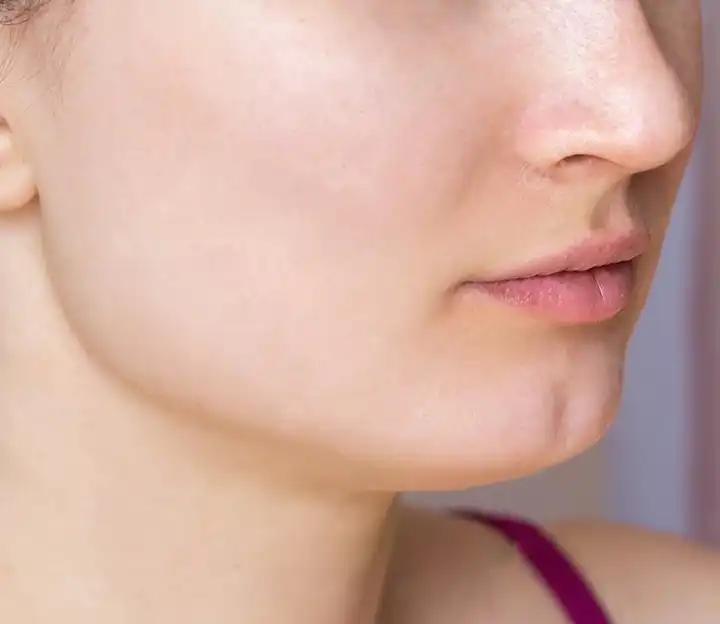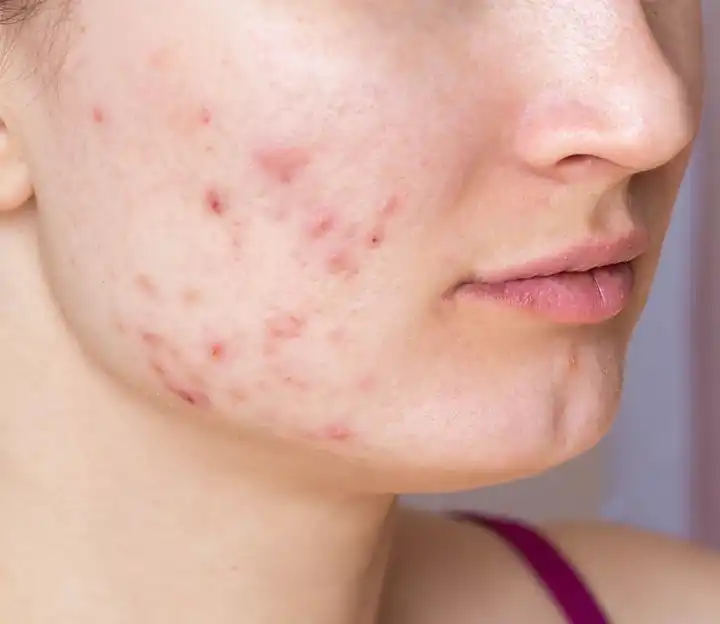 About Kenalog Injections San Antonio, TX
Kenalog injections target, manage and treat acne cysts and lesions safely without damaging the skin. When Kenalog is injected into acne scars, it flattens the lesion, reduces inflammation and redness, allowing the skin to heal.
If you have cystic acne or keloid scars, then our Kenalog injections at our San Antonio med spa are right for you. However, individuals who have an active skin infection or allergy to Triamcinolone should not receive this treatment.
Scars can cause discomfort or affect your self-confidence. After all, skin has a powerful impact on your mental well-being.
Kenalog Injections Before & After Photos
Kenalog injections before and after photos demonstrating its effectiveness in diminishing cystic acne and keloid scars.