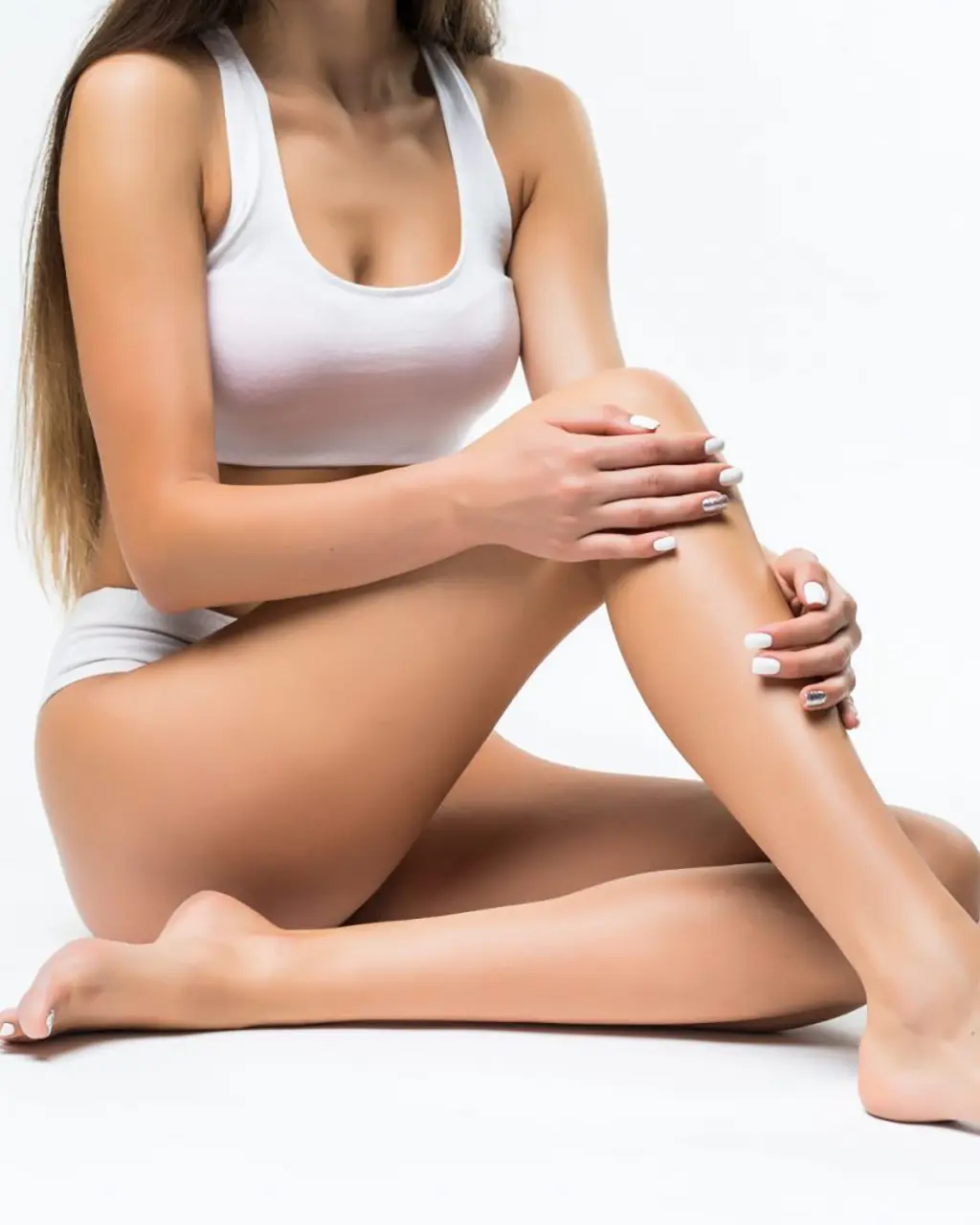 At Magnolia Medical & Aesthetics in San Antonio, we offer laser hair removal services to help you effectively and comfortably remove unwanted hair from different areas of your body.
Treats unwanted and ingrown hair.
More convenient than waxing, safer than chemicals.
No more shaving every few days.
Immediate results and fully realized in 4-6 weeks.
A series of 6 treatments is recommended.
Depending on the treated area, we may shave or trim closely. Goggles provided to protect eyes from laser.
The laser beam reaches hair follicles deep beneath the skin.
Redness in treated area is common after procedure. This is temporary, ice packs are provided.
Treatment time varies based on the treated area size.
6 months follow-up treatment is recommended.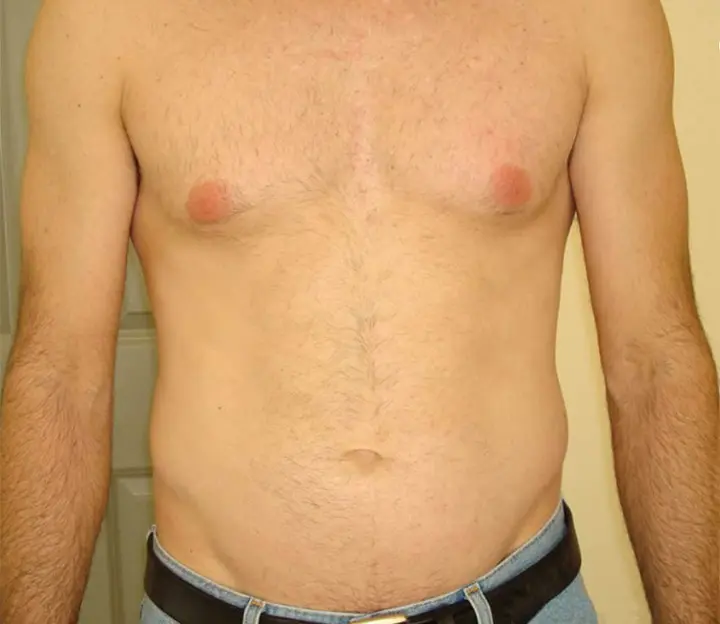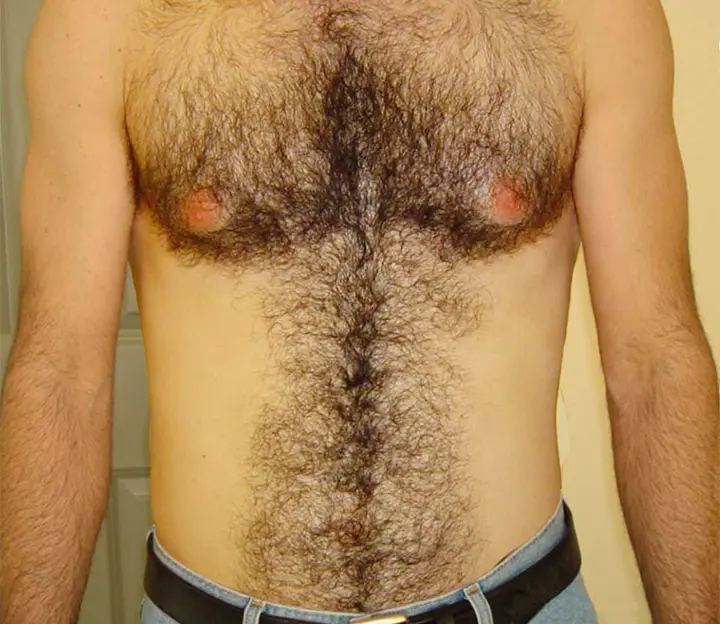 About Laser Hair Removal San Antonio, TX
Laser hair removal is an ideal solution for people who are tired of plucking, waxing, or shaving unwanted hair. At our practice, we generally treat all skin types. While a series of treatments will be required, you will notice a difference after the first treatment.
Laser energy eliminates the production of hair during the laser hair removal procedure. The hair follicles absorb the laser light and destroys the pigments. It does this without damaging the surrounding tissues or skin.
With our laser hair removal specialists in San Antonio, you won't have to wax, shave or pluck unwanted hair again!
Laser Hair Removal Before & After Photos
Laser hair removal before and after photos reveal the effectiveness in using laser light beams to remove unwanted hair.