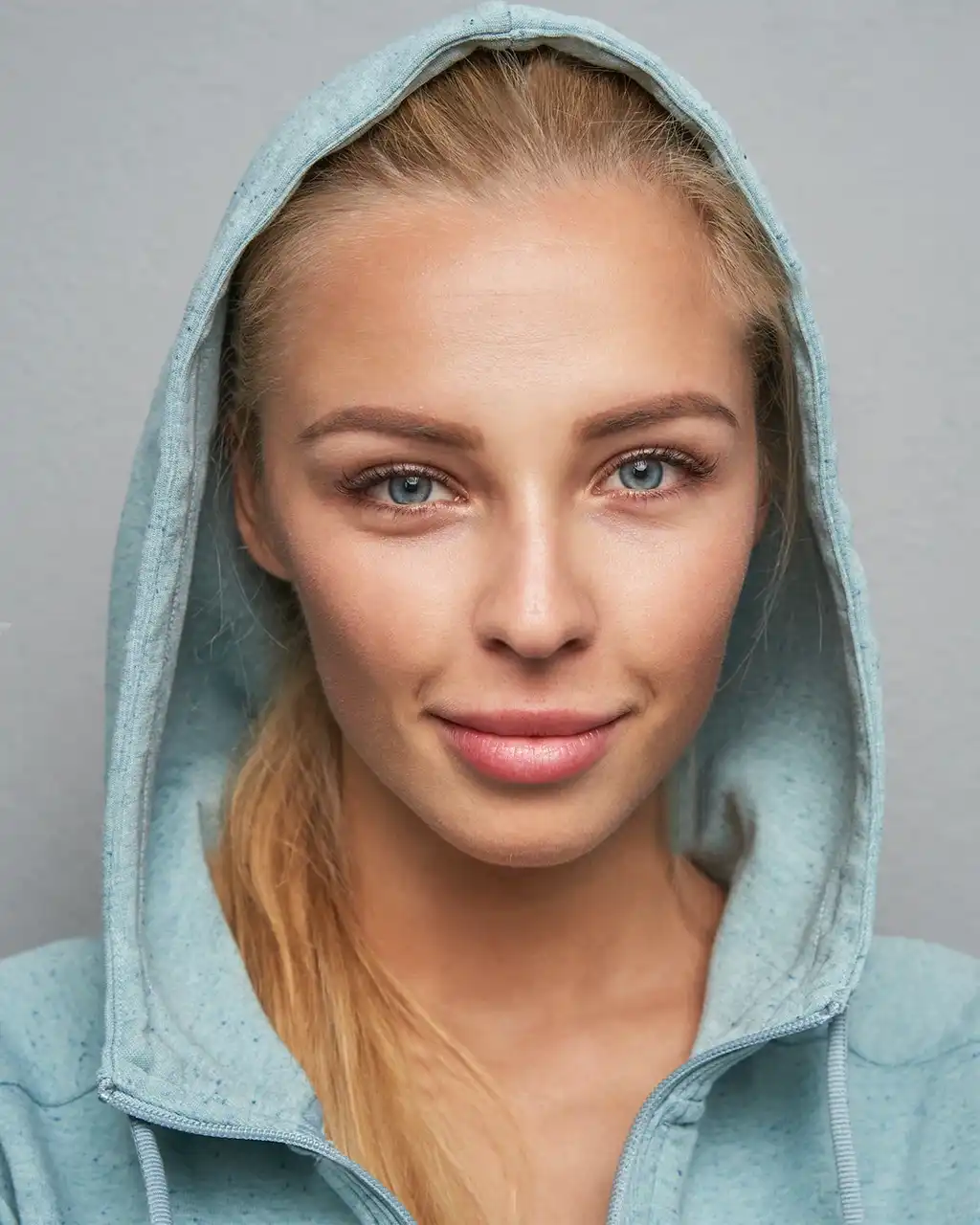 If you're dealing with acne or pronounced acne scars on your face, our acne treatments can help you. Say goodbye to acne troubles and hello to clearer, healthier-looking skin with our effective treatments provided at Magnolia Medical and Aesthetics in San Antonio, Texas.
Acne treatment that targets bacteria leading to less redness and decreases oil production.
Provides a clear complexion and smoother skin.
Destroys acne bacteria. Reduces inflammation to control current breakouts.
Helps generate new collagen, which diminishes acne scars.
Many patients suffer from acne on the face, back, chest, and other areas. Our acne treatment options in San Antonio are ideal for body acne as well as facial acne. Options we use are based on location and type of acne.
Chemical Peels:
Removes damaged or affected skin layers to reveal healthy and clear skin beneath.
Microdermabrasion:
Gentler treatment ideal for mild cases while also boosting your skin's appearance overall.
Deep Pore Facial:
Pores opened with steam, extract whiteheads and blackheads, cleansing treatment, mask to improve skin's surface.
Laser Resurfacing:
Using lasers, we treat acne through this safe and effective treatment.
Microneedling:
Skin treatment using an electric skin needling device that contains 12 very fine needles.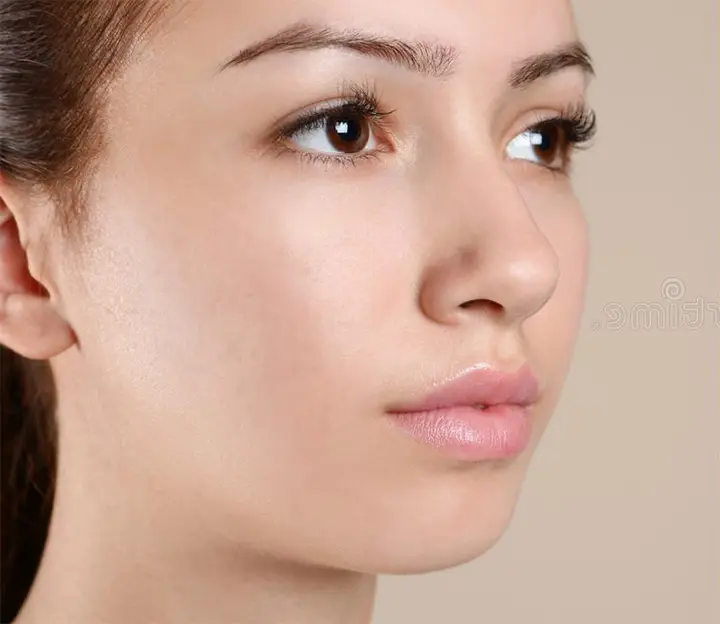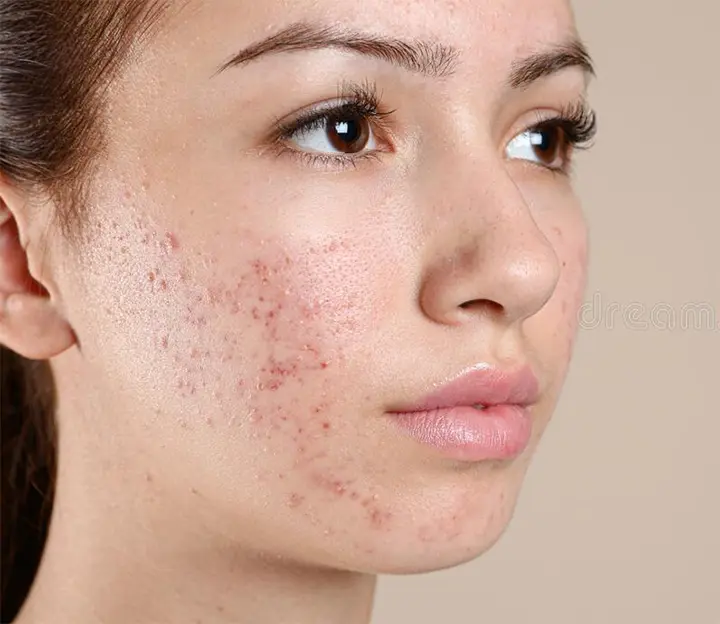 About Acne/Acne Scar Treatment San Antonio, TX
Acne is caused by a combination of overactive oil glands, hormones, and bacterial infection along with environmental factors. Bacteria can trigger inflammation and infection resulting in more severe acne.
Our acne treatments San Antonio are designed to address the underlying problems of blocked pores, excessive oiliness, and inflammation. As a result, overall skin texture and resilience is improved.
Magnolia Medical & Aesthetics can help you say goodbye to acne once and for all. We'll lead you on a personalized skin care journey of treatments and medical-grade products. This line of skincare products will help you maximize and maintain your results.
Acne Before & After Photos
Acne before and after photos demonstrating various methods of acne and acne scar treatments.