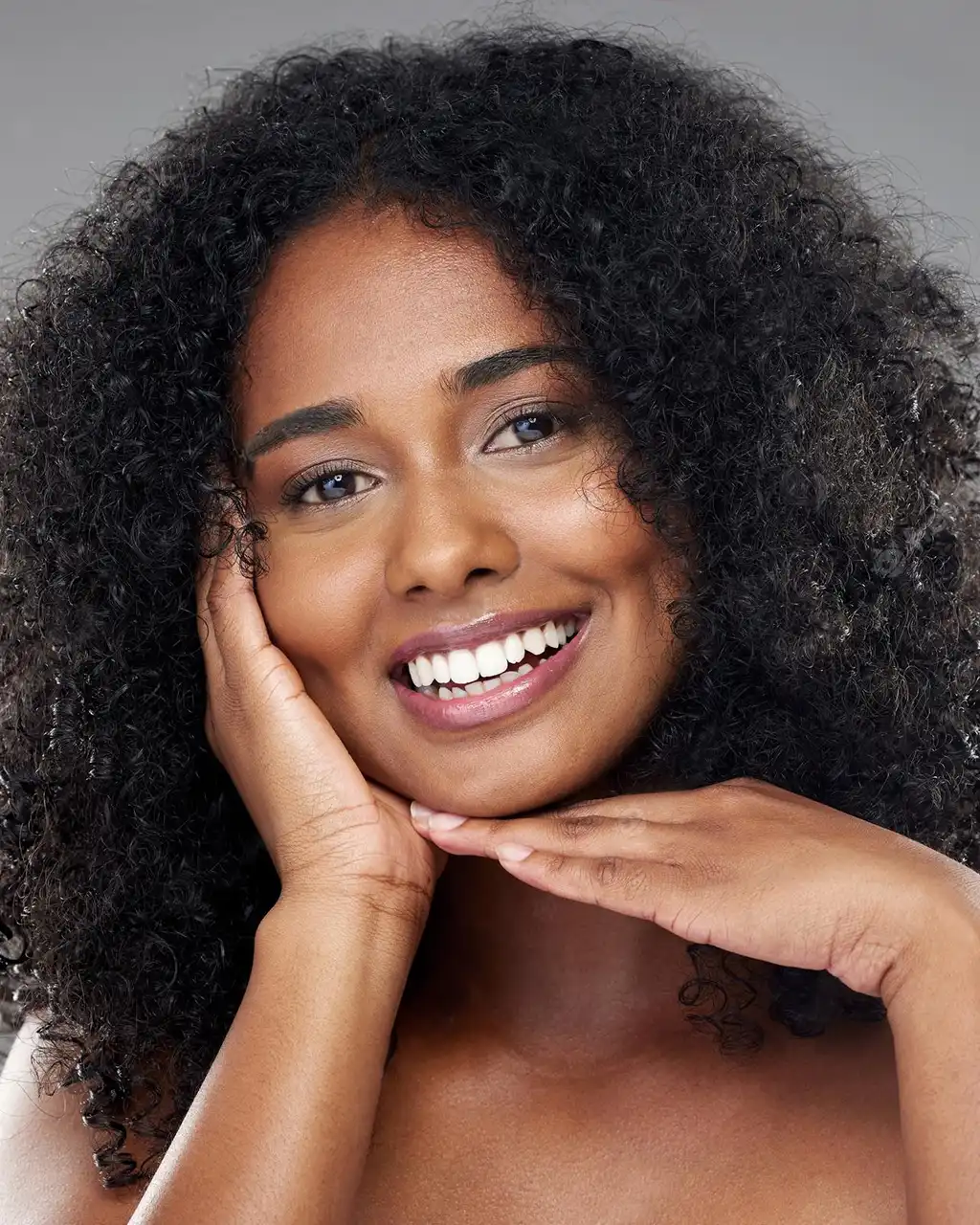 At Magnolia Medical & Aesthetics, we offer medical-grade chemical peels at out aesthetic med spa in San Antonio, TX.
Chemical Peels that help treat skin texture, sun damage, age spots and more!
Reboot and revamp your skin with chemical peels. Ideal for pigment, texture, pores + more!
Tackle visible signs of enlarged pores, acne, uneven skin tone, rough texture and sun damage.
Smooth and bright skin after treatment.
We will cleanse your skin to remove any excess oil or dirt.
Next, the chemical serum is applied to your skin for several minutes.
Chemical agent is removed and gentle moisturizer is applied.
Enjoy your glowing, radiant skin!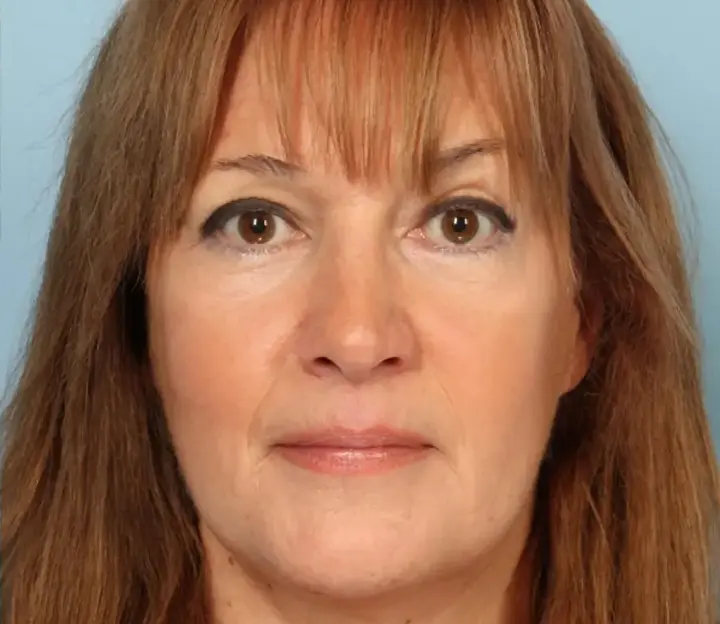 About Chemical Peels San Antonio, TX
Chemical peels are the next step in corrective skincare. At Magnolia Medical & Aesthetics, we offer a range of chemical peels at our San Antonio aesthetic med spa. Our medical-grade chemical peels are an advanced skin renewal procedure designed to rejuvenate your appearance with fresh, smooth skin. And each peel can be customized to your specific skin type.
The medical-grade peels offered at Magnolia Medical & Aesthetics addresses difference skin concerns. This includes discoloration, melasma, aging skin, and acne. Most patients can benefit from our medical-grade chemical peels. To find out if you can benefits from our medical-grade peels, consult with one of our providers at our office.
Chemical Peels Before & After Photos
Chemical peels before and after photos demonstrating the effectiveness of different types of peels.