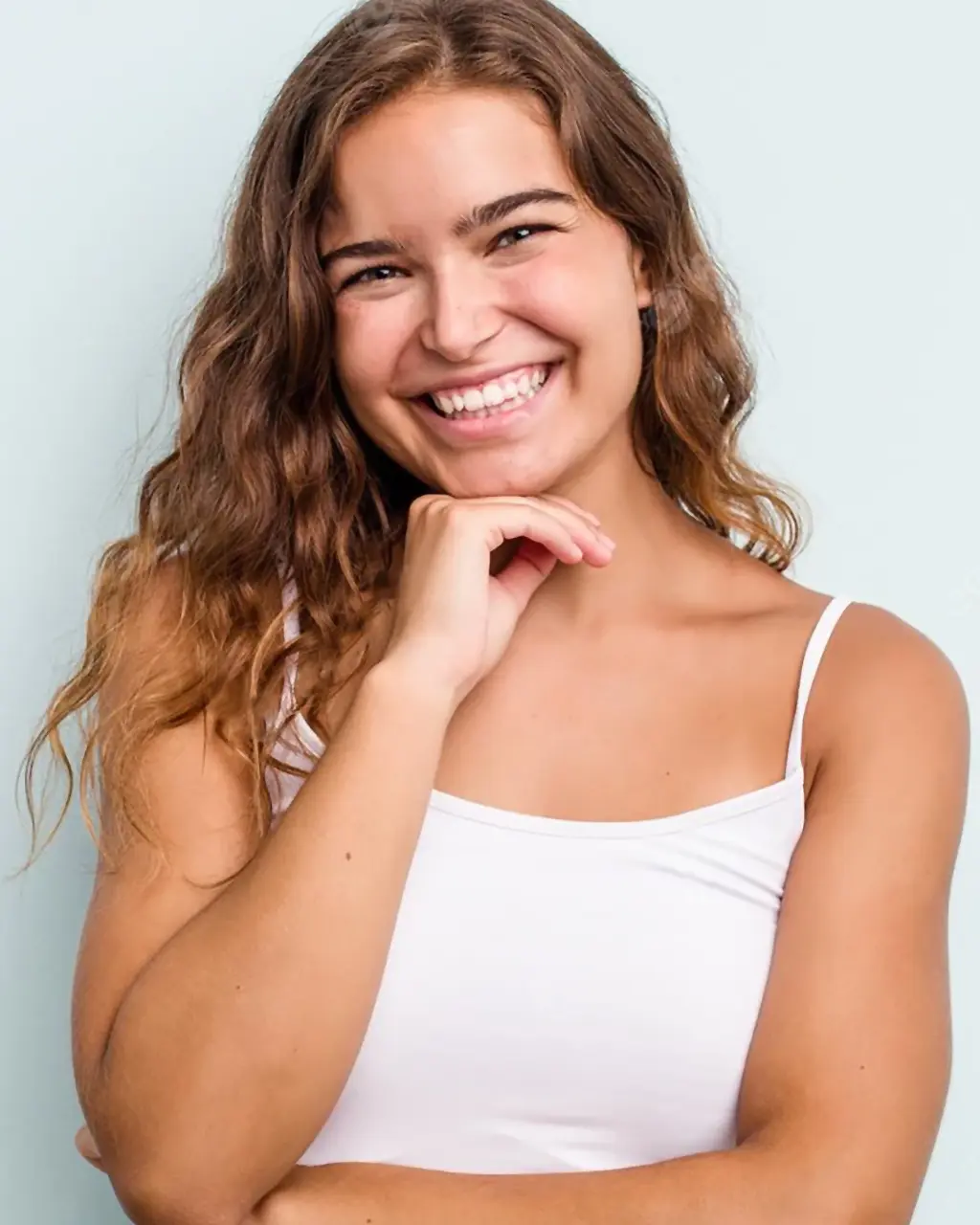 Kybella® is an FDA-approved injectable treatment that targets and eliminates excess submental fat, effectively reducing the appearance of a double chin. With Kybella®, you can achieve a slimmer chin profile without the need for surgical procedures like liposuction.
Discover the benefits
of this treatment and determine if you're an ideal candidate for these injections.
It was created specifically to treat submental fullness.
Lower risk of adverse reaction compared to liposuction.
Results in a leaner, younger appearance.
We will apply a topical numbing cream to make sure you're comfortable for your treatment. Ice packs will also be provided to you and other cooling techniques.
It's common for the injection site to be swollen, red or bruised immediately after the procedure. This is temporary and will subside within 4-5 days.
Results happen gradually. Within 4-6 weeks you'll notice changes in your appearance.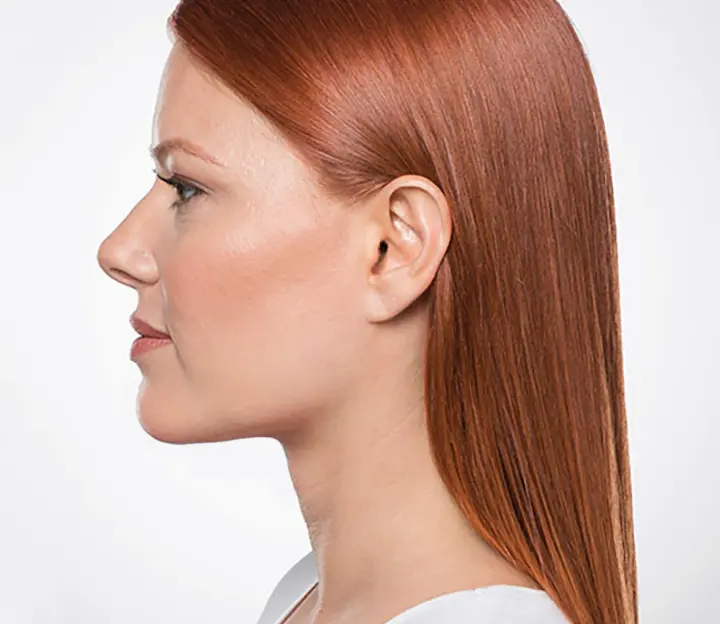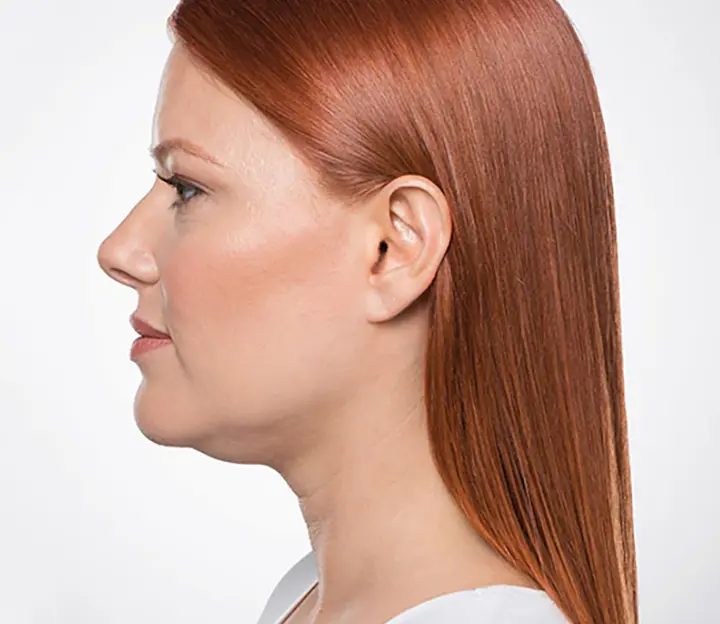 About Kybella Treatment San Antonio, TX
Kybella is an injectable treatment that eliminates the double chin appearance, which is caused by excess submental fat. We provide Kybella treatments to patients in San Antonio who want to achieve a slimmer chin profile. Without having to undergo an invasive surgery.
Overall, Kybella is a safe and gentle way to eliminate chin fat. It not only destroys the fat cells without injuring the skin and other tissue, but results are permanent.
For patients with good skin elasticity or shrinkage, Kybella is ideal for double chin removal. This is because it can redrape well to the new contour once the body has flushed out all the dead fat cells.
Kybella Before & After Photos
Kybella before and after photos reveal its effectiveness in removing submental chin fat.