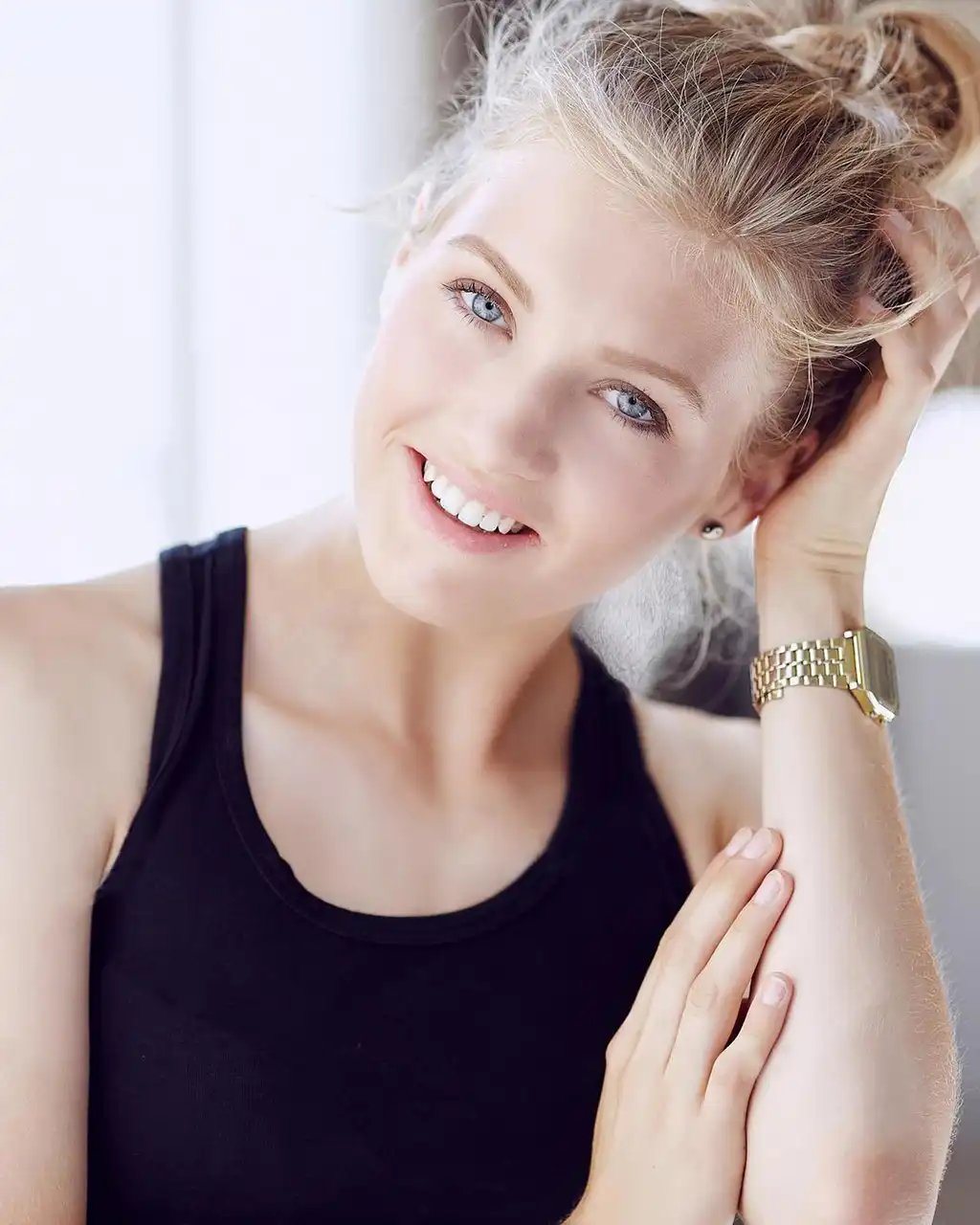 For the best hair waxing services in San Antonio that make you look great, visit Magnolia Medical & Aesthetics.
We use gentle waxing techniques to ensure that your skin stays silky smooth.
Waxing removes hair from the root, so it doesn't grow back very quickly.
Hair is removed at the follicle, therefore there's no itchy, blunt regrowth.
Reduces the risk of ingrown hairs.
We have you remove your clothing and wrap in a spa towel.
Next, we cleanse your skin with an antibacterial prep lotion prior to wax.
A thin layer of hot wax is spread onto one area at a time. Wax is removed while holding the skin taut and pulling sharply against the direction of hair growth.
Oil is put on the treatment area to subdue redness and inflammation.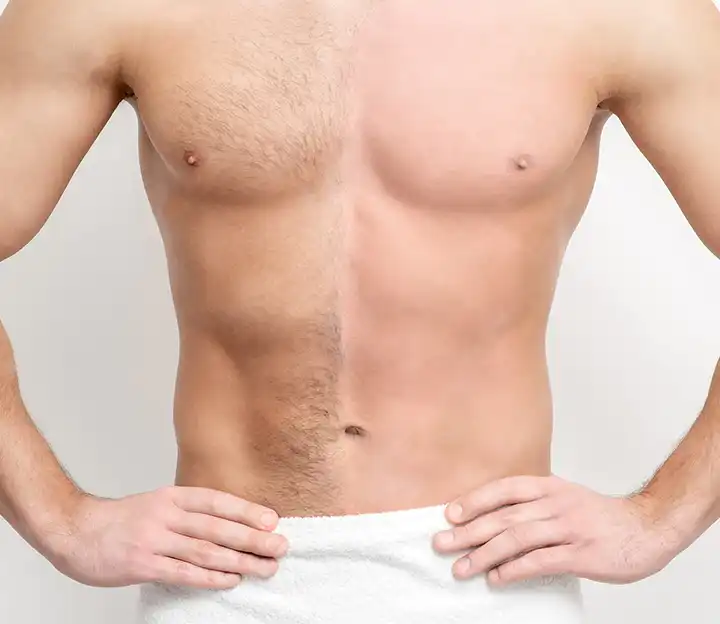 About Best Waxing in San Antonio, TX
Waxing is the process of hair removal from the root by using a sticky substance to adhere to body hair. Then it's removed by quickly pulling out the hair from the follicles using a waxing strip. Also, the hair is pulled in the direction of the hair growth. The best waxing in San Antonio is done at Magnolia Medical & Aesthetics where our products specifically formulated to prevent skin irritation.
After a waxing treatment, hair does not grow back courser, thicker or darker. Instead, since it's removed by the root, waxing makes the hair finer with repeated regular waxing treatments. One of the best benefits of waxing is that your skin will feel smooth and even. Not to mention, you're always ready for bikini season!
Waxing Before & After Photos
Waxing before and after photos demonstrating the effectiveness of of the treatment.