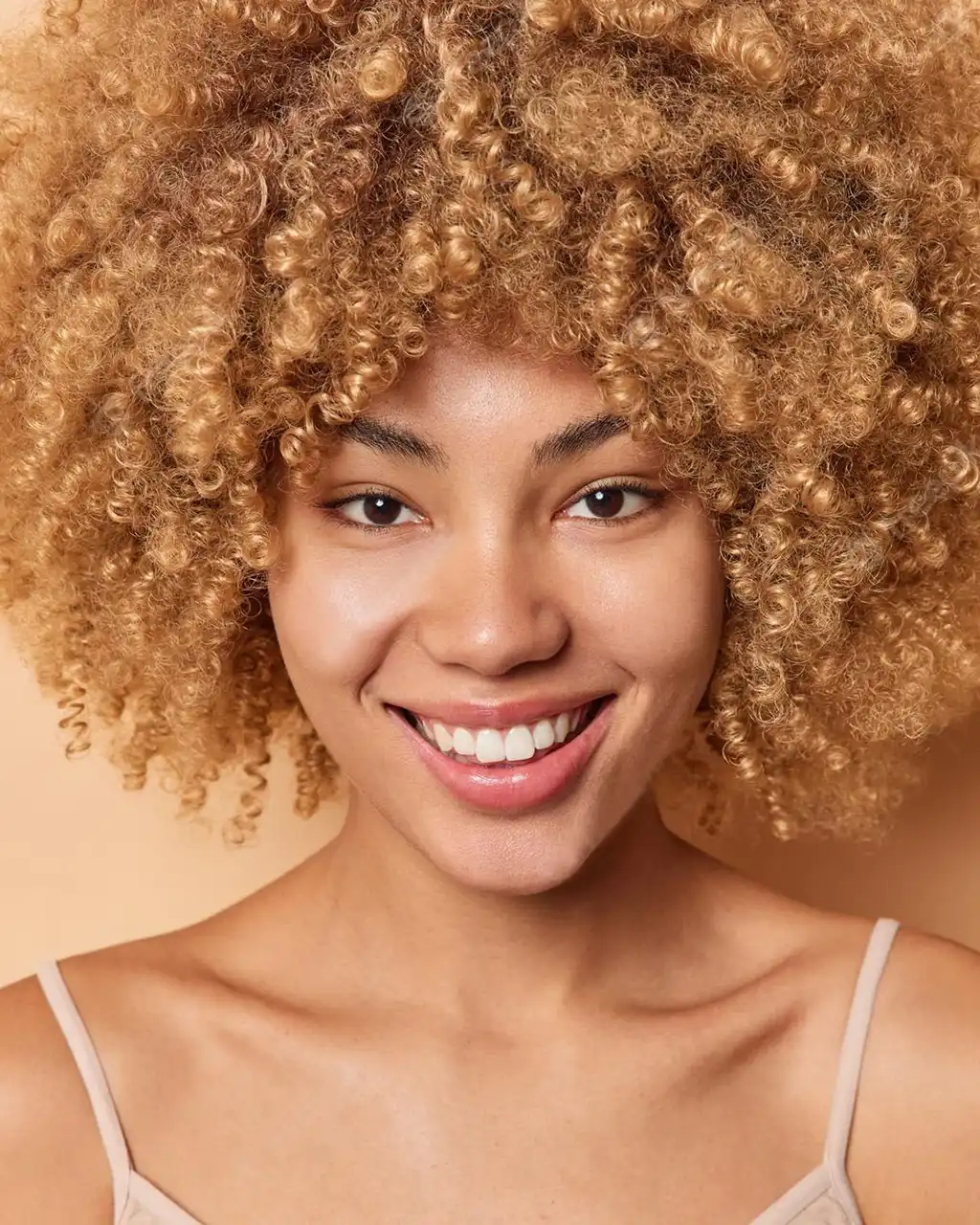 Maximize your glow with the coveted Hydrafacial at Magnolia Medical & Aesthetics aesthetic med spa San Antonio, TX.
Hydrafacial's technology delivers a multi-step facial with immediate stunning results.
A hydrafacial offers a more hydrated, plump, clear, and bright complexion.
Reduces wrinkles, fine lines, brown spots, evens tone, and increases firmness.
Getting a hydrafacial can also reduce enlarged pores.
The Hydrafacial treatment starts with cleansing, removing dead skin cells and excess sebum.
Next, a mix of salicylic and glycolic acid is applied to the skin to break up dirt and oil that's clogging pores.
Then, the hydrapeel tip is used to vacuum out impurities while hydrating serums are simultaneously applied to your skin.
Enjoy your glowing, radiant skin!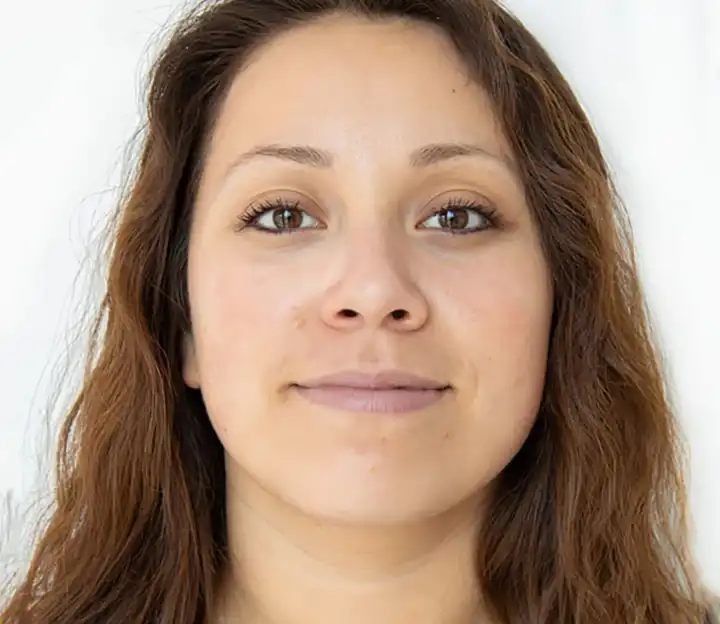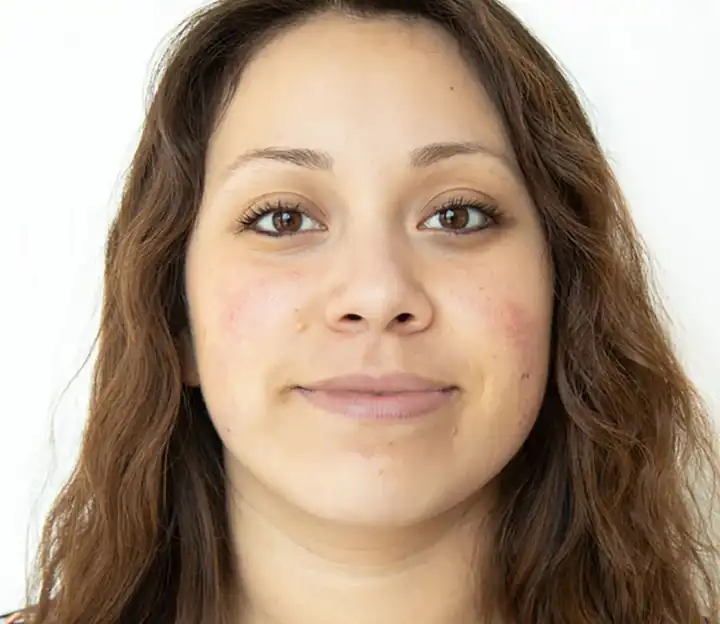 About Hydrafacial San Antonio, TX
As we age, our skin loses elastin and collagen, which leads to an overall dull look to the skin. The Hydrafacial is a nonsurgical and painless treatment that uses patented technology to cleanse, extract, and hydrate your skin. The result is a youthful glow. At Magnolia Medical & Aesthetics, the Hydrafacial treatment generally takes about 30 minutes to complete in our San Antonio, TX office.
Individuals seeking to improve the appearance of their skin can benefit from a Hydrafacial. Because it addresses several skincare needs like firmness, elasticity, uneven skin tone, and more, you get a host of benefits in one session.
Hydrafacial Before & After Photos
Hydrafacial before and after photos reveals the effectiveness of the technology used in this advanced facial system.