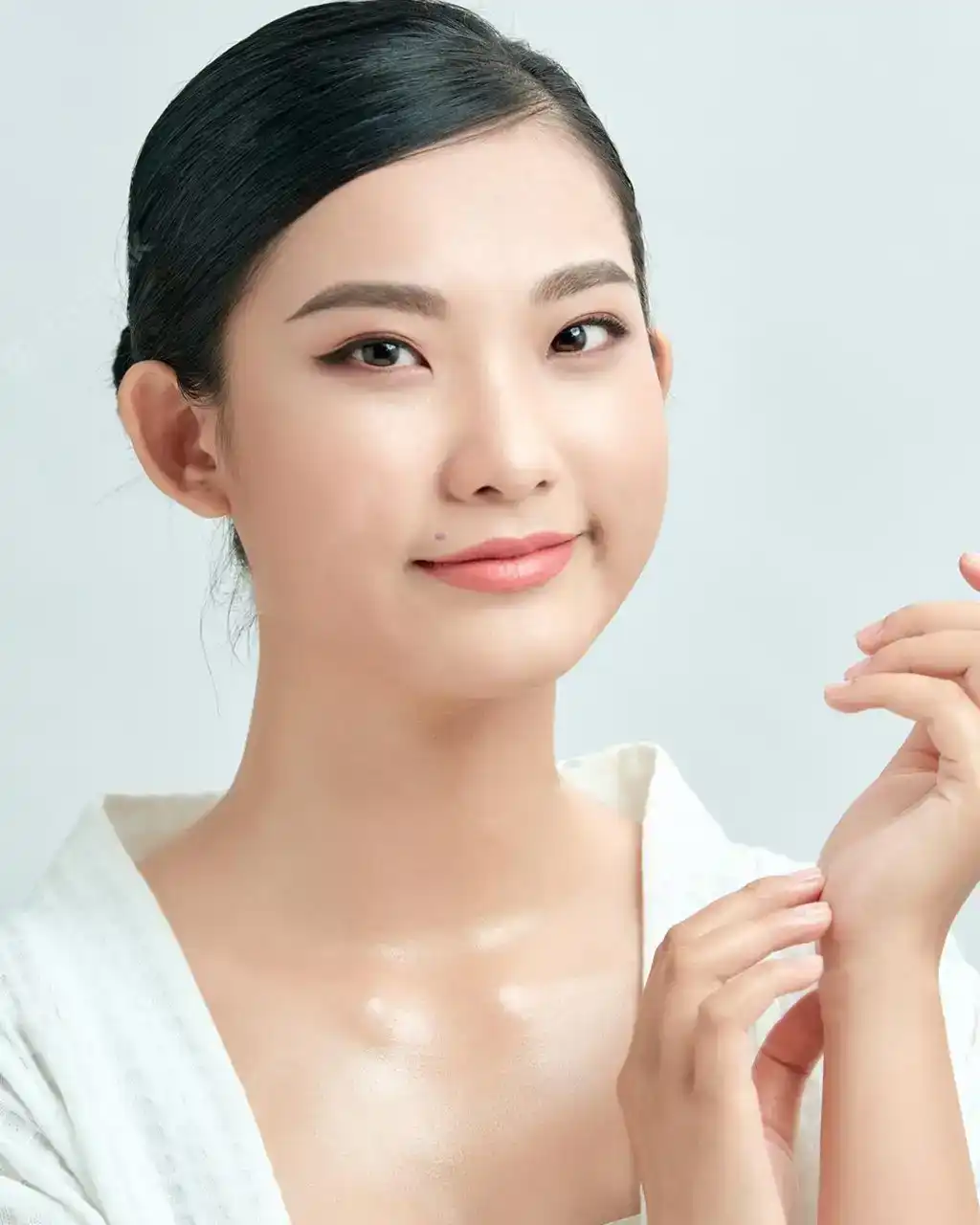 At Magnolia Medical & Aesthetics, we offer mole removal service at our San Antonio, TX aesthetic med spa.
Although most moles and warts are non-cancerous, they're unsightly nonetheless.
Achieve a clearer complexion.
Skin's appearance is improved painlessly.
No scar after mole or wart removal.
Before mole removal, we recommend a full body skin exam to check for other abnormalities.
Depending on the type of mole and size, we'll either user freeze or laser removal technique.
You can return to your normal daily activities.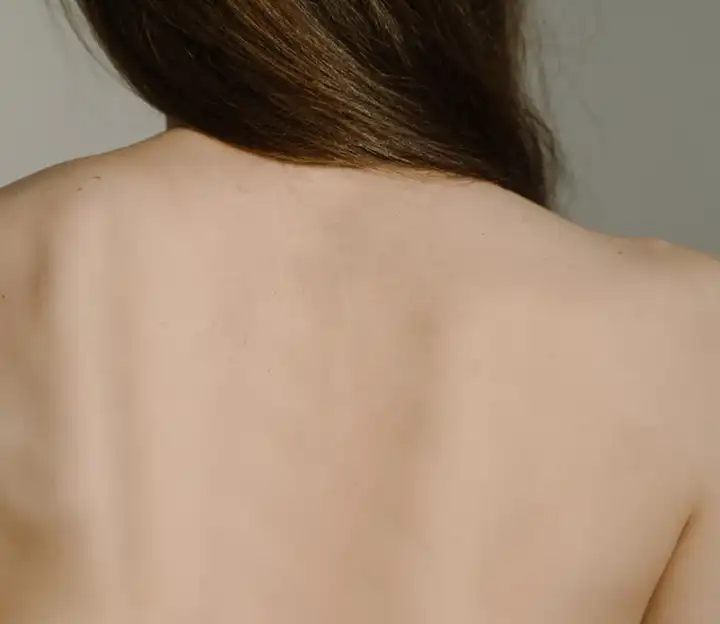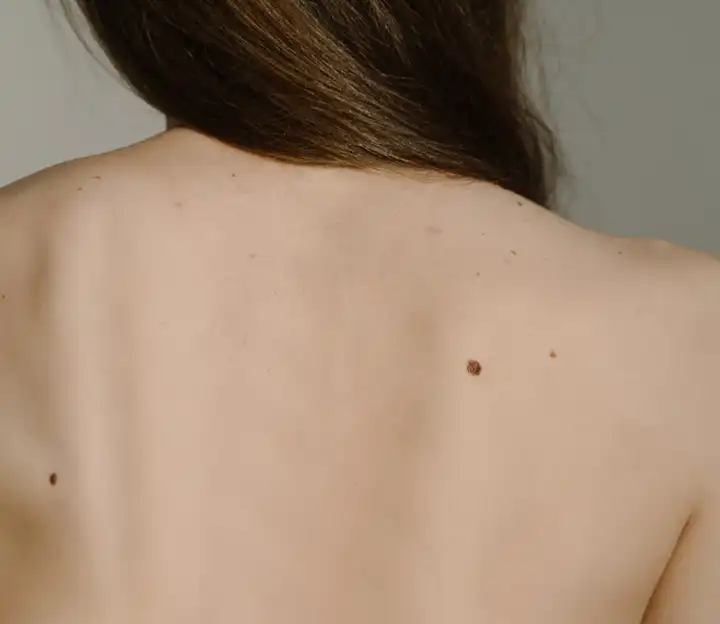 About Mole Removal San Antonio, TX
Moles are a common type of skin growth that most people have by adult age. They appear as dark brown, small spots and are caused by clusters of pigment-forming cells. On the other hand, warts are small, grainy bumps that are rough to the touch.
Warts usually develop on the hands on feet whereas moles can virtually appear anywhere on the body. Whether you have an undesirable mole or wart, removal at our San Antonio aesthetic med spa is painless and easy.
Although moles and warts are generally not harmful, they are still not aesthetically pleasing nonetheless.
Mole, Wart Before & After Photos
Mole and wart removal before and after photos demonstrating different methods of removal.