3 Reasons You Want Medical Grade Skin Care Products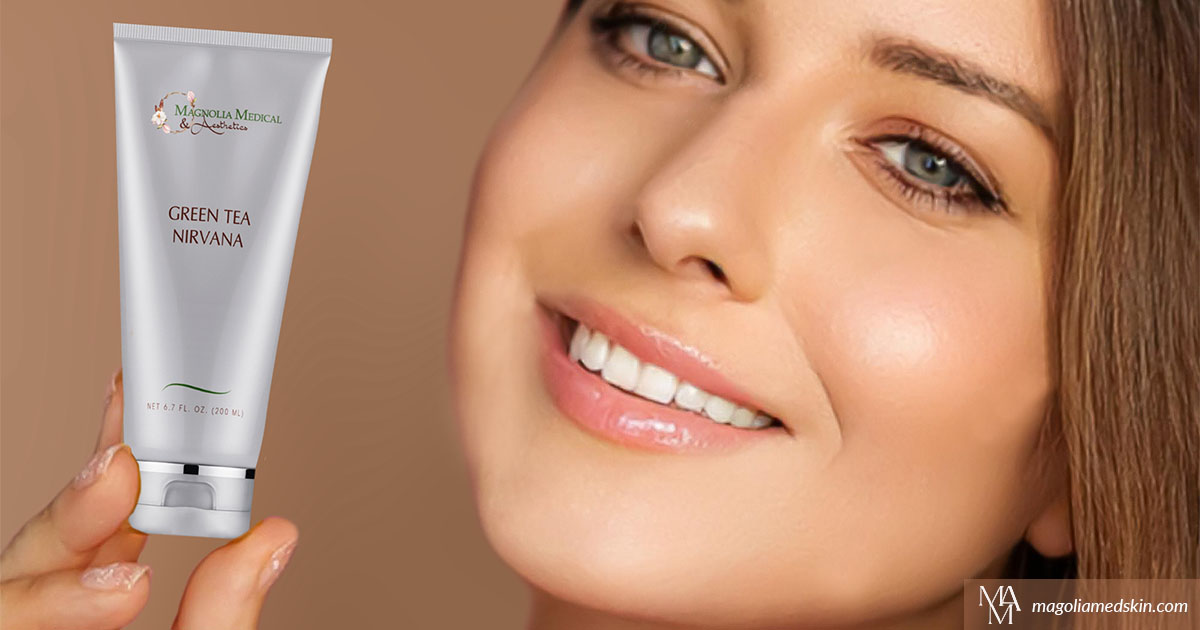 There are hundreds of thousands of skin care products on the market. How can you tell which products are a waste of money and which are high quality? Most experts will tell you that although some high-end skin care products are overpriced, others are worth every penny.
To look and feel your best, the secret is finding a line of high quality skin care products that work for you.
The best skin care products are those that keep your skin replenished even in harsh conditions. And using medical grade skin care products is one of the best ways to achieve this.
Reasons To Use Medical Grade Skin Care Products
For the below reasons, you should consider incorporating medical grade products in your skin care routine.
Reason #1: Contains higher concentrations of active ingredients
Medical grade skin care products must be sold by licensed professionals. This is a key distinction since certain components of skin care products are regulated by the FDA. A licensed medical provide is allowed to recommend a wider range of products than an unlicensed retailer. In general, this means medical grade products can contain higher concentrations of its active ingredient than comparable over-the-counter products.
In essence, this higher concentration means that the active ingredient can reach a deeper layer of skin. Since many problems originate in your skin's deepest layers, products that can reach every layer are the most effective. Otherwise, you are only treating the surface layers of the skin which mask the problem rather than rectifying it.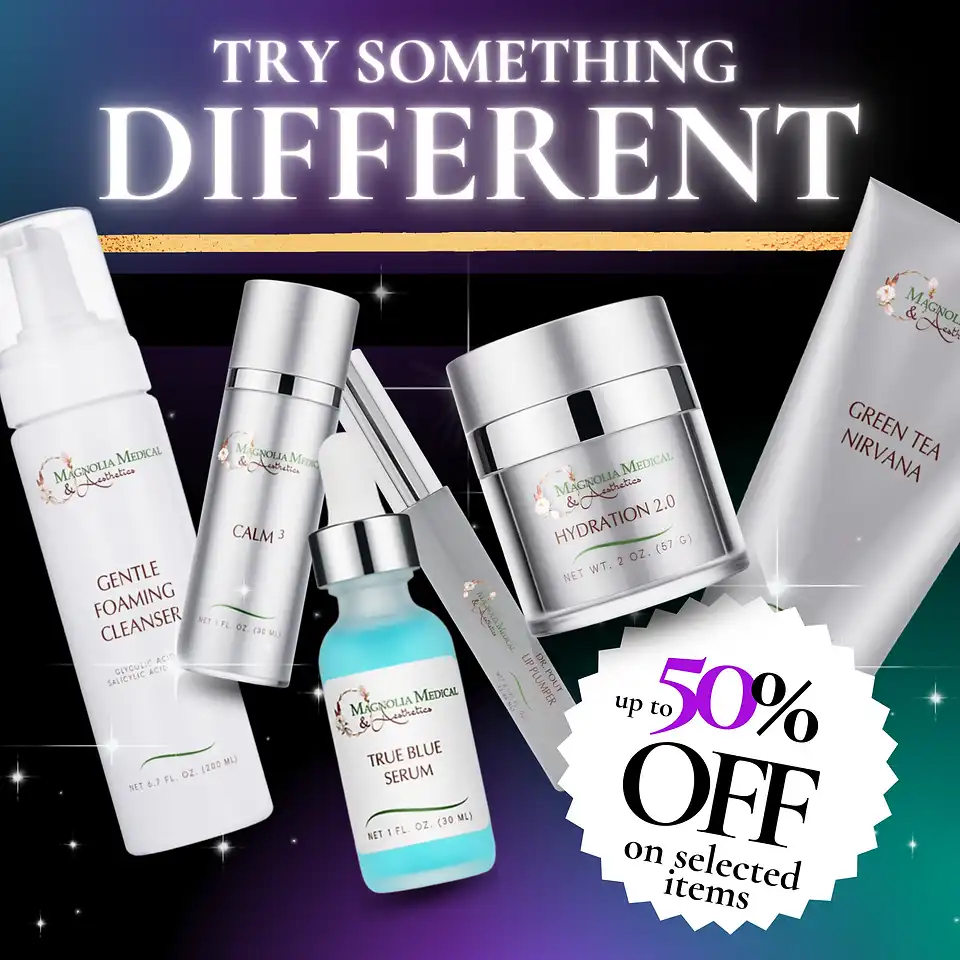 Reason #2: Try something different
Many skin care products are either not tested at all or they are tested on animals. Each of our skin care products has been clinically proven to protect your skin and help to heal damage skin caused by environmental factors. This means there are past successes with these products and professionals are comfortable recommending them to clients.
When there are special deals offered on high quality products, it's a good time to try something new. For instance, for the entire month of July, you can get up to 50% off on selected MMA skincare products as we revamp our revamp branding. So, get ready to glow with our exclusive skincare sale!
Reason #3: You can find a combination of clinical and at-home products
Most over the counter products are made to be used as a stand alone line. However, the most effective treatments generally combine clinical and at home treatments. When using clinical products, we can recommend an at home treatment that will compliment your in-store treatments.
For example, an in-store facial or other treatment can be a great way to jumpstart your skin care regimen. As such, the option to take this combined approached should not be dismissed.
Wrapping Up
All of the skin care products we sell at Magnolia Medical & Aesthetics are made of the highest quality ingredients. They are they perfectly formulated to keep your skin looking and feeling radiant. We focus on keeping your skin balanced, well protected, and healthy as well as make sure you always look your best.
Daily life can leave your skin feeling lackluster and feeling dry. But our medical grade skin care products can help protect your skin from oil buildup and UV radiation. Contact one of our medical providers to learn more about how to choose the skin care regiment that is right for you.
---
---
---