Face Look Dull and Tired? Try These Face Skin Rejuvenation Treatments!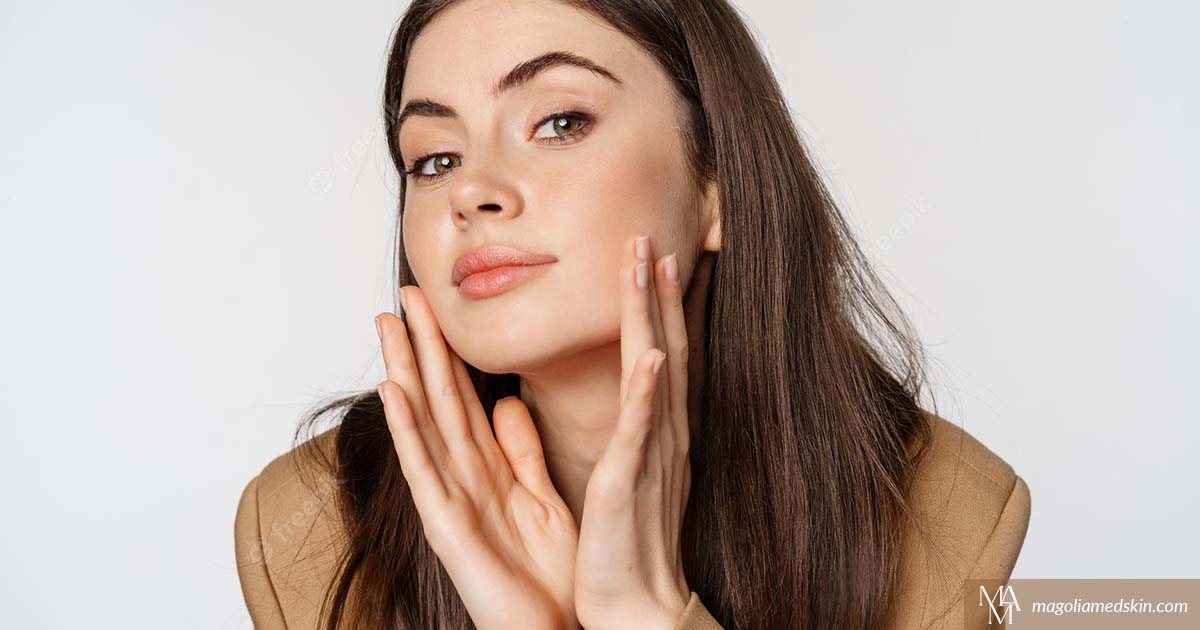 If you think your face look dull and tired it's often said that filters are great, but great skin is better. So, if you feel like editing some patchy spots or erasing a few lines, there's a plethora of treatments to help rejuvenate skin worn by sun exposure and time. When it comes to face skin rejuvenation treatments, there are lots of good options for cosmetic concerns as well as medical conditions.
Forty-something active women who want to look as young as they feel have spurred the development of face skin rejuvenation treatments. These techniques are not only subtle, but also have a shorter recover time than traditional facelifts.
Although cosmetic procedures are not covered by insurance, no one wants their face to look dull and tired. Particularly if you are an active person and in great health. But there are other ways to curtail the upfront costs of face skin rejuvenation treatments.
For instance, if you choose to use CareCredit, with certain plans, your financing fees are covered by Magnolia Medical & Aesthetics on $300 up to $25,000! There are also PatientFi loans which do not have retroactive interest penalties. And if qualified, you can choose a 0% APR promotional loan offer. Given these options, looking your best has never been easier.
Face Skin Rejuvenation Treatments If Your Face Look Dull and Tired
If you want to look as great as you feel, the following treatments and procedures remove uneven pigmentation, fine wrinkles, scars, and other imperfections.
Soft Tissue Fillers. Soft tissue filler injections can improve the jawline, restore fullness to hollow eyes and cheeks, add height to cheekbones, and more. Fillers with poly-L-lactic acid and hyaluronic acid are eventually absorbed by the body.
Botox. Injections of botulinum toxin-A category that includes Xeomin, Dysport, and Botox are relatively affordable. They also have minimal risks with no recovery downtime. Plus, they are very effective at temporarily smoothing wrinkles and fine lines on the face and between the eyebrows.
Microneedling. This procedure uses an instrument containing small needles to make tiny holes in the top layer of your skin. The injuries help stimulate your healing process so it produces more elastin and collagen. These proteins keep your skin smooth and soft, thus improving the look and texture of your skin. In addition to being relatively risk-free, it's also inexpensive.
Microdermabrasion. This procedure entails sanding an area with tin aluminum hydroxide crystals that results in smoother looking skin. It's not very expensive and no recovery time is needed.
Chemical Peels. Peels are used to treat discoloration, superficial scarring, age spots, and wrinkles. In essence, a chemical peel improves and smoothes the textures of the face skin.
Laser Therapy. Lasers can remove moderate to deep lines and wrinkles and notably improve tightness, skin tone, and texture. They also have the ability to target specific types of cells in different skin layers. This allows lasers to treat conditions such as spider veins. When it comes to acne, lasers can erase acne pits and other types of scars. Our medical providers will help you determine which type of laser therapy is best for your skin concern.
Get Started Taking Years Off Your Face
With the above facial rejuvenation treatments, plus various other treatments we offer, you no longer have to contend with a face skin that look dull and tired. Instead, give us a call today at (210) 600-3335 to schedule your skin care consultation or use the button below to request appointment.
---
---
---