What Are The Different Types Of Lip Injections?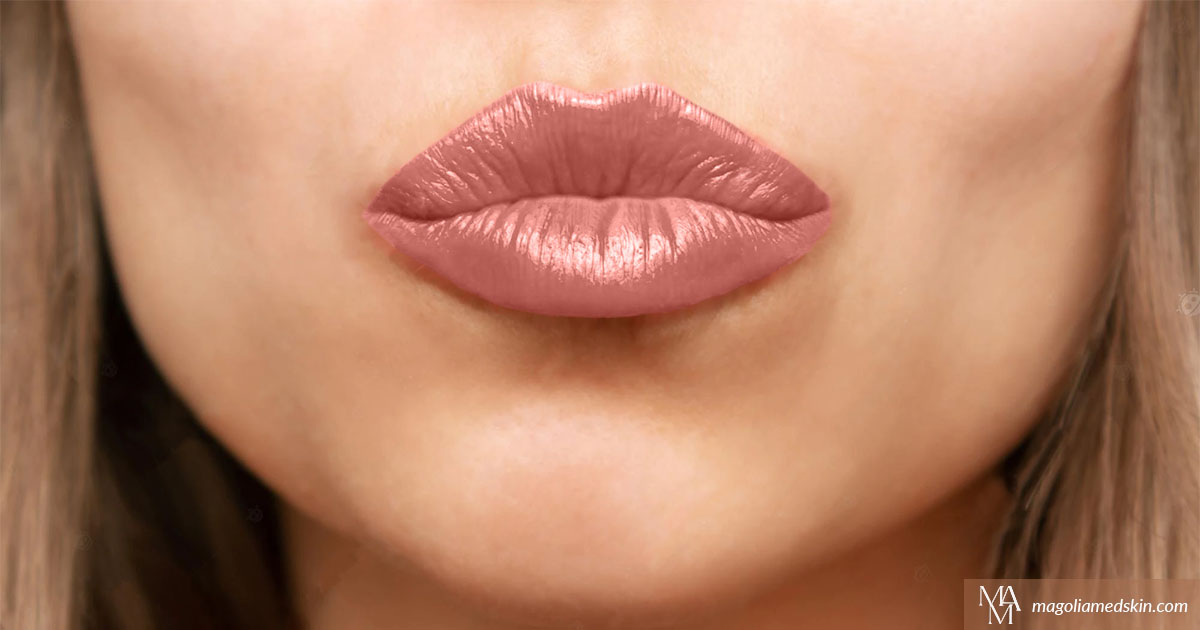 While there are several types of injectables and fillers on the market, not all are suitable types of lip injections. Due to the rising demand for pouty, bee-stung lips, lip fillers have grown in popularity. The procedure involves plumping up one's lips by injecting a dermal filler.
Lip injections is a non-surgical form of lip augmentation that provides temporary benefits. Therefore, to maintain the desired enhancements, patients need more injections every 6 to 9 months. On the other hand, semi-permanent injections can last around two years.
Different types of lip injections are beneficial in offering less bruising and reasonably long-lasting results. Moreover, the injections are administered gradually over subsequent appointments until the desired results are achieved.
If you're concerned that your lips look overfilled, this is a normal reaction. But remember, particularly in the first week after treatment, your lips are still swollen.
The Different Types Of Lip Injections
For those considering getting lip injections but not sure what filler is right for you, we got you. Below you'll find a list of the most common types of lip fillers used to get fuller lips. And also enhance your overall appearance.
Hyaluronic acid (HA) fillers contain hyaluronic acid, a substance that is naturally produced by the body. HA fillers can enhance the shape and structure of lips as well as add volume. Two of the most well-known HA fillers on the market are Juvederm and Restylane. Let's learn more about them below.
Restylane
Restylane is a hyaluronic acid filler that can be injected into a patient's nasolabial folds, lips, and cheeks. When injected, this filler can plump up cheeks and lips as well as smooth wrinkles.
There are different types of Restylane products for use on various parts of the face. For example, Restylane KYSSE is used for lip augmentation. What's impressive about this Restylane KYSSE is that it contains a local anesthetic called lidocaine. This anesthetic relieves pricking and maximizes comfort during the procedure.
Depending on the number of injection sites, the procedure may take five to 30 minutes to complete. If you plan to get this type of Restylane lip injection, you can expect swelling or inflammation after treatment. However, this usually disappears after a couple of hours.
In general, it may take several days to see the full results from the treatment. But many patients have observed instant results after the procedure.
Juvederm
This line of hyaluronic acid fillers help address signs of aging on the face. Many patients say it's perfect for increasing lip volume. Juvederm lip injections are divided into the following:
Juvederm Volbella XC
Juvederm Ultra XC
Both fillers help improve lip plumpness and fullness, as well as lessen fine lines around the lips. Volbella XC, in particular, can add fullness to the lips, minimize the signs of aging around the mouth, and improve lip symmetry. The end result is smooth and very natural-looking lips.
Ready for an Instagram worthy pout? Then book appointment today for beautiful, long-lasting results.
---
---
---