The Best Hydrating Facial To Quench Summer Dryness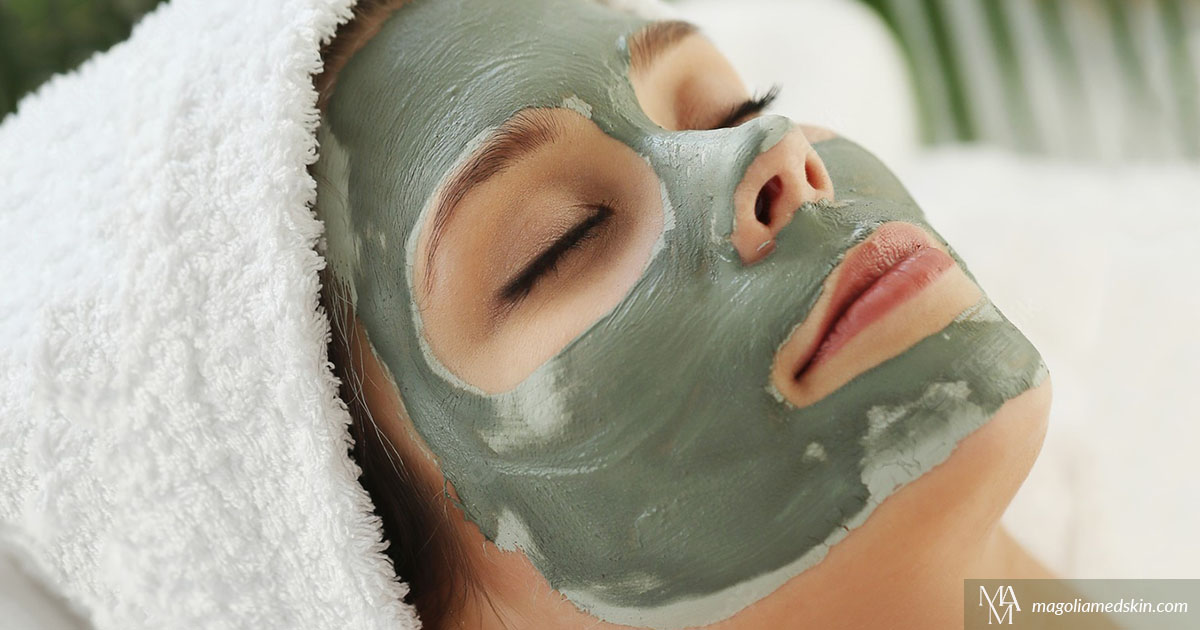 If you don't plan ahead, it's inevitable that your skin will be very dry by the end of summer. This is why we recommend opting for the best hydrating facial at Magnolia Medical & Aesthetics in San Antonio. In addition to our professional facial, you will also receive at-home routines to keep your face moisturized.
Even if you're semi-committed to a skincare regimen, summer can still be hard on your complexion. This is the time of year when many of us spend long hours outdoors. And forgetting to wear sunscreen coupled with not drinking enough water – play a part in tight feeling, dehydrated skin.
There are a few over-the-counter treatments that do the job for a quick fix. But none of these compare to the level of radiant, glowing skin achieved by the hands of experts. Our aestheticians are magic princesses that transform a lack luster complexion into a healthy, glowing one.
And given that you don't have to do anything yourself but lie there, you'll quickly doze off into a paradise of pure relaxation. So, what is one of the best hydrating facials to quench summer dryness?
3 Basic Types Of Face Masks
First, let's briefly talk about the basic three types of face masks that generally accompany a facial.
1. Setting Mask
After application, setting masks harden and are typically mud or clay base. These are ideal for acneic or oily skin since they aid in regulating excess oil production.
2. Wet Masks
Wet masks are non-setting masks that are hydrating. They are usually applied to add radiance and glow to the skin. In general, these are applied to dehydrated, mature, dry skin to hydrate and rejuvenate the skin.
3. Sheet Mask
As an alternative to regular masks, sheet masks are easy to apply and remove. In addition to containing an array of ingredients, they also offer various benefits.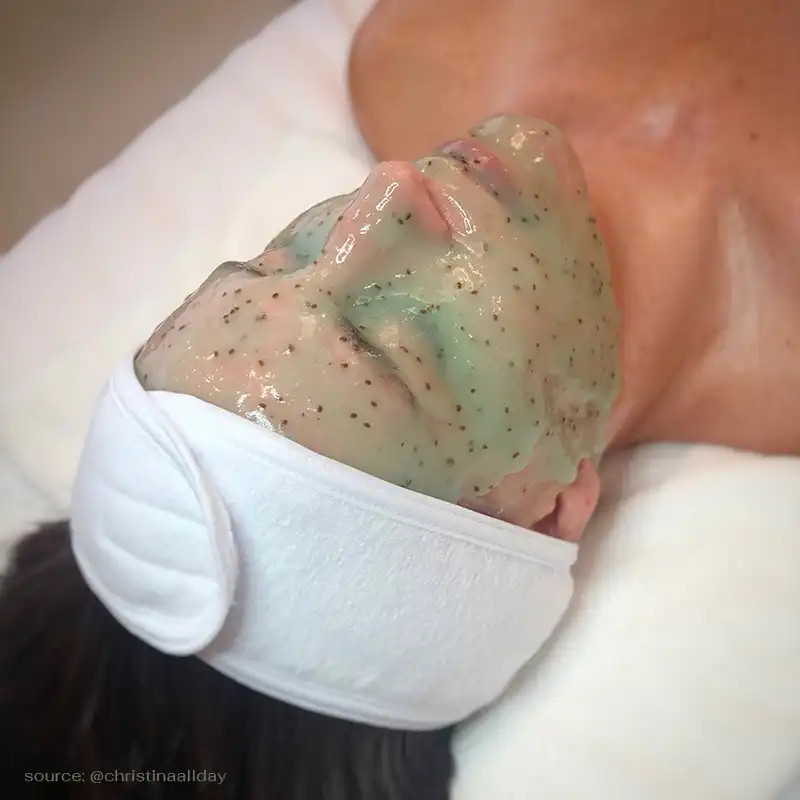 Best Summer Hydrating Facial With Hydrojelly Mask
Now that you know about the basic types of face masks, let talk's about the Hydrojelly mask! This type of mask is very special in both the benefits and physical qualities it offers. Although it has a jelly-like consistency once water is added, its original form is powder base!
With an easy jelly-like application, the jelly solidifies and mimics a sheet mask. This allows our aestheticians to remove the mask by simply lifting it off your face. In essence, it combines the properties of a setting and sheet mask while providing many unique benefits.
Here are just a few of the fantastic benefits of the Hydrojelly mask:
Hydrojelly masks work to fully enrich and exfoliate your skin while boosting your facial moisture for the best hydrating facial ever! Afterwards, your skin has a beautiful glow and looks healthy.
Another benefit of a hydrojelly mask is its ability to seal in products previously applied. The jelly consistency allows for ultimate penetration and hydration of both the ingredients in the mask and any products applied beforehand.
Some skin treatments cause a mild tingling, burning, or uncomfortable sensation. But HydroJelly masks are deeply soothing. The jelly-like texture feels wonderful against the skin, and they often produce a luxurious cooling sensation. You will truly feel like you are being pampered!
What To Do Next
Here at Magnolia Medical & Aesthetics, we use Hydrojelly masks to enhance your facial treatment for the best hydrating facial you've ever had! In fact, for the entire month of July, you can get our Summer Hydration Facial with Hydrojelly treatment for a mere $85. So, book your appointment today!
---
---
---