4 Interesting Facts About Dermal Fillers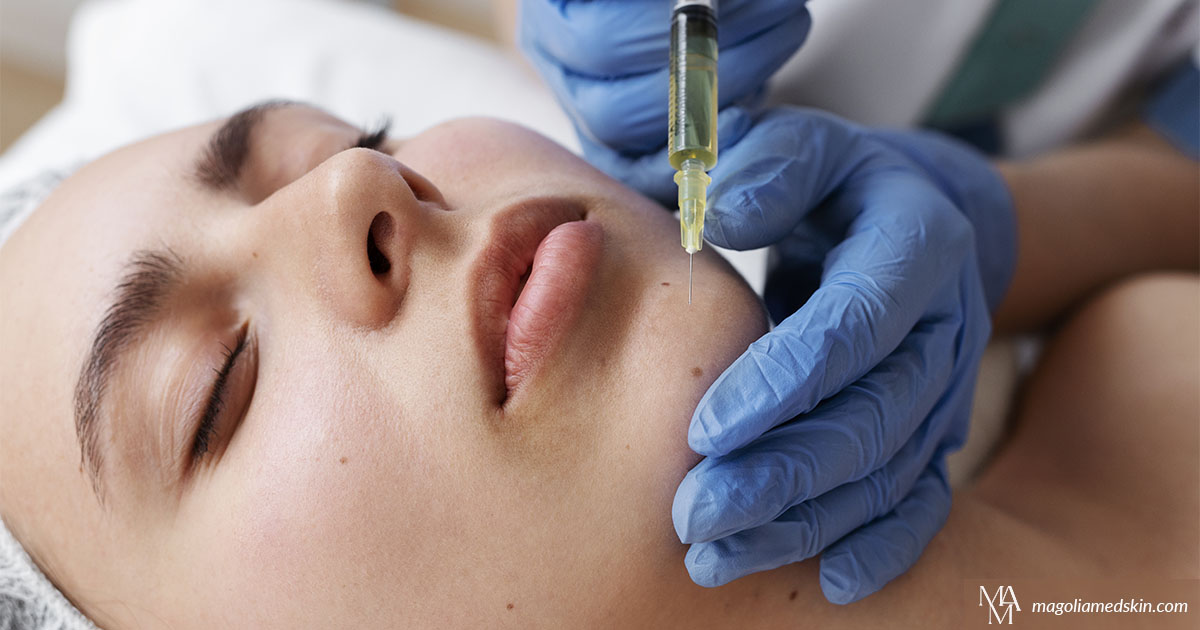 One of the most interesting facts about dermal fillers is that they are more popular than cosmetic surgery in many cases. After all, dermal fillers can correct issues and enhance facial beauty.
Unlike plastic surgery, fillers like Restylane, Sculptra and Juvederm can be administered in just minutes in an outpatient setting. Whether your concern include thin lips, volume loss, or something else, there is a filler that can help.
People who desire a more youthful appearance without having surgery, often turn to dermal fillers. These fillers are appealing when clients want a quick fix with long-term results.
Interesting Facts About Dermal Fillers
Even with the popularity of these treatments, some people are unfamiliar with the process or product. Given these points, here are 4 interesting facts about dermal fillers and why you should consider using them in the future.
1. Downtime required after a dermal filler treatment is minimal
Actually, there is no downtime involved with dermal fillers. However, you might experience some bruising, swelling, and redness after the treatment which subsides within 24-48 hours.
At Magnolia Medical & Aesthetics, all of our filler treatments are performed by certified medical providers. They have undergone extensive training to qualify in prescribing and performing dermal filler injections.
2. Dermal fillers contain a naturally occurring Ingredient in our body
Another interesting fact about dermal fillers is that many of them contain hyaluronic acid (HA). HA is a naturally occurring substance in our skin. And it plays an important role in keeping skin volumized and hydrated.
Since there are different types of dermal fillers, our medical providers will consult with you regarding the area to be treated. The most suitable filler will be recommended for the best possible outcome.
3. They can treat different concerns
Dermal fillers are non-invasive treatments used to reduce the appearance of fine lines and wrinkles and add volume to areas of the face. They can also act as a nonsurgical treatment to treat other concerns. For instance, the shape of the nose or mimic the effects of a surgical facelift.
Treatment areas for dermal fillers include:
Chin – to refine or add more definition.
Lips – augmentation and shape.
Nose to mouth lines
Jawline – to improve the definition and overall shape.
Tear Trough – for the under eye area that can appear hollow.
Mouth to chin lines (marionette lines).
And more!
4. The procedure is noninvasive
Dermal fillers are non-surgical and noninvasive procedures. Therefore, no incisions are involved. However, some patients may request to have topical local anesthetic applied to the treatment area. Additionally, the procedure is performed using a syringe rather than a scalpel.
If you are interested in dermal fillers, please contact us at (210) 600-3335 or request appointment online.
---
---
---