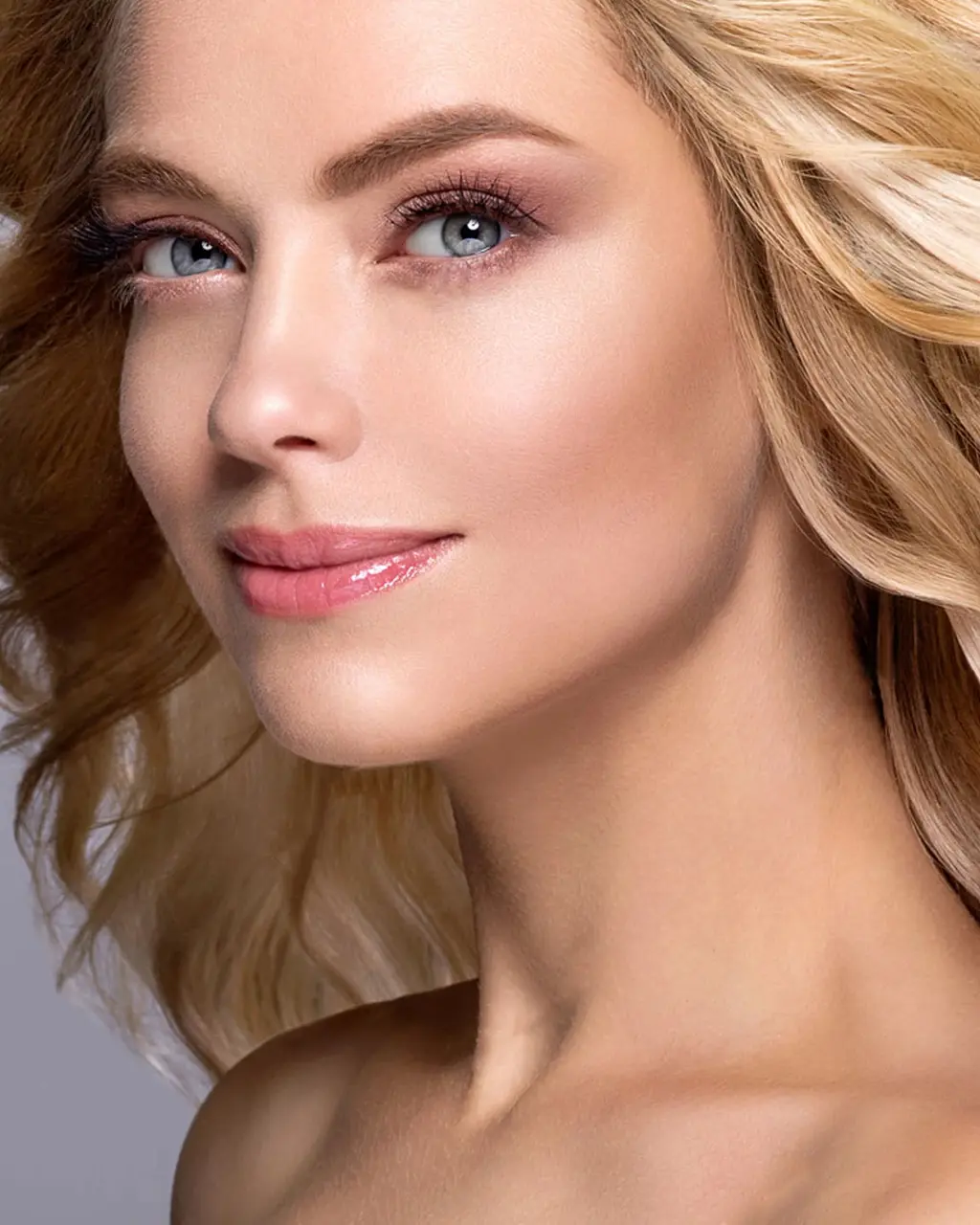 Magnolia Medical & Aesthetics is a well-known aesthetic med spa you can trust for Restylane fillers in San Antonio, TX.
The artistry of our certified injectors  allow you to look refreshed  in the most authentic way.
Restores hyaluronic acid to your skin for added moisture and a brighter complexion.
Luscious looking lips.
Adds volume to sunken cheeks.
Smoothes heavy folds, creases, lines and wrinkles around the nose and mouth.
If you are getting lip injections, we will apply a topical numbing cream to make sure you're comfortable for your treatment.
Temporary injection site swelling and redness is common and generally resolves within hours. Swelling usually lasts up to a few days and can be improved with tips provided at your appointment.
Results are almost immediate and last anywhere from 4-9 months or longer!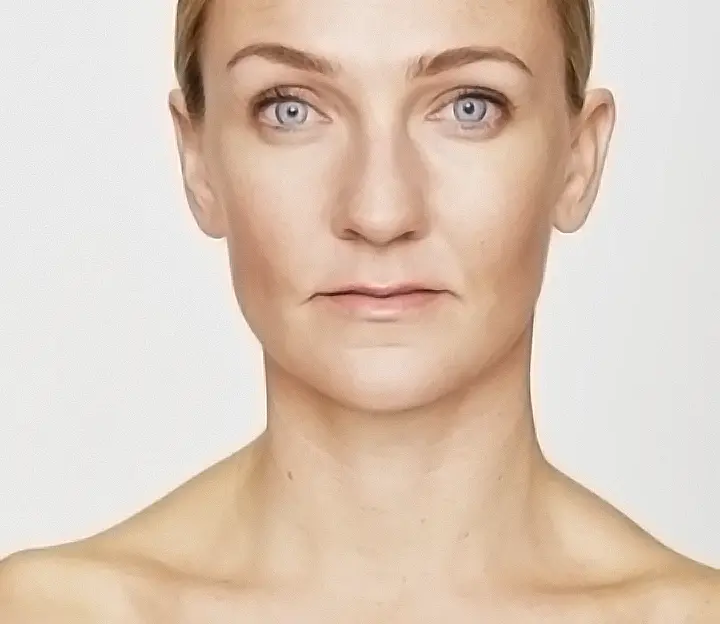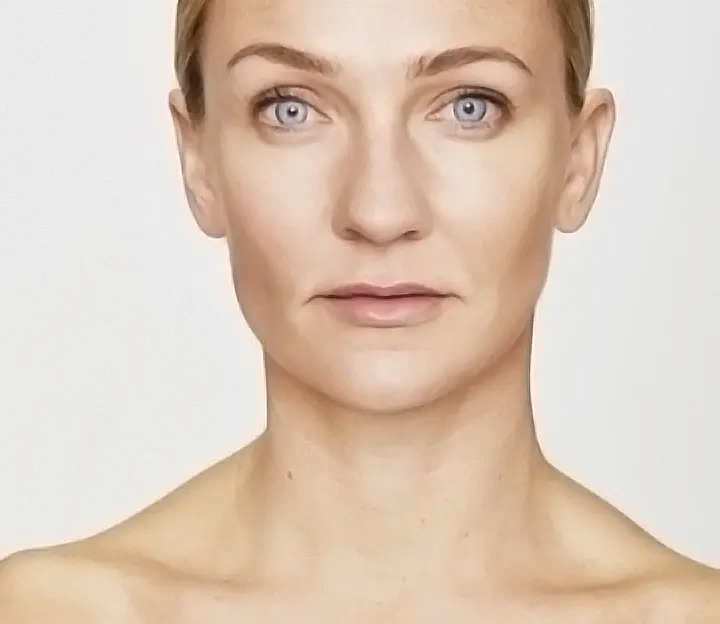 About Restylane Fillers San Antonio, TX
While we also offer Botox, Restylane collection of fillers are for mid to deep injections to correct facial concerns.
There are 6 types of Restylane fillers: Kysse, Contour, Defyne, Refyne, Lift, Tear Trough. Each of these formulas address specific facial areas. For this reason, there are many benefits to Restylane dermal fillers as an anti-aging injectable.
Our Restylane fillers certified injectors in San Antonio will restore some much needed hyaluronic acid to your skin.
Restylane Before & After Photos
Restylane before and after photos demonstrate incredible improvement to fine lines and wrinkles. Also, the restoration of volume for an overall more rejuvenated appearance.