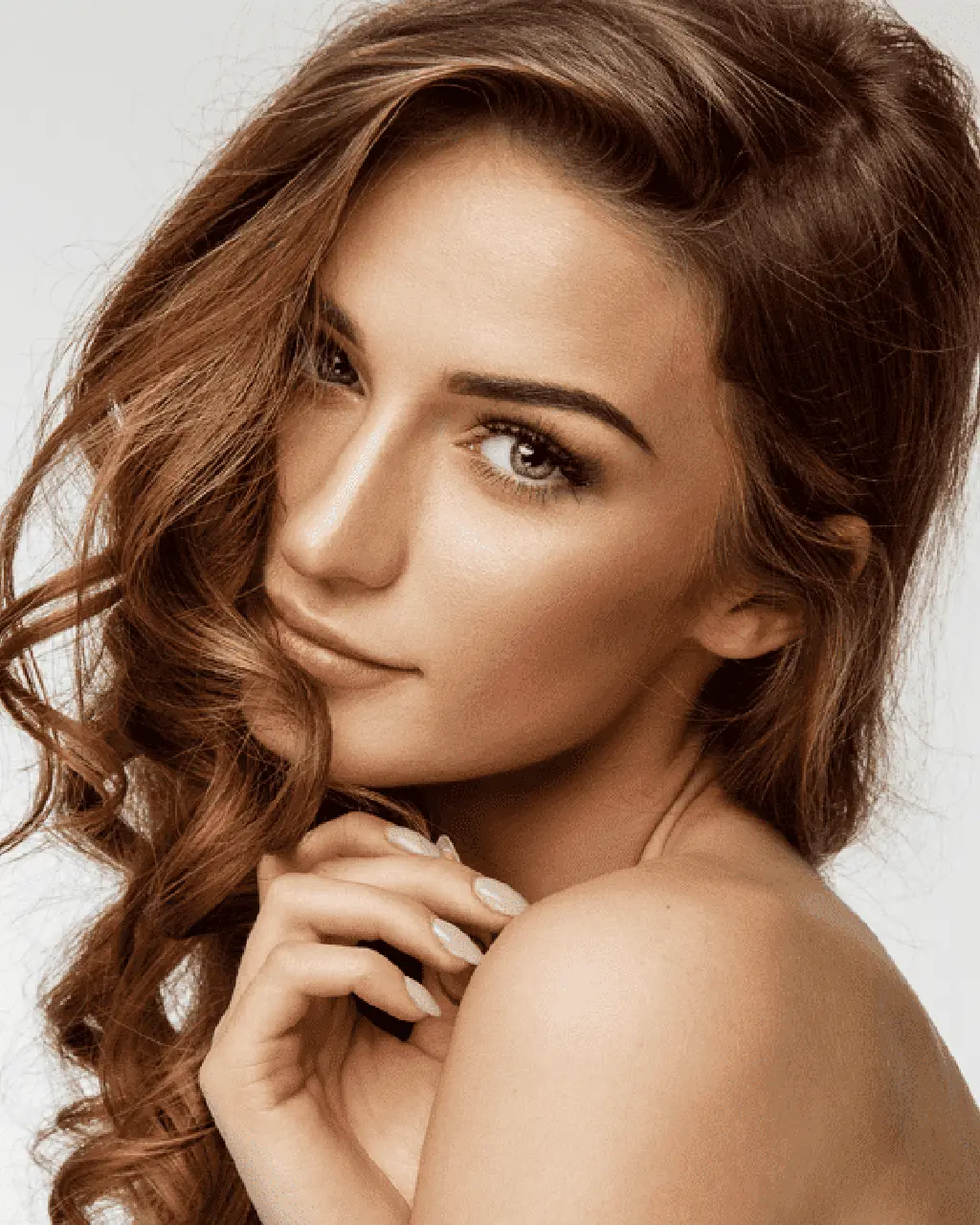 Magnolia Medical & Aesthetics is a trusted
aesthetic med spa
for Juvederm fillers in San Antonio, TX.
Our professionally trained staff will determine what filler will best treat your desired area.
Instantly lift and fill cheeks.
Ideal for face contouring.
Helps produce collagen naturally.
For lip injections, we will apply a topical numbing cream to make sure you're comfortable for your treatment.
Temporary injection site swelling and redness is common and generally resolves within hours. Swelling usually lasts up to a few days and can be improved with tips provided at your appointment.
Results are almost immediate and last anywhere from 4-9 months or longer!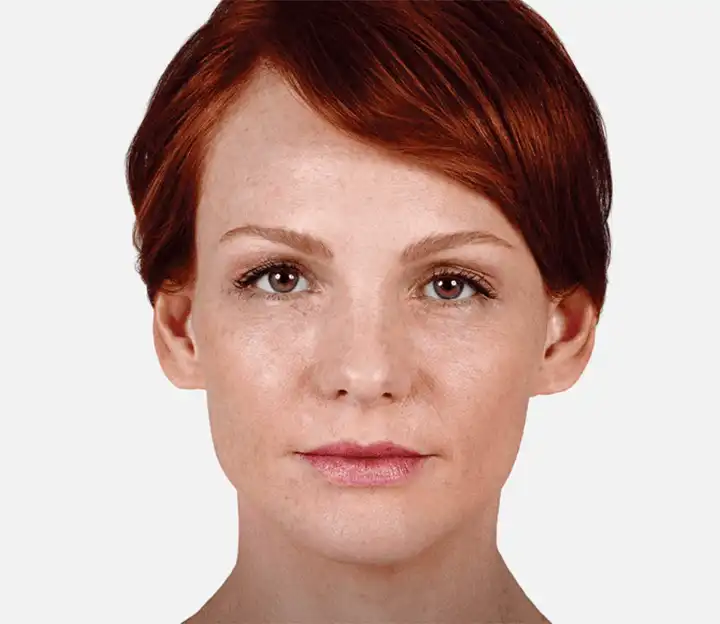 About Juvederm Fillers San Antonio, TX
Unlike other hyaluronic acid-containing fillers, Juvederm contains a get that is of a smooth consistency. While other fillers are created with a granular gel, Juvéderm has a very smooth feel. And offers results that are especially natural.
There are 6 different formulas of Juvederm and each addresses a special areas of the face.
Our Juvederm fillers certified injectors in San Antonio will ensure that your results are authentic looking and never overdone.
Juvederm Before & After Photos
Juvederm before and after photos demonstrate why this collection is the #1 selling line of hyaluronic acid fillers in America.