A lash lift at Magnolia Medical & Aesthetics in San Antonio is a simple way to give your lashes a semi-permanent boost.
It curls your lash from base to tip so that you can see the full length.
Lash lift provides beautifully curled lashes without the effort.
Wake up every morning with perfectly curled lashes.
Shower, swim and sweat without worry.
First, we stick down your lower lashes, separating them from the upper lashes.
Next, we use a solution to paint your lashes upward from the root onto a rod to give them a lengthened, lifted look.
We may also apply tint or a volumizer.
Lastly, your lashes are cleaned and brushed.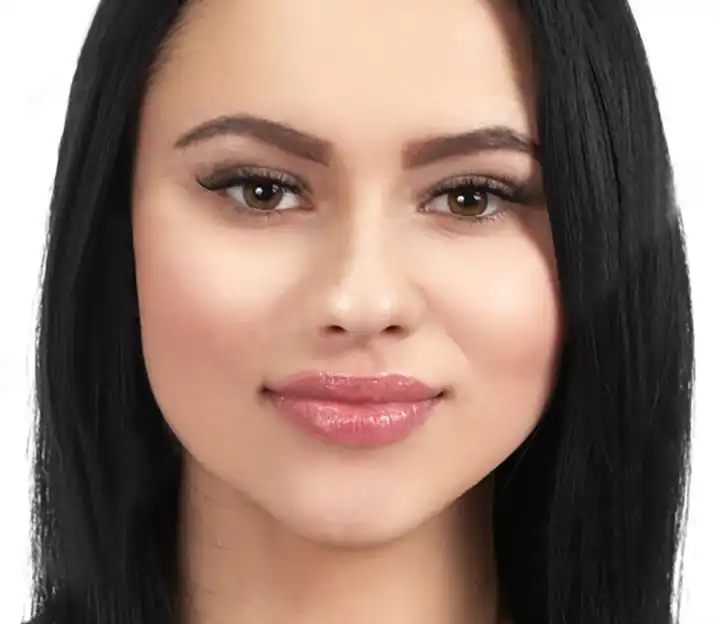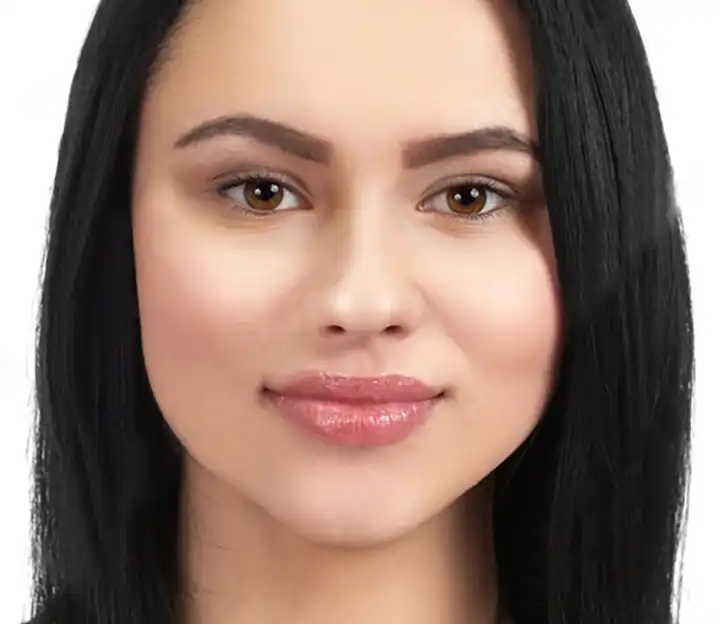 About Lash Lift San Antonio, TX
A lash life is a semi-permanent procedure that gives you the appearance of thicker, fuller eyelashes. And it's done without the use of leave-on extensions or chemicals. Because lashes are boosted from the root, it gives them a lengthened, lifted appearance. As a result, you won't have to deal with annoying falsies or clumpy mascara.
At Magnolia Medical & Aesthetics, our lash lift treatment in San Antonio, TX is a quick and painless procedure. Not to mention, you will wake up every morning with naturally thick, long lashes. You may also choose to get your lashes tinted a darker color to increase the effect. Think of it as a perm for your lashes. Whether you choose tint or natural color, you'll have eyelashes you can bat glamorously to your heart's content. How long your lash lift lasts is dependent on how well you complete aftercare and your natural lash growth cycle.
Lash Lift Before & After Photos
Lash lift before and after photos demonstrating the effectiveness of the procedure.